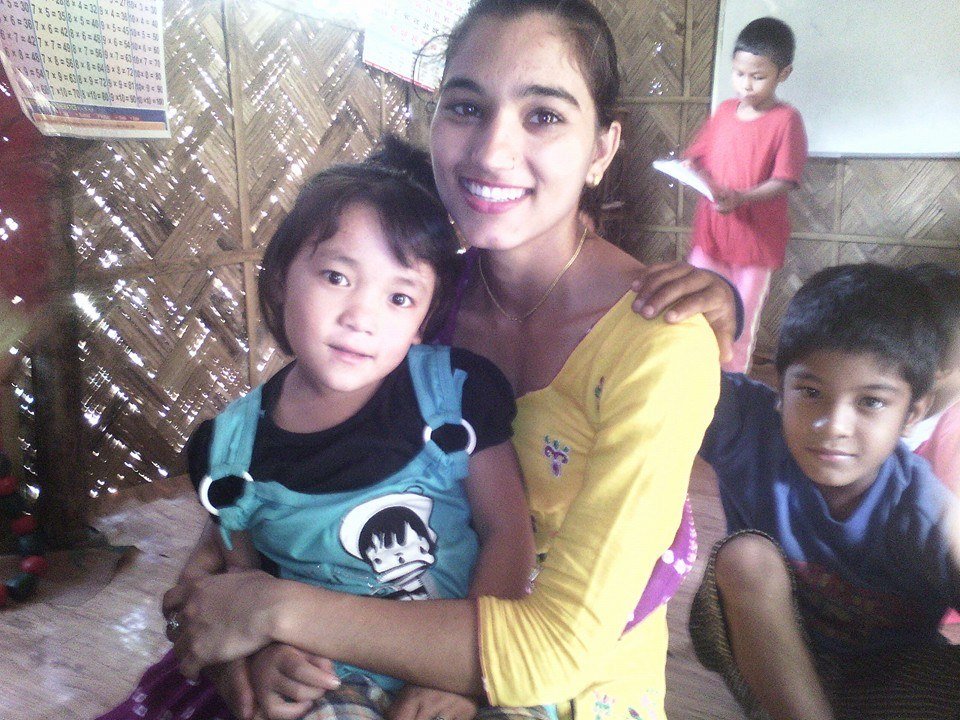 5 months after the earthquake, Nepal is still experiencing occasional aftershocks. However, the rainy season is coming to an end so access to some remote villages will be much easier in the coming days. This means that we will be able to reach more families and support them within their communities.
Our transit home has got 20 children at the moment but the number keeps changing every day. On a daily basis, Our Sansar staff are linking children with their families and finding good homes for those who do not have any families to look after them.
Those who stay at our home, have a lovely and homely atmosphere, classes and activities all day round. There is always something for everyone – dancing, singing, arts classes, cricket and other sports. On the 15 September, all staff and children celebrated the National Children's Day which was full of games, presents and fun.
A number of our children are victims of trafficking so we made their families very happy by returning their offsprings to them. Our little 3 year old girl, abandoned by her mum by a river, is still with us and we are trying to find a suitable loving home. We are working with parents of some of the children and finding them employment, training so that they will be able to look after their children shortly, when they get back on their feet after the earthquake.
Recent political situation in Nepal, all the protests against the constitution and Indian border blocked, mean that many prices have gone up and life is a little bit more difficult with some of the supplies not easily available. But thanks to the hard work of our staff and the support of the local community, our project is progressing nicely. We are able to provide children with a good temporary home and refer them to their families or other organisations.
And as always, we are very grateful to all our supporters. Thank you! Your help is very much needed so that we can help maximum number of children in the Dhading district, and beyond. More updated coming shortly!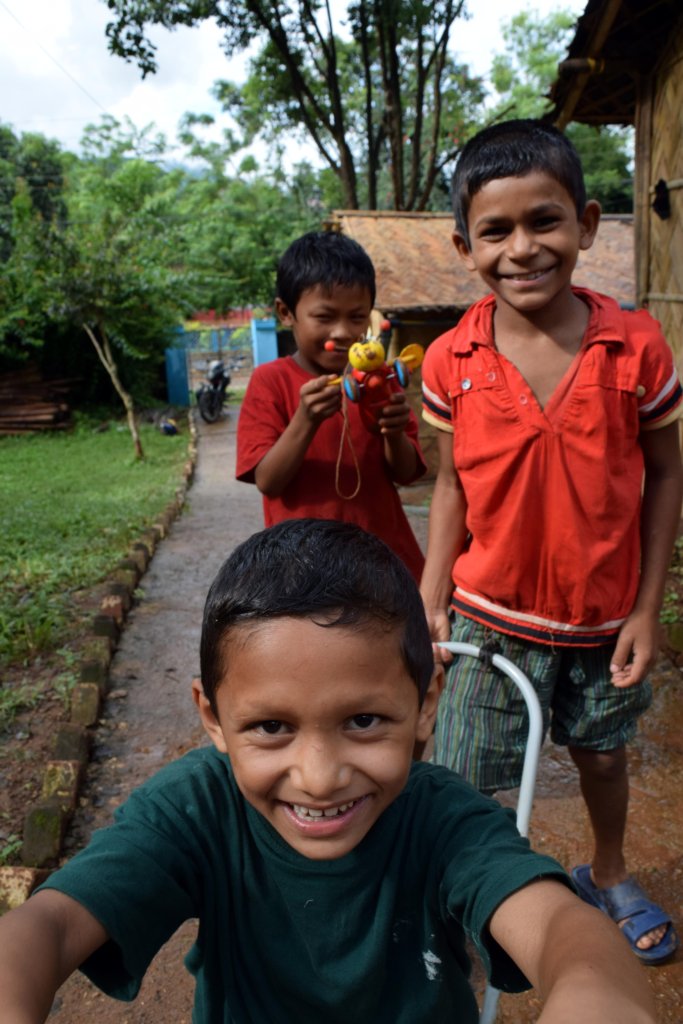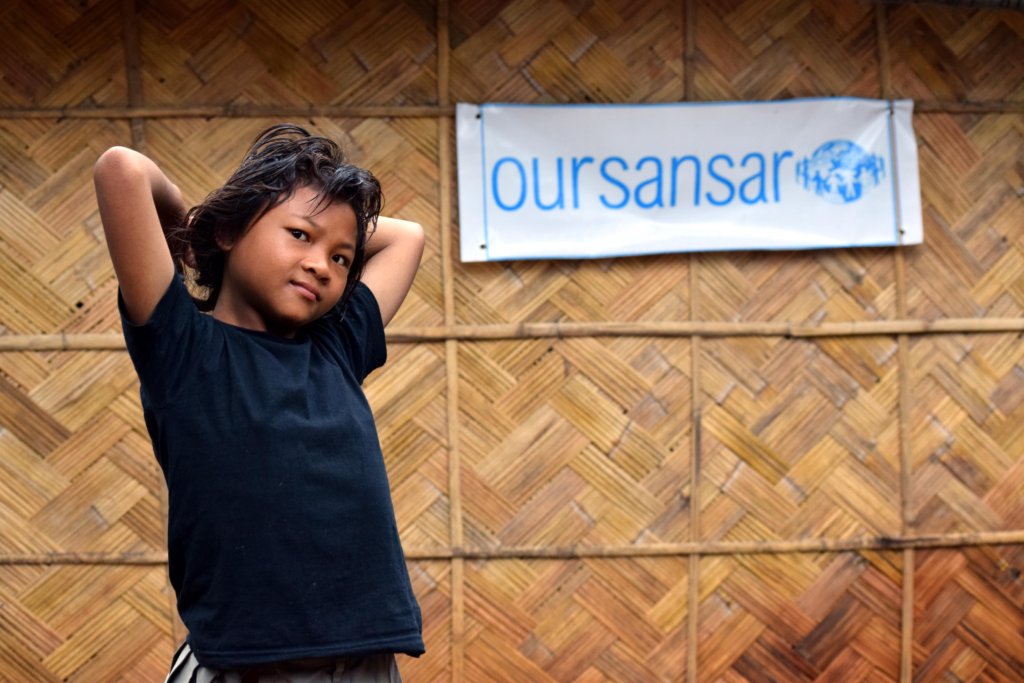 Links: