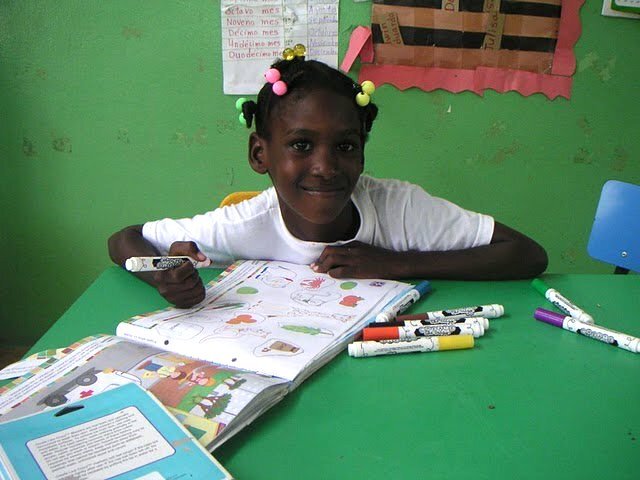 It's been nearly 14 years since Mariposa was founded with the unwavering belief that to effect real change, educating and empowering girls is the best investment one can make. Through the years, we've witnessed hundreds of girls become the first in their families to graduate high school, college, graduate school and start businesses and careers of their own. We're incredibly proud that several of our girls have chosen to kickstart their careers right here at home with Mariposa.
Meet Naomi. Naomi began programs at just six years old, tagging along with her older sister who was one of our original participants. From an early age, Naomi was a strong willed little girl who didn't care that everyone else was bigger or older than she was, she wanted in on whatever was going on.
As the years went on, Naomi found her strength and talent as an athlete. From swimming to surfing, kitesurfing, circus, tennis and more, Naomi tapped into her power and excelled. She became an incredibly strong swimmer and pursued her love of water sports. While discovering her natural talent, her natural leadership skills emerged and she began to encourage and mentor younger girls as they entered Mariposa, helping them overcome their fear of the water and become capable, confident swimmers.
Now 22 years old, Naomi works full time at The Mariposa Center for Girls teaching swimming classes, water sports and safety. Last year, she became one of the first Dominican women to become a certified lifeguard and now helps to ensure the safety of others during local water sports competitions and events. For a girl born into poverty in a beach town where most locals grow up with a fear of the water, never learning to swim, this is an incredible feat. Cabarete is a tourist town where watersports is one of the main drivers of the economy and Naomi has now grown to be a leader in the industry.
It has been amazing to be part of her journey and thank you for all you have done in contributing to her success. Naomi is living proof that if you invest in a girl, she will do the rest.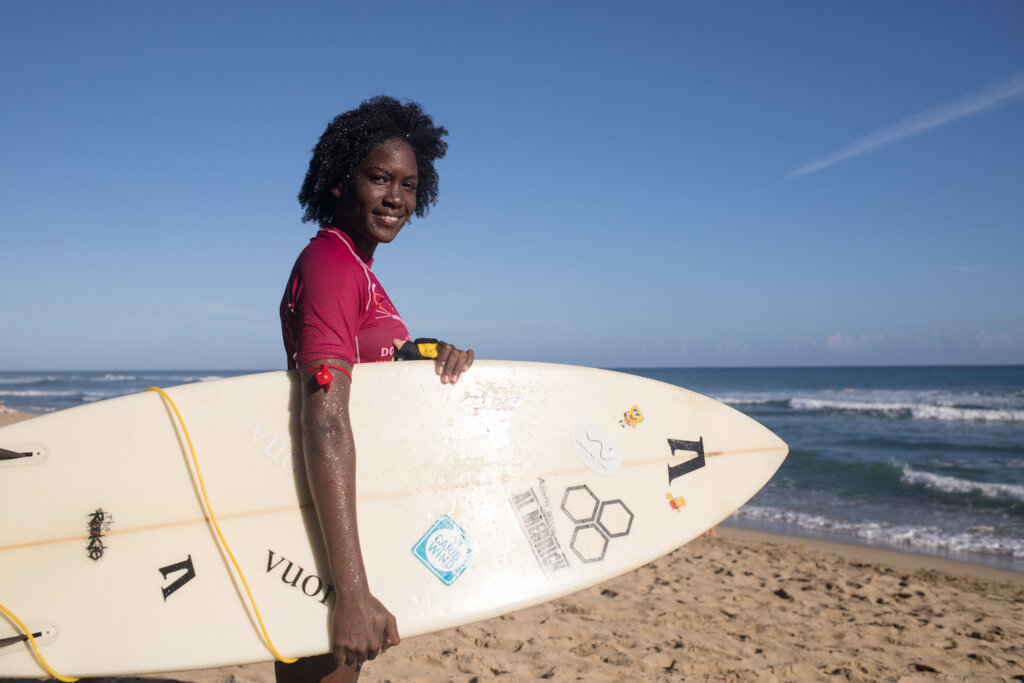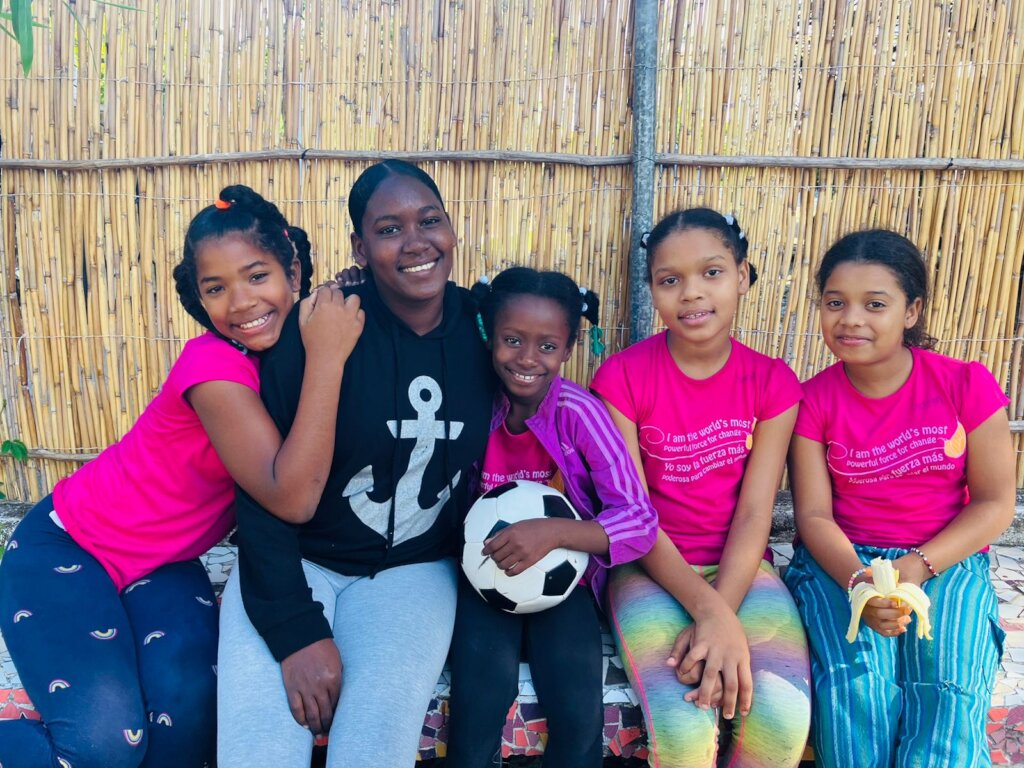 Links: