Project Report

| Jul 6, 2022
Celebrating Scholar Success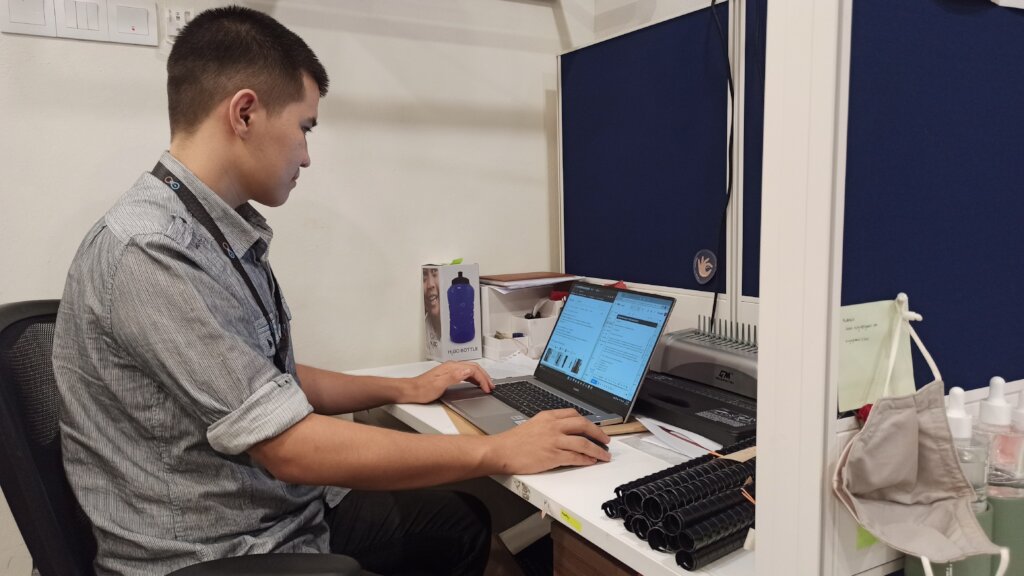 Hey Fugee Friend!
Thanks for keeping up with the journey of our Scholars this far. We are super excited to share with you that 3 of our Scholars have received incredible work and training opportunities as a result of Fugee's growing awareness campaigns!
Amir, 20, our scholar from Afghanistan, is studying a Bachelors in Computer Science. He received a job opportunity with H2GO Global - a water technology company that works to deliver clean drinking water to all communities. Amir has been involved in administrative, tech and partnership aspects of the business, giving him exposure to various corporate processes.
Here's what he has to say:
"Working at H2GO has enabled me to gain an understanding of the different process that are involved in running an organization and taking projects from the starting point to the completion level. I have also been able to cultivate relationships and connections that have provided me with a wide range of learning opportunities."
In addition, Hania, 25, from Pakistan and Khalil, 21, from Palestine, have recently accepted traineeships with Dex-Labs, a software development company. Both Hania and Khalil, studying Information Technology, have shown interest in receiving practical training within their fields. At Dex Labs, our scholars are learning how to apply the skills and knowledge taught in their degree program.
We are so proud of the success of Amir, Hania and Khalil, who are still pursuing their degrees as they work. Each of our 5 scholars are given ample support and access to opportunities to allow them to explore their strengths and interests.
---
You have played a part in this! This has been made possible by each one of you. Your donations and your voice have been instrumental in the progression of our HiEd Scholarship programs.
You can now follow us on Instagram for more updates! @fugee_org


Stay Safe,
Fugee Team