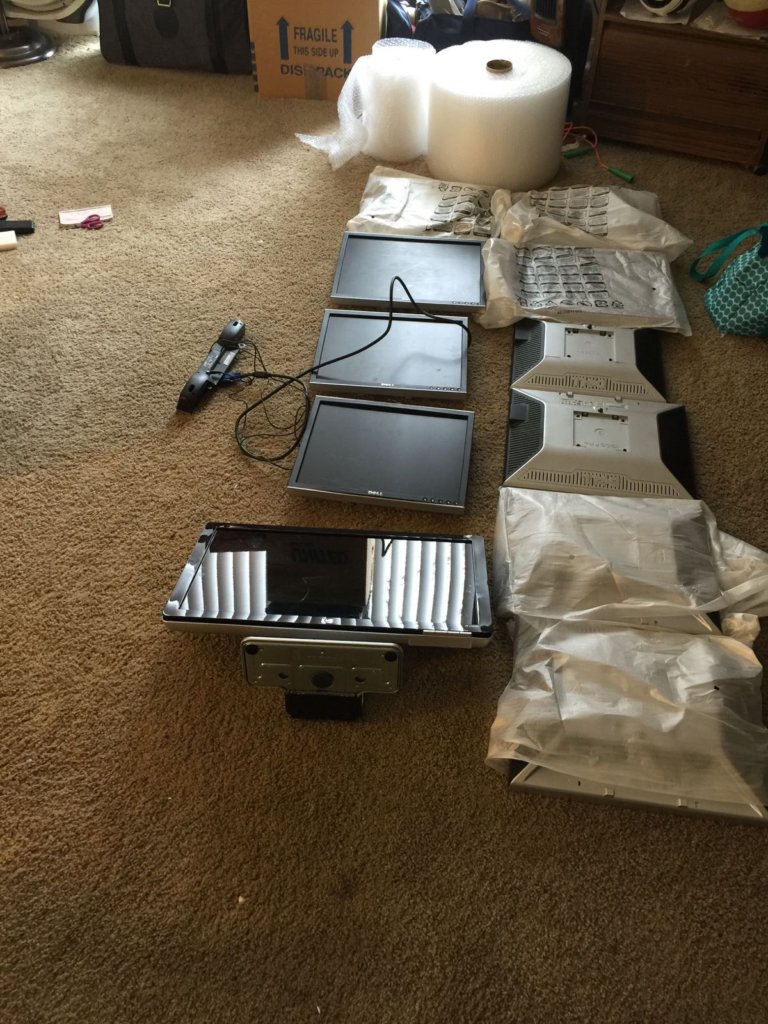 Hello everyone!
We just wanted to send out a quick update on our project to start a University in the Koinadugu District of Sierra Leone.
As we've communicated in the past, our first step to starting our university will be starting regular computer literacy and training courses from our current office in Kabala. These classes will be the start of our university course offerings as well as a way to generate income to fund future courses. Classes will be open to all Project 1808 students and members of the community will be able to register for a fee.
At the time of our last project update, we had shipped more than 20 donated computers from the US to Sierra Leone (see photo below). These computers have arrived and we are now taking steps to get the classroom set up. We're also working with local IT specialists to make sure the proper operating software is loaded onto each computer.
While we are getting the classroom set up, we are working to recruite instructors for the courses before starting to advertise to the community.
In addition to our computer literacy classes, we have also designed and implemented our Ebola Survivors Livelihood Skills Development Program in which we have worked with local experts to design professional skills training courses for driving, catering, and tailoring. We had our first graduating class of 30 students just last month.
You can learn more about the Ebola Survivors Livelihood Skills Development Program by clicking here .
Stay updated on all of our projects by following us on Facebook, Twitter, and Instagram.
Thank you for your continued support!
The Project 1808 Team