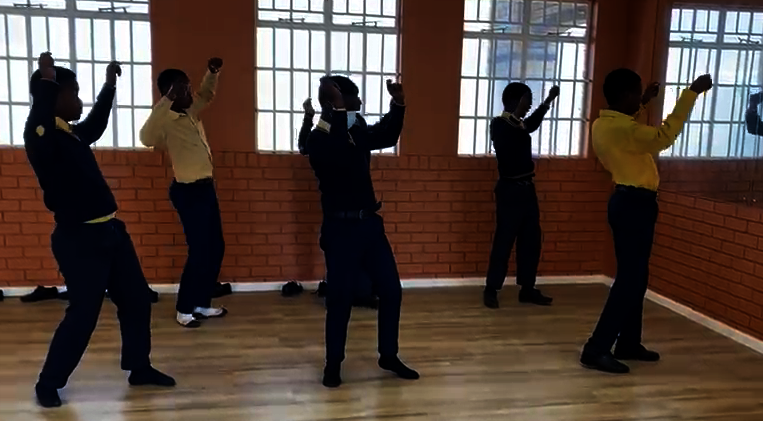 Dear All:
We're only $150.72 from wrapping UP this Wellness and After School Program project on GlobalGiving!
First, though, allow me to say that I hope you're doing well and staying safe and healthy during this long and difficult global upheaval. The impact, of course, has been disproportionate from region to region, and I remain grateful to each of you for keeping Universal Promise and those we serve in your sights.
Second, each quarter GlobalGiving asks me to update you about the progress of our initiatives. As you know, we were mid-project when the pandemic hit; nevertheless, we managed to renovate, from top to bottom, this space designed for creativity and mindfulness. The studio is now a stunning haven at SSSS, and, as you will see from the attached photographs, a place in which students may carry out curricular and co-curricular requirements, including dance performances for their Arts & Culture classes.
We have to raise only $150.72 more to bring this project to a close on GlobalGiving, and I hope this email will compel some of you to take that leap. We will use the $150.72 to enhance the space with wall posters, featuring words of encouragement, yoga positions, self-defense stances, music staffs, etc.
Wrapping UP this project will allow us to focus on two more projects: a playground and a 33-station computer laboratory for a K - 7 school in the South African rural region we serve.
I trust you will enjoy the photos of the students dancing in the Wellness Studio - and competing for their educator's stamp-of-approval. Thank you to all for funding a calming space where students may go to escape from the relentless challenges fueled by systemic poverty and poor healthcare.
Thank you for your compassion and generosity. Your legacy is alive and well in the hearts (and feet!) of South Africa.
Gratefully yours,
Martha T. Cummings
Universal Promise
Executive Director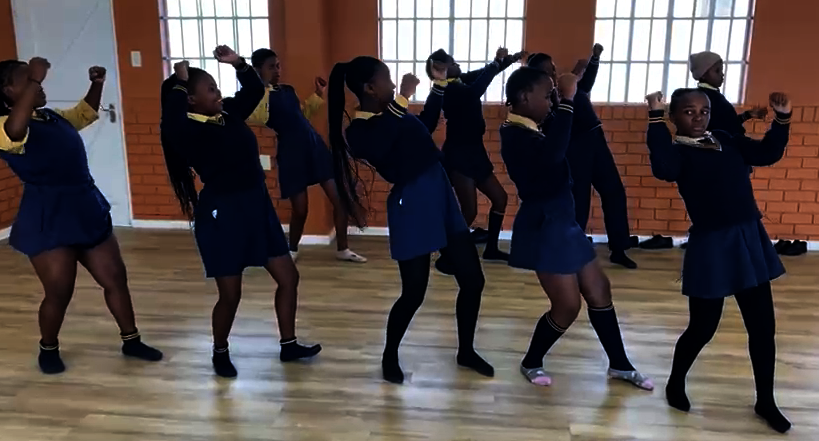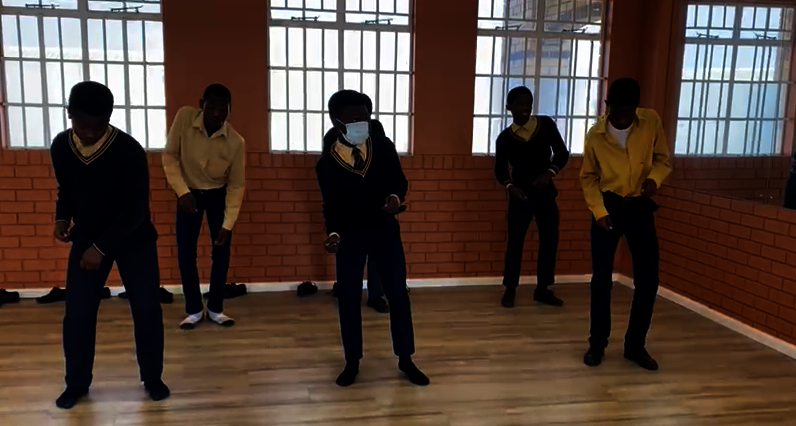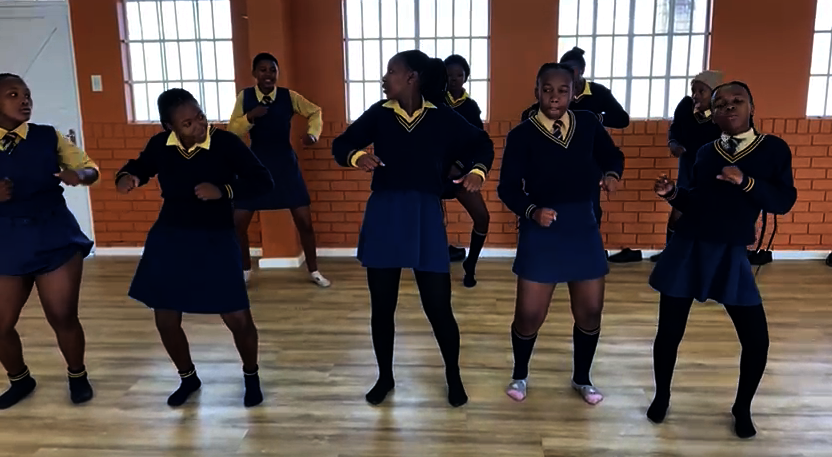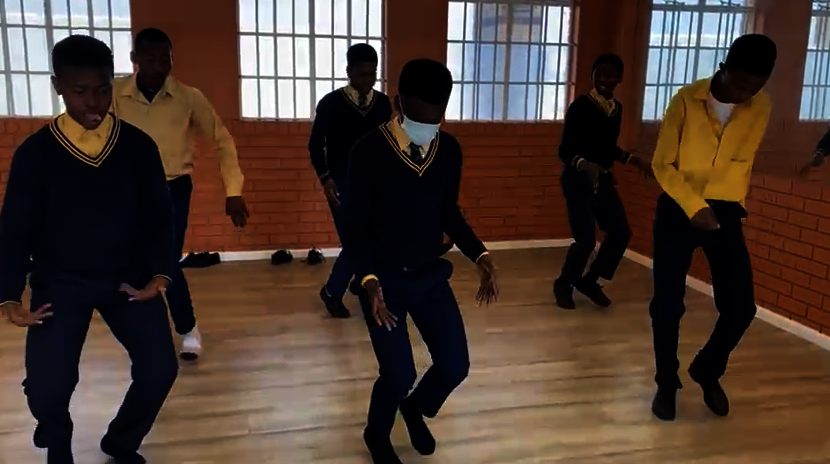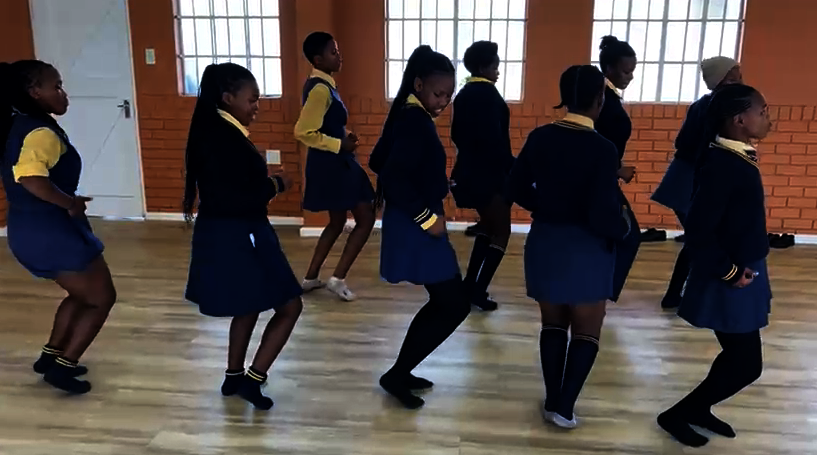 Links: