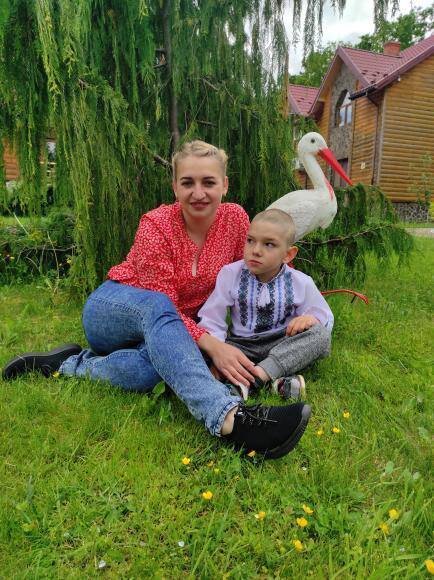 Dear friends!
We have an update about how your generous donations helped Ukrainian disabled children get remedial therapies essential for the pain-management and improving their health.
The war in Ukraine has significantly impacted children's health and well-being, especially when it comes to children with disabilities; they often face an increased risk of harm during armed conflict and crises.
War and poverty are raging through Ukraine, leaving vulnerable families to their own devices. While Ukraine is at war, the state has prioritised the needs of its military, and other areas are heavily underfunded. Mothers of children with disabilities have reported that their government support payments have been delayed, so vulnerable families have no option other than turning to charities for help.
This time, we made payments of UAH 228870 (total USD 7824) towards physical treatments for nine children with disabilities - Timur, Vadim, Veronika, Timur, Veronika, Mark, Dmitrii, Makar and Diana - some of them were forcibly displaced because of the conflict, some children are raised by single moms.
Here we wanted to share with you some of the stories of our children, they have been through a lot, and this war made it much harder for these families to survive.
The family of five-year-old Makar has suffered a lot. Recently, Makar lost his father, who died as a hero defending our country. Makar and his mom Anna had been forced to leave home due to active fighting in their native Kharkiv region. Anna is an example of courage; despite everything, she fights for her son's health and finds the strength to help others!
Mark is a five-year-old boy with cerebral palsy. In 2014, Mark, his sister and his mom, Halina, fled the war in the East of Ukraine, leaving everything behind. Now, the war found them again. We are confident that dark times don't last, and we are happy to help Mark attend his physical therapy course.
One of the children is nine-year-old Timur, a boy from Mariupol. Timur's mom Natalia reported that they managed to flee Mariupol, a city that is practically destroyed now, and they are now in Lviv. She said, 'we have been running away from war since 2014, and now we have lost everything but our lives.' Despite everything, mom Natalia is fighting for her son's health.
There is no chance these families would be able to afford to pay for the treatment under the current circumstances. We are very grateful to you for enabling us to help disabled children to receive their much-needed treatments - these children should not become the forgotten victims of this war.
Please help us keep conversations about Ukraine and Ukrainian children in need circulating. If someone asks you, 'but, what can I do?', direct them to Bright Kids Charity, an approachable and transparent grassroots charity that provides practical help. We are always happy to answer any questions, and we welcome new donors, be they individuals or businesses alike.
Thank you for standing with Ukraine.
Warm regards,
Natalie Blinder
Founder of Bright Kids Charity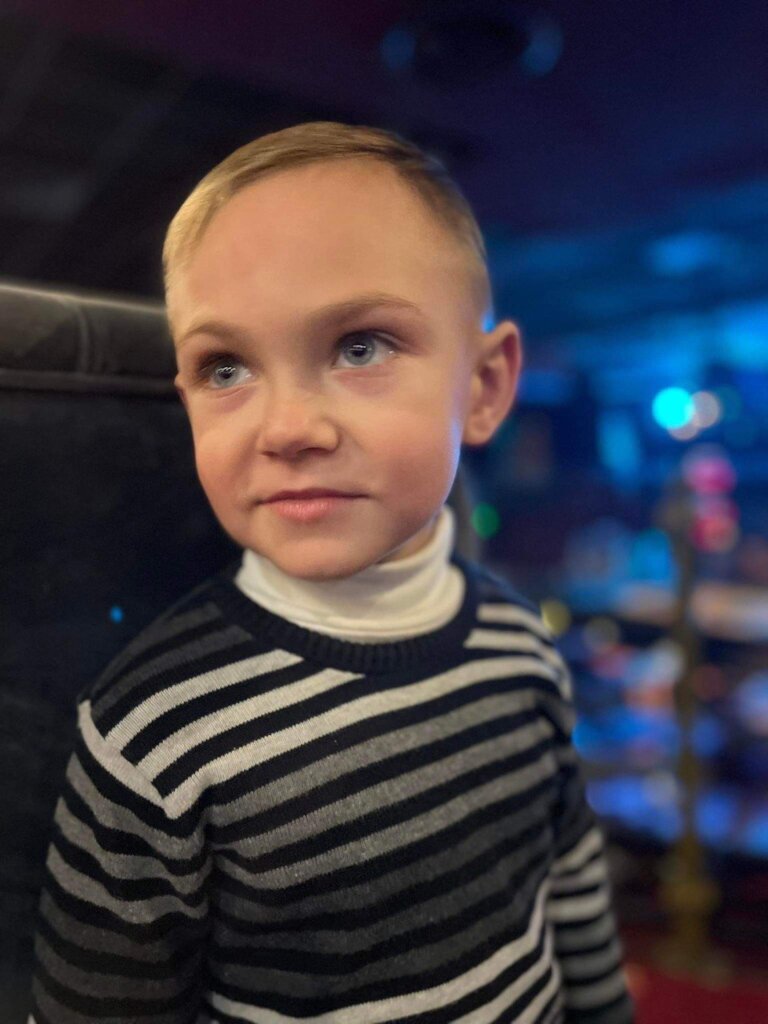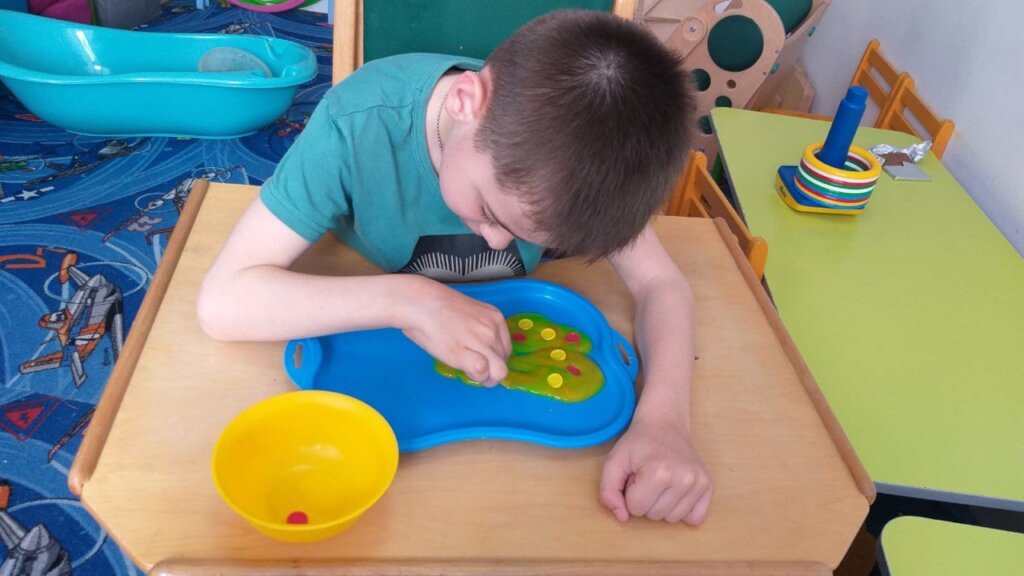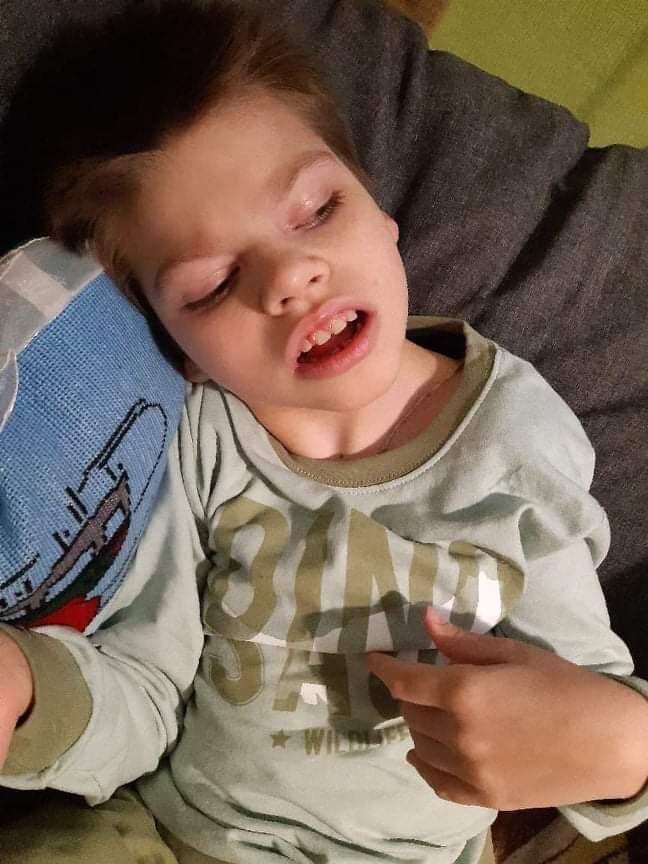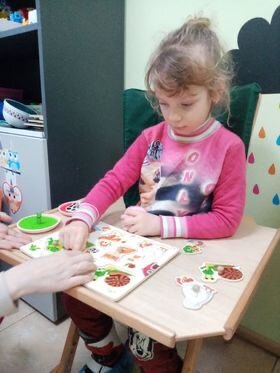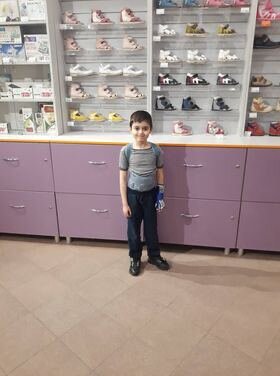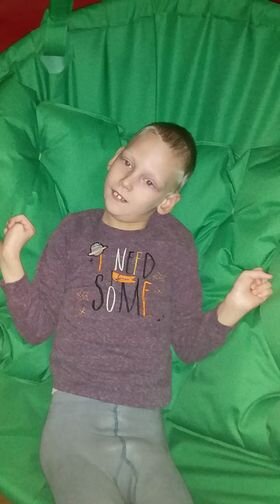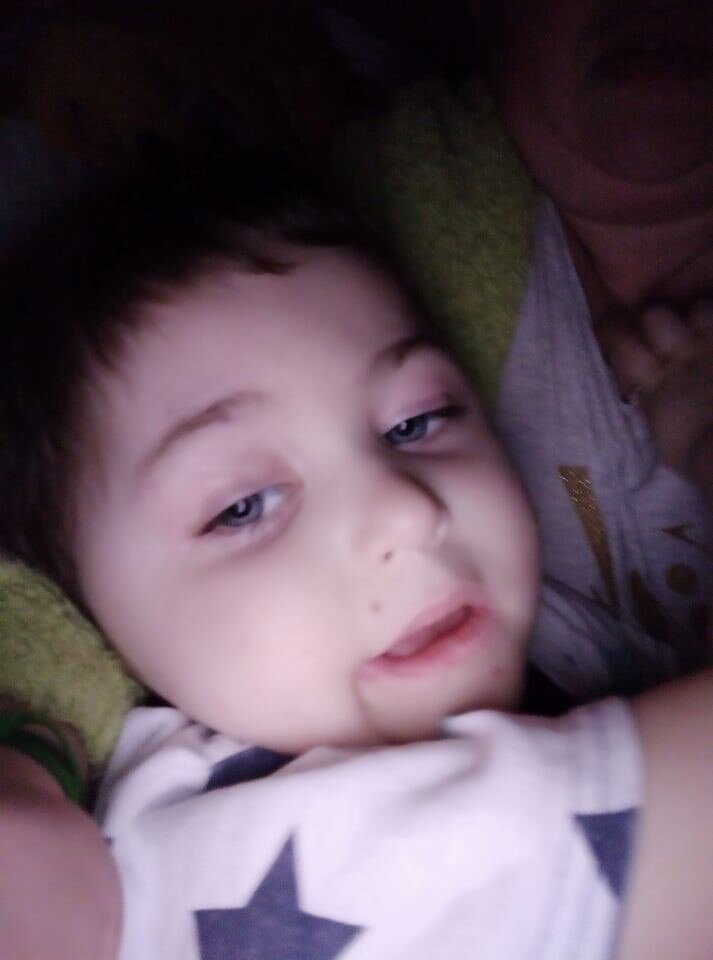 Links: