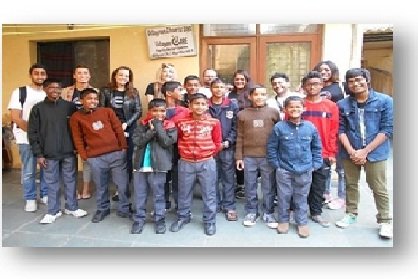 Story of our Golden Girl
Mamta was a 9 year old abandoned child when she came to us in the year 2006. She has very traumatic past life where in her biological parents separated, father remarried as a result she came in the custody of her father and stepmother. Her stepmother ill-treated Mamta, made her do all household chores and did not allow her to go to school. Mamta was abandoned by her father at the Railway Station. She was rescued by the Railway Police and sent to children's home at Nirmal Chhaya. Keeping in view the best interest of the child; Mamta was transferred by the Child Welfare Committee to us on 27.07.2006.
Later Mamta was diagnosed as a child with special needs with IQ of 50-60 & is therefore been provided all the mental health facilities by the organization such as rigorous medical supervision & medication by Dr. Deepak Gupta (Mental Health Expert) for aggression/hyperactive behaviour and bed wetting.
But despite of all the above hurdles Mamta did not stop, she never looked back, she kept her spirit on with whatever she had and tarnished her skills very well with the resources been provided to her just like any other child living with her by Udayan Care. Once started she never looked back. Here are those stars shining on her shoulder.
Presently Mamta is studying in Balvantray Mehta School participated in Special Olympics , Bharat ( National Championship for Athletics) held at J L N Stadium from 12th Mar'14 to 15th Mar'15 has won first position ( Gold Medal) in Shot Put 3 kg Div.; second position ( Silver Medal) in 4X100 M Relay and 100 M Run.
Whenever opportunity knocked her door she has never missed it!!! She has always made us proud and we are really blessed to have a child like Mamta.
Worskhops and Trainings:
During this Quarter children were also exposed to various workshops to enhance their skills. In order to develop a sense of citizenship a workshop on "Rights & Responsibility being a citizen of India" was organized for them with the help of "We the people", "Child Sexual Abuse" conducted by the home coordinators across all homes. On Jan 4, 2014Udayan Ghar Programme (team) celebrated Winter Carnival at Gurgaon along with the entire team and children and had great fun. To keep the kids physically fit On Feb 9, 2014Udayan Ghar Programme (team) celebrated 8th Sports Day sponsored by Adidas group at Banyan Tree School. And to keep the children well prepared about the world outside On Feb 22, 2014a consultation was organized at Udayan Care head office with theyoung adults coming fromdifferent Child Care Institutions such as: Minda Bal Gram, Prayas, Salam Balak Trust, Sai Kripa to discuss upon "How Mental health Interventions & its standards can be improved & enhanced"
Similarly various conduct with the direct stakeholders of this programme who are dealing with the children on a day to day basis & nurturing them. These workshops focused on the Mental Health Intervention, Financial Overview, Monitoring and Evaluation to facilitate the smooth running of the children homes, planning to establish a Skill development centre for Children with special needs.
Recreational Activities
Other Recreational activities were organized in collaboration with Corporates (CSR), who is our direct/ indirect stakeholders. Such as home visit by ASOS to couple of our children' home.
On the occasion of International Women's Day 2014, the volunteers staying in Greater Noida girl's home organized a small workshop for the girls staying at home that day. The designated target was to collect answers to the question "Why am I proud to be a girl/ woman?" and hereby to reinforce their self-awareness of being a girl.
Everyone could share their ideas and write them on the prepared chart papers. The girls who are not yet able to write tried to express their feelings on this subject by drawing pictures. At the end of the workshop we fixed the presentation on the board in front of the kitchen to remind all of us of the meaning of this special day. Furthermore the children expressed that this day makes all of us to be proud of being girls and women and to regard our gender as a great individual benefit.Even though the girls needed some time to come up with their ideas, the workshop was a good opportunity to awake every girl's pride of their gender and all its positive affects especially because for many girls being a girl in India is challenging sometimes.
Need you Help to plan activities for Summer Camp for our children at Sunshine Homes
Coming May-2014 , we are planning to hold a Summer Camp for our children from our Sunshine homes like every year. We would like to hear from you some suggestion and ideas about what all activities we can plan during the 4 day camp. It would be nice to know your feedback where you could be indirectly become a part of our planning team for Summer Camp.
You can write us at : fundraising@udayancare.org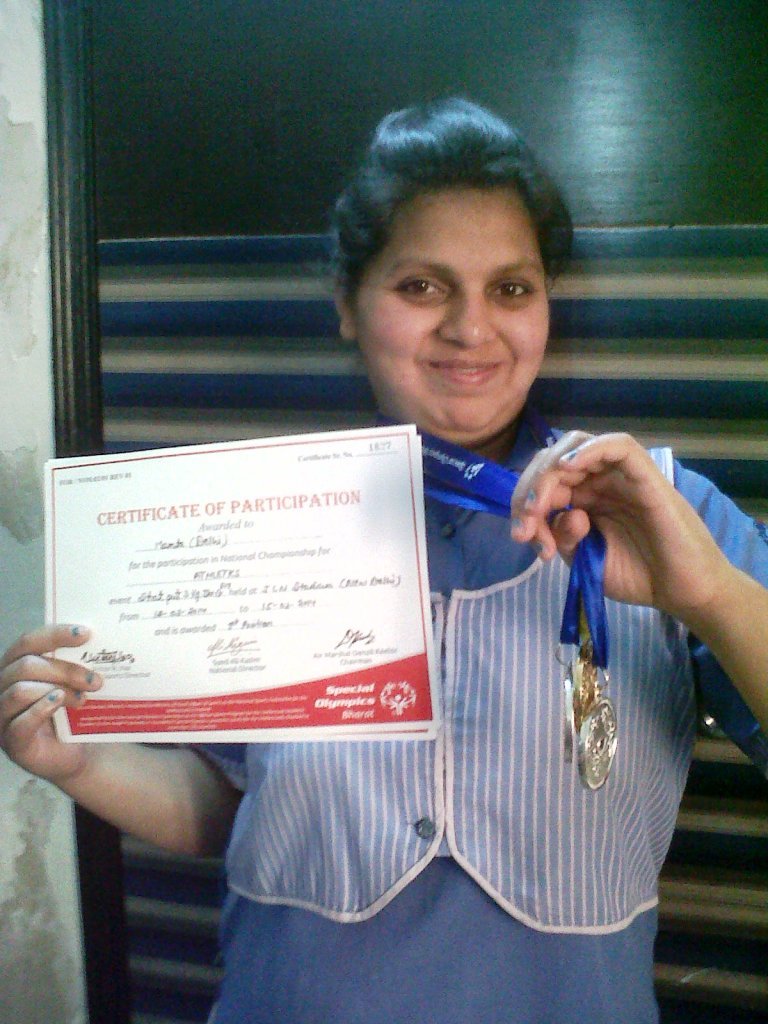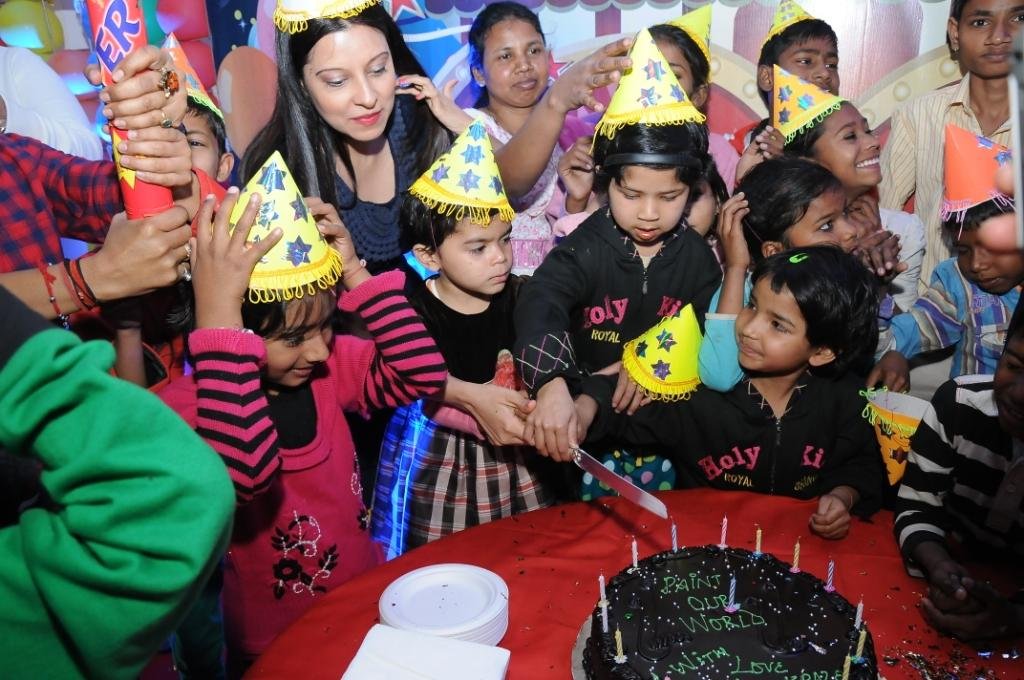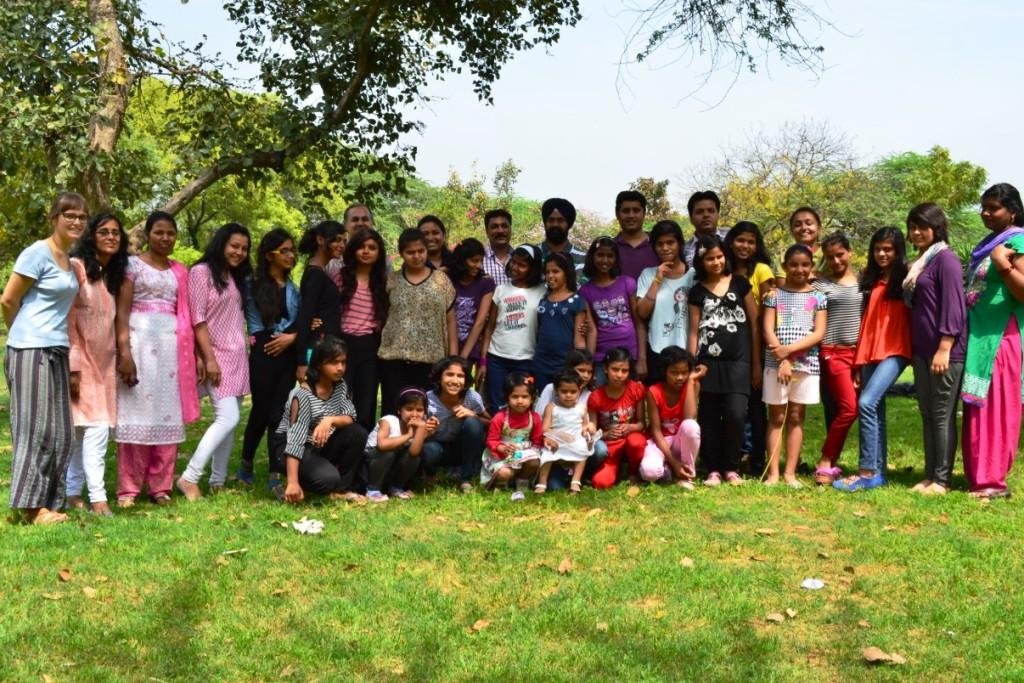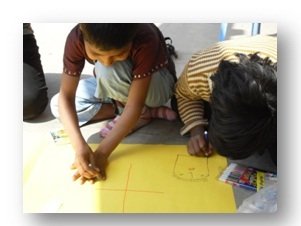 Links: