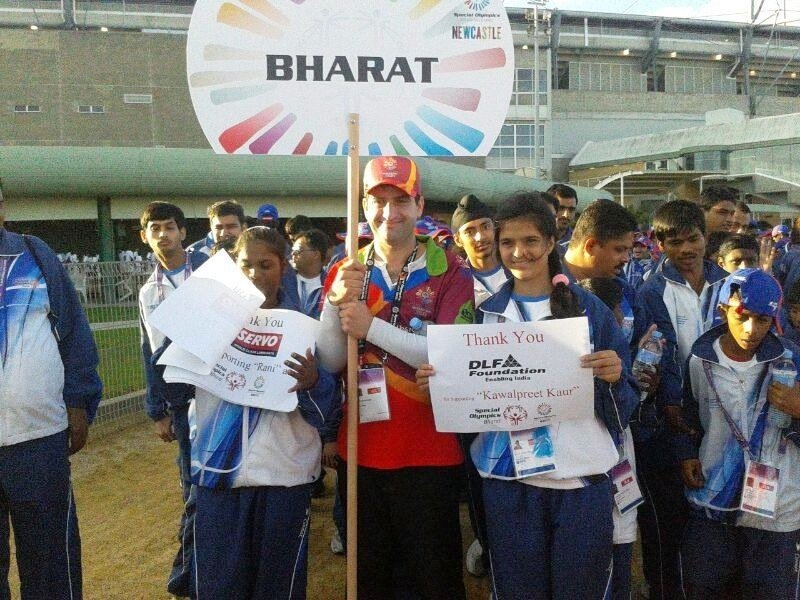 ABOUT UDAYAN CARE
Udayan Care is a Public Charitable Trust, working for the last 19 years, for the quality care of disadvantaged children and women. Udayan Care's initiatives are focused towards regenerating the rhythm of life of the disadvantaged. Through the power of mentorship, we nurture children who are orphaned and abandoned in the warmth of a family at Udayan Ghars, our long-term foster homes; ensure young girls higher education through our education fellowships; enable underserved youth and adults to improve their employability skills in our IT & vocational training centers; and enable children affected by HIV to live with hope, through our Outreach programme.
In 19 years, we have served more than 10,500 people in 12 cities and advocate for children's rights in alignment with the Indian Constitution, and the United Nations Convention on the Rights of the Child.
Udayan Ghar Programme
Udayan Ghars are based on the belief that a loving family and home is the rightful privilege of every child. This belief took shape in 1996 in the form of L.I.F.E: Living in Family Environment, when the first Udayan Ghar was set up. This model enables erstwhile orphaned and abandoned children in Udayan Ghars to grow in a loving family environment. In these homes, the children are loved and cared for by a group of Mentor Parents-socially committed individuals (volunteers) who groom the children with a team of social workers, and resident care givers.
These homes are located in busy, middle class neighborhoods, so children can re-integrate themselves into society. Our children are receiving quality education in some of the best educational institutions. Since inception Udayan Ghars have nurtured over 291 children with love and protection in 13 Homes across Delhi, NCR, Kurukshetra and Jaipur. Presently, there are 164 (excluding aftercare) children across all homes.
SUCCESS STORY OF KAWALPREET_ Special Olympics, Australia
Our joy crossed all boundaries when Kawalpreet, our child from Udayan Ghar Mehrauli, returned back home victorious with a Gold and Bronze medal.
The sound of applause still echoes in the ears of Kawalpreet Kaur, our child from Udayan Ghar Mehrauli who made us proud in Special Olympics, Australia by winning a Gold Medal in 200 meter race.
A round of excitement went all across our Udayan family when 2 months before the event, Kawalpreet told us that she has been selected by her school – Akshay Pratishtha, to represent India during Special Olympics 2013 in Athletics/Track and Field. Since then, she started her practice religiously by waking up at five in the morning so that she can easily juggle through her daily routine of going to school and doing her homework!
Her rigorous practice gave reward when at New Castle, Australia; she brought laurels to India as well as Udayan Care, by winning a Goldmedal in 200 m race and a Bronze medal in relayrace. She even secured a 5th position in Long Jump and a 3rd position in Practice. Kawalpreet was amongst the 68 other participants who went with their Coach Mr. Surender to represent India.
"I felt wonderful when the whole crowd cheered for me", says Kawalpreet, who also brought lots of chocolates and chewing gums for her sisters and teachers as well.
In Australia, she even managed to spare a few hours from her practice to savor the beautiful scenery of the beach and the beauty of the Nation Zoo. Back home she was welcomed with opened arms and loving smiles of her Udayan Care family. Her Mentor Mother, Ms. Dolly Anand, even in her late 70's, waited with unmatched zeal for her daughter till late after mid-night at the Delhi Airport. Accompanying her with the same passion were Ms. Aneesha Wadhwa, Mentor Mother and Dr. Kiran Modi, Managing Trustee of Udayan Care.
Kawalpreet is now continuing her practice to nail the qualification round of Special Olympic (World) which is to be held this year in United Kingdom. When asked about her aim she says, "I want to be the next Milkha Singh of India." She has already been nicknamed as 'Milkhi' by her friends and family and is really proud to have an India jersey which is her most valued possession and a source of constant inspiration.
We would like to convey our heartfelt thanks to her school Akshay Pratishtha for giving her a chance to prove her mettle at the Special Olympics and also for the 12 day training camp they held to help her in her practice. Thank you for being her constant support!
WORKSHOPS WITH MENTORS, CAREGIVERS & CHILDREN (held at home level & at Head office):
1. Workshop with Children:
- On Career Counseling by Social Potpourri on 12/10/2013
- Workshop on Caring & Sharing on 28/12/13 by Dr Deepak Gupta
- Workshop organized in coordination with IIIT, Delhi; a pilot study on "Digital Mysteries" on 14th & 14th December'13
2. Workshop with Mentors/ Coordinators:
- Workshop on Email Etiquette by SOIL Volunteer on 01/12/2013
- Workshop on Issues & Challenges dealing with CWC members on 10/10/2013
- Workshop on SEX EDUCATION on 20/10/2013 by Dr. Shilpa Gupta
- Workshop on Caring & Sharing on 20/12/13 by Dr Deepak Gupta
3. Workshops with Caregiver:
- Workshop on SEX EDUCATION on 23/10/2013 by Dr. Shilpa Gupta
- Workshop on Child Rights & Relevance of Communication Skills by Supervisor (carestaff) on 28/10/2013
OTHER ACTIVITIES: (in collaboration with Corporate, being a part of CSR Events)
Mohalla Football Festival (CSR event)
The Football Link Trust, a Delhi based not for profit organization, and the Delhi Police jointly organized the Mohalla Football Festival 2013 from the 29th of October to 31st October at the Dr. Ambedkar Stadium and Delhi Armed Police Grounds, Vikaspuri.
Eight children from our Udayan homes for boys (Mayur Vihar, Noida, Gurgaon) assimilated to play football for the social cause of TFL at the Dr. Ambedkar Stadium. The excitement to do something good for society by the society was seen on our children faces. All dressed up well groomed and ready to push the other teams to their limit. The boys under 15 looked like little monsters after seeing the size of the trophy.
Despite of some field restrictions it was a fun ride to go on a Thursday morning. The Reporting time for all the teams was 8AM. Since it was a under 19 league match and our kids were making up to the age of 15 we didn't lose hope, went for the first match fought really hard and won the match against Laxmi nagar with 4-3 in the penalty shootout. We reached the semi finals directly but the match was against TFL (the football link). The senior team who represents their club all over India secured a win over us with a score of 4-0.
There were many NGO's like Salam Balak Trust, Magic bus, Angels academy and Save the children were invited. It was a 24 minute match divided into two halfs. At the closing ceremony all the NGO's received their participation and merit certificate.
The chief guest reached at the closing ceremony and gave speech but the Udayan children were happy to be part of it.
Vatsalya Mela by National Commission Protection Of Child Rights, India
On 17th November 2013 National Commission for Protection of Child Rights (NCPCR), one of the organizers of Vatsalya Mela at Dilli Haat invited Udayan Care Children for Dance Performance for the event. The theme of the event was "Rights & Dignity of Women & Child". The children of Mehrauli and Mayur Vihar participated with full energy and enthusiasm and performed in front of large audience who highly appreciated their talent. The duet dance performance by Sachin and Raja of Mayur Vihar Home made the audience groove to their tunes , the Udayan care children timely boosted up the morale of the performers by hooting and clapping which gave them confidence to pick up their steps again. Similarly the duet as well as the group dance performance added an element of entertainment in between the competitions and speeches organized by other organization/institutes.
Udayan Care children also participated in Poster Making Competition the topic of which was "zero tolerance- for women" organized by Jamia Milia Islamia, Political Science Department and showcased their artistic skills as well. Various other activities were also conducted simultaneously such as Poster Making Competition, Extempore, Debate Competition, Skit Competition etc.
Also, it gave the children exposure of performing in front of such a large live audience and getting direct responses from them. It increased their self confidence, self –esteem and boosted up their morale. The whole Udayan Care Team was highly appreciated by the audience and further they went for their snacks and enjoyed their selected item ordered at the food stall, clicked pictures and had fun at the event.
The children came back home with fun filled memories, loads of confidence and zest.
Christmas Celebration with Genpact
The children from Sant Nagar Home 13 and Mayur Vihar were invited by Genpact, Gurgaon to celebrate Christmas Day on December 6th, 2013
Activities undertaken are as followed:
Warm Welcome was done by Genpact Team/ Staff.
Christmas Cap and Frooti were served to the children.
Magic Show
Puppet Show
Santa Claus distributed gifts to the children
Christmas Cake Cutting
Santa Claus distributed toffees and gifts to the children
Tattoo and Pottery Making
Domino Pizza and Cold Drink was served
Photo Session
The children were really excited after receiving gifts from Santa Claus. The children had fun time while watching magic show and puppet show. Children shared that this event was amazing and full of fun and enjoyment. All children were very excited before going at Genpact, with the dream what new will happen there and really children didn't disappoint with this event. They have got lots of fun activities, learning, gathering, snack and lots of games. Children expressed thankful feelings for Ms. Sohini and Genpact for this wonderful time.
Last quarter has witnessed so many activities in the lives of those children in their Sunshine homes.Please do let us know your feedback about the same. Please write to us about your thoughts at fundraising@udayancare.org.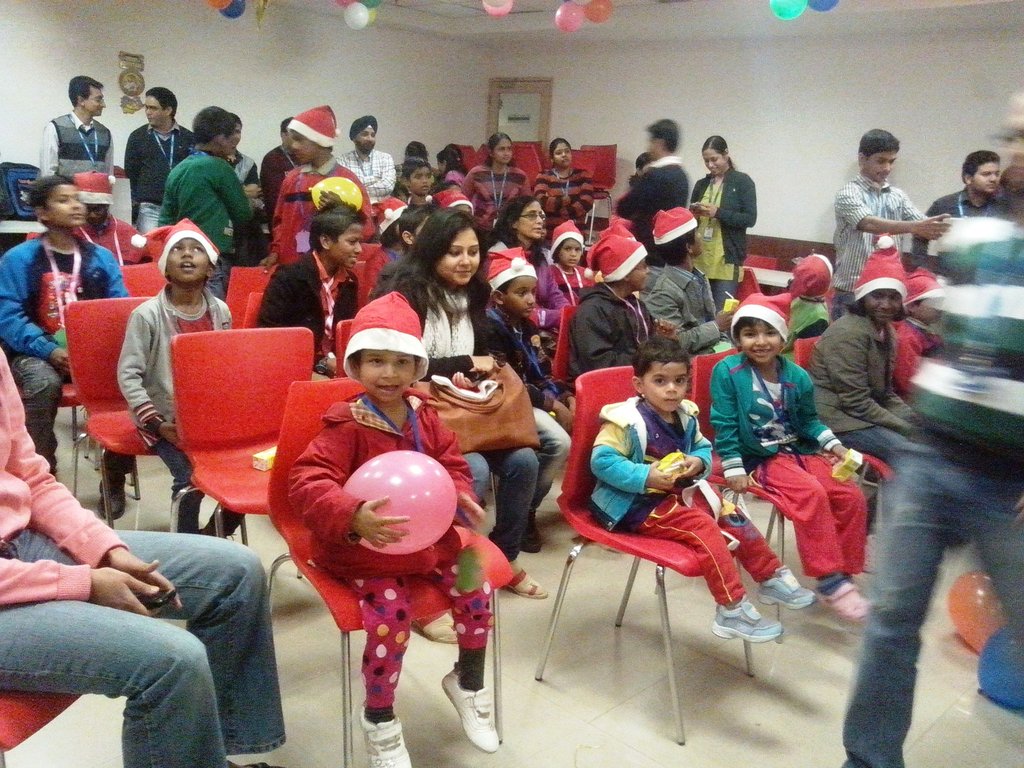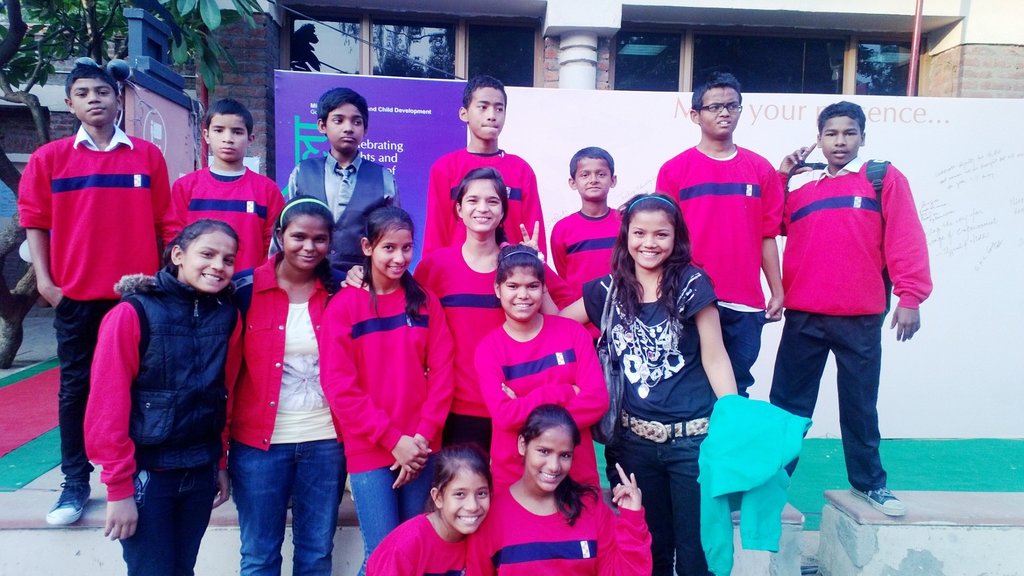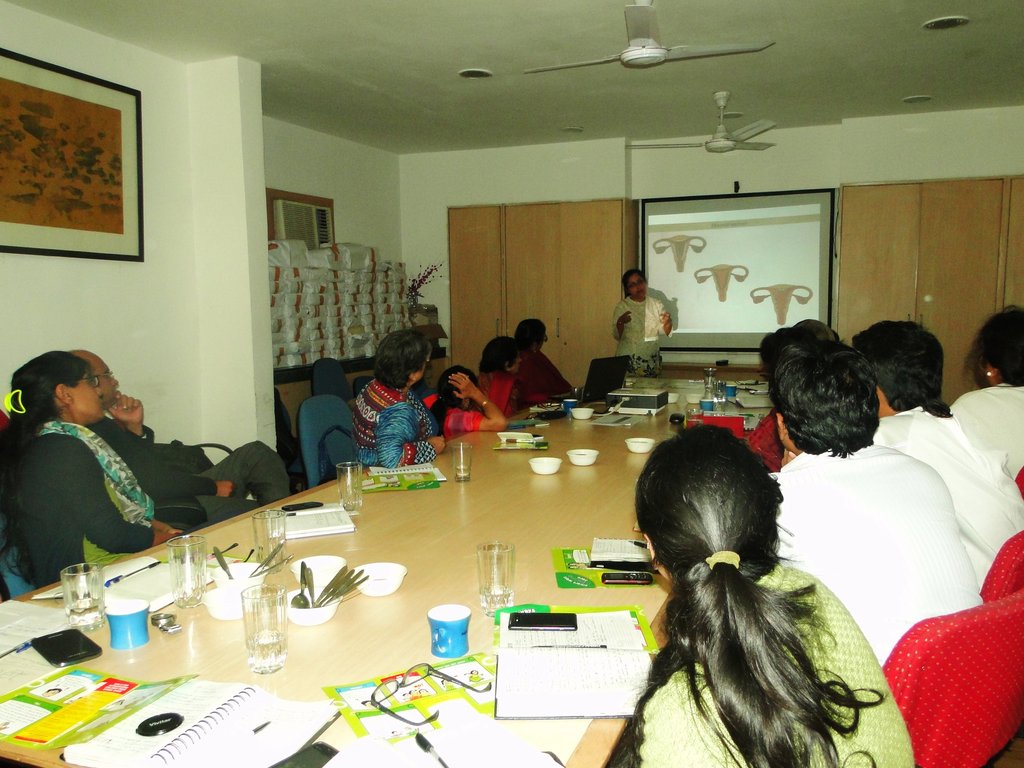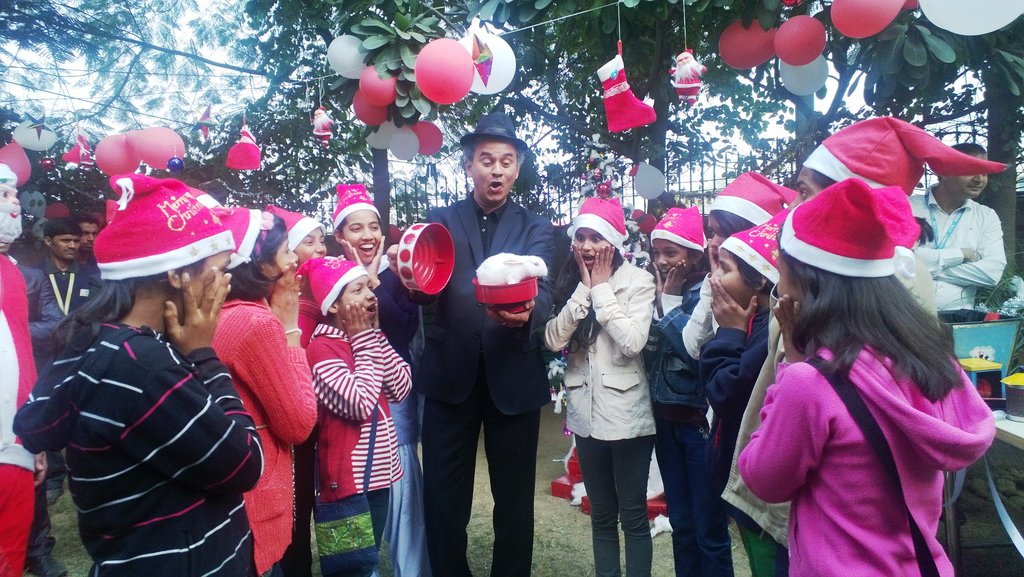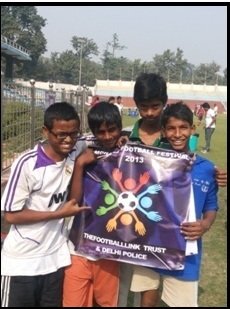 Links: