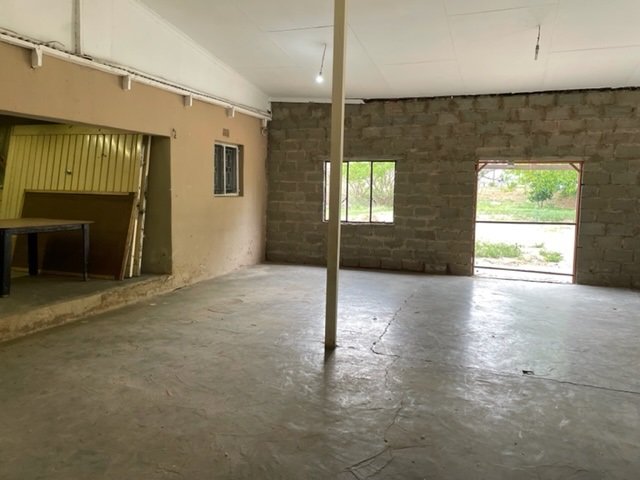 In July 2021 our 5 young men and 1 young woman moved to Johannesburg to start a new life. The City Power took these young people for apprenticeship in Electrical Engineering on Job Training. Having moved from their sheltered home at the Teen Safe House, where everything has been provided for, our young people found themselves faced with a different challenge of being able to stand on their own feet.
The college these TSH Youth are training at is Government funded. Teen Independent Living Program managed to provide the youth with start-up money for transport to the college, rental money (as the college does not provide transport) and food for one month ….with the expectancy that Government would pay them an allowance at the end of the month of August! This did not happen.
The youth were suddenly experiencing in practice what it means to be away from home and being in the independent and adult world for the first time. The TSH had to loan them money to pull them through the month of September. They have since been registered in the Government system and will now each receive an allowance of R3500 monthly. This will cover their basic living costs for the next 3years of their training.
The TSH continues with 2 youth currently in residence, one completing matric this year while the other one is doing teaching practice in Accounting and studying to be qualified for teaching full time next year. Two more of the TSH youth in the program are at Tertiary institutions …. one doing Engineering Studies and the other studying Pharmacology.
Kwethu is now focused on the intake of new children. In preparation for that, renovations have since started with the main hall, which was washed away by the floods earlier this year. It has been wonderful to see the structure up again. While a local church is currently using the hall for church services, Kwethu Children's Village is planning to host various activities with the children from the local community during holidays and on weekends.
And here is an urgent opportunity in our Loskop community. Due to Covid local schools have structured, staggered school days. This leaves school age children roaming the streets during the day they are not in schoo, which in turn leads to engagement in mischief because they have plenty of unsupervised time on their hands. It is with this in mind that Kwethu Childrens Village staff are actively planning activities, using our recently rebuilt hall, to provide constructive alternatives for the children.
Our plans come directly out of our compassionate hearts and invaluable experience raising and educating children for many years. We thank all our donors for your partnership. as we aim for effective intervention for vulnerable children and youth in Loskop, South Africa.