Dear wellwishers,
Hope you find some respite from COVID-19 this festive season!
Thank you so much for your generous contributions to Diksha Foundation. We have achieved some remarkable milestones through these contributions. We are extremely elated to share with you that we completed 10 years of community service this year.
Through these quarters we had to keep our KHEL Centers in Patna and Hilsa closed due to government regulations and to prevent the spread of COVID -19. We had to find alternate approaches to stay connected with our students and to ensure that learning continues even in these difficult times. The idea to solve these 2 problems was suggetsed by our students in collaboration with the team.
We came up with the solution named "Khel Ki Door, Aapke Ghar Ki Oor". Through this campaign the middle school and high school students volunteered to teach younger students in a small group of about 10 children. We believed that if Diksha could reach out to the students at their homes and conduct sessions and activities, it would encourage student's participation within Diksha while also maintaining the safety and precautions norms against COVID-19. Thus, around 13 adolescents volunteered to be a part of the campaign as student teachers/youth volunteers for our students between classes 1 to 5. We also distributed workbooks and stationary items to our students.
In further news, we have continued our "Annapurna Campaign" through which we provide ration kits to students and their families. So far we have distributed about 750 kits to the families of our students and other needy families. The kits include all the necessary items that are essential to sustain a family for a month. We have distributed these kits in 6 phases to ensure safety and precautions of COVID-19.
Major Activities:-
The children celebrated Gandhi Jayanti with much enthusiasm. They prepared speeches and tributes based on the lives of Gandhi and his principles. We screened "Midnight's Children" for our children at KHEL Patna. They also submitted essays based on the movie that reflected their perspectives on the same.
We celebrated our 10 years anniversary virtually this year. The children prepared short videos of themselves commemorating their fond memories of Diksha. Children enjoyed the virtual event in which there was a virtual band performance Manzil Mystics. It was telecasted virtually across our social media platforms.
Plan Ahead:-
English Access Microscholarship Program (Access) in collaboration with RELO and US Consulate, Kolkata is a program that is helping students in improving their English language skills and making them global citizens. The program is already being run virtually, however, we are hoping to start offline classes.
Further, we have strengthened our library setup to ensure a better accessibility to our children. This will help in developing reading skills of our children, expansion of knowledge base and innovative thinking skills.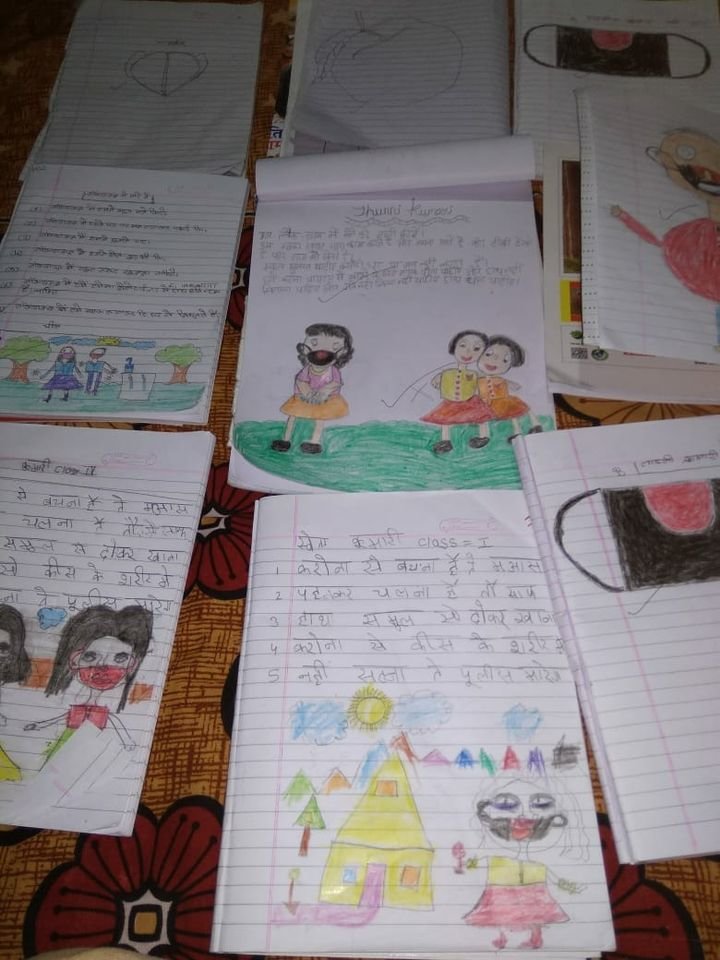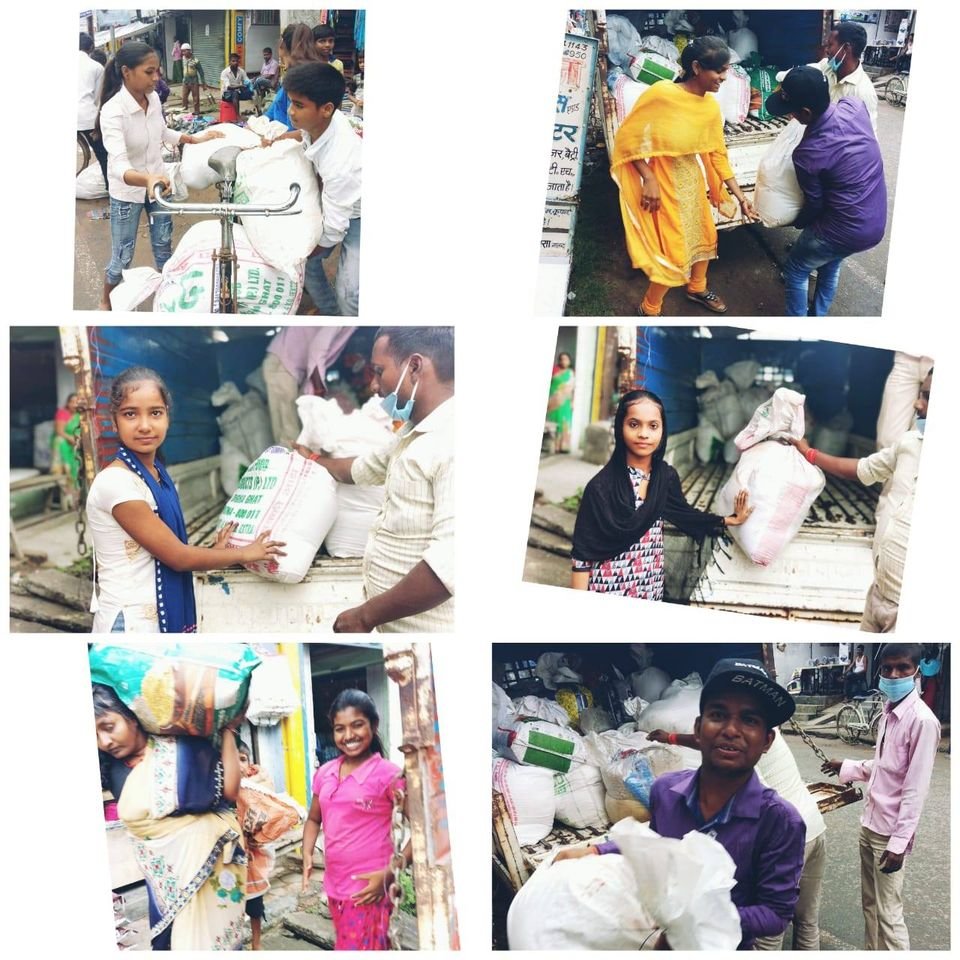 Links: