Greetings from the Diksha Foundation!

You subscribed to stay connected with our work that seeks to educate 300 marginalized children in the Indian state of Bihar through the GlobalGiving platform.
Over the past three months, our overall engagement has been with 301 children studying at our centers in Patna and Hilsa in Bihar. Of these 301, the number of young girls, now at the center is 172, and 129 young boys.
We take pride and joy in sharing that One hundred five of our young girls and boys have completed one-year curriculum of My life Mere Faisle program supported by Pravah. During the program, they developed their understanding of decision-making ability in their lives with awareness and capacity building activities. Our two youth facilitators are going ahead with their group to implement the social action plan on early childhood marriage and child labor.
We are happy to share that Diksha is going to start the next session of MLMF with 116 adolescents and youths for July 2019 - June 2020. The session will focus on nurturing their social skills and enhancing the decision-making capacity with awareness, in them.
We had a fun time with lots of learning in this period (June-August) where children made an impact in different areas whether it was, supplementary courses or national and international celebrations such as Eid, Environment Day, Father's Day, International Yoga Day, Nelson Mandela day, National parents day, World Nature Conservation Day, Friendship Day, Raksha Bandhan, or Independence day. The focus revolved around children becoming eco-friendly and friends to environment.
Over the past three months, some of the key highlights at Diksha have been-
1- On the occasion of the World Environment Day, we conducted a session with children for encouraging the awareness to protect the environment. Children developed understanding upon environment and its importance for life. Children showed their love and concern towards environment by planting trees and drawing pictures.
2- On the occasion of Eid, children prepared "Sewai" for all, with their sweetness mixed in it. Celebrations of festivals are opportunities for children to develop love and togetherness which is beside all the boundaries of religion, caste and gender.
3- We organized sessions in Patna and Hilsa on the occasion of International Day of Yoga and explained to the children that Yoga is a physical, mental and spiritual practice that originated in India and how it helps to balance the life.
4- World Nature Conservation day was celebrated on 28th of July at our center by sharing sessions where children had discussion about how a healthy environment is the foundation for a stable and productive society. It is important to ensure the well-being of present and future generations, conserve, and sustainably manage our natural resources.
5- Friendship Day- Diksha kids celebrated the friendship day at our centers in Patna and Hilsa and promised each other to keep the bond intact forever. It was an opportunity for them to let their friends know how important they are for each other. They were able to know that it is not only to celebrate friendship with friends but also the culture of peace, and respect for all as well as equality, care and harmony in our society between men and women, human and animal, human and environment and everything that surrounds them.
6- Eco- friendly Raksha- Bandhan with handicrafts- This year our kids made eco-friendly Rakhis and passed the message to protect the environment and take stand in welfare of anyone around them. As for the handicraft Rakhis, they are made from clay and natural colors like Geru and rice paste for the threads. It is symbol of the bond that siblings share and this is not only for brothers to protect sisters but this role changes vice versa and expands to other relations like relation with parents, relatives, pet and environment.
7- Independence Day- Diksha's kids celebrated the Independence Day in Patna and Hilsa by hosting the flag and giving speech on this special occasion. We organized a special session on this occasion where the children shared their views on freedom that is the actual meaning of freedom as citizens of India. They expressed their views and developed an understanding that the right to freedom of opinion and expressions, act and the pursuit of happiness without unnecessary external restrictions is the meaning of true freedom.
Workshop- We had one-day training program with Mrs. Patricia Mathew at Diksha. She oriented us on many different topics by giving a scenario. She developed a good understanding to team upon collaboration, problem-solving skill, negotiation and communication skills. Mrs. Patricia, along with her team, introduced us to different levels of diplomacy.
Volunteer's participation-
We had 09 resource persons and 06 volunteers in this quarter, which made this quarter complete with a lot of learning and fun within and outside Diksha by sharing the learning to children and volunteers.
As we move into the festival months, we wish you beautiful vacations and family time, filled with joy - one of Diksha's core values. May this season be an accumulation of many stories and experiences of laughter and happiness with famiy, friends and loved ones.
In gratitude for your continued support,
I along with the Diksha team wishes you a beautiful festive season!
Gautam Gauri.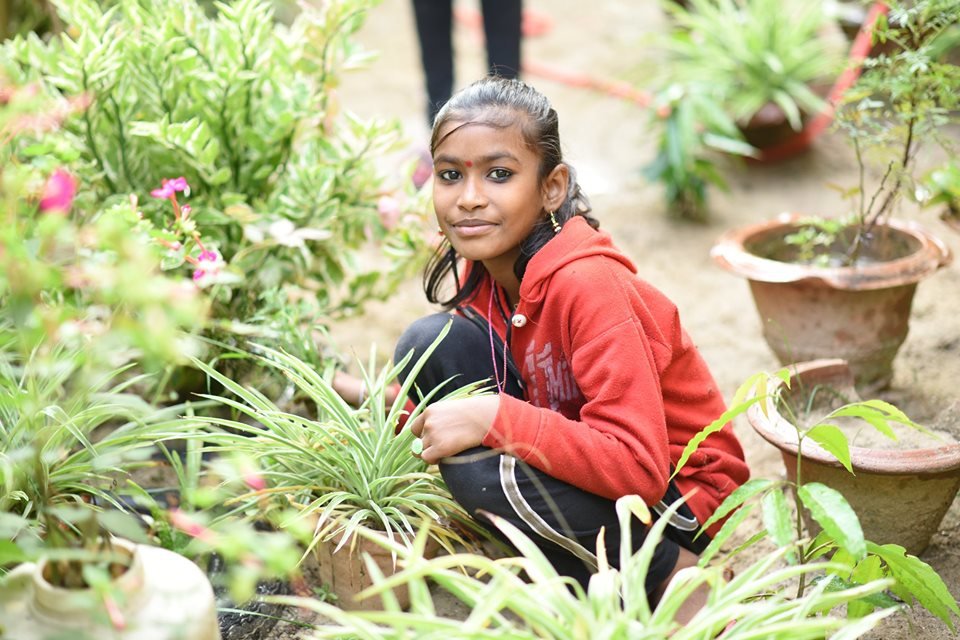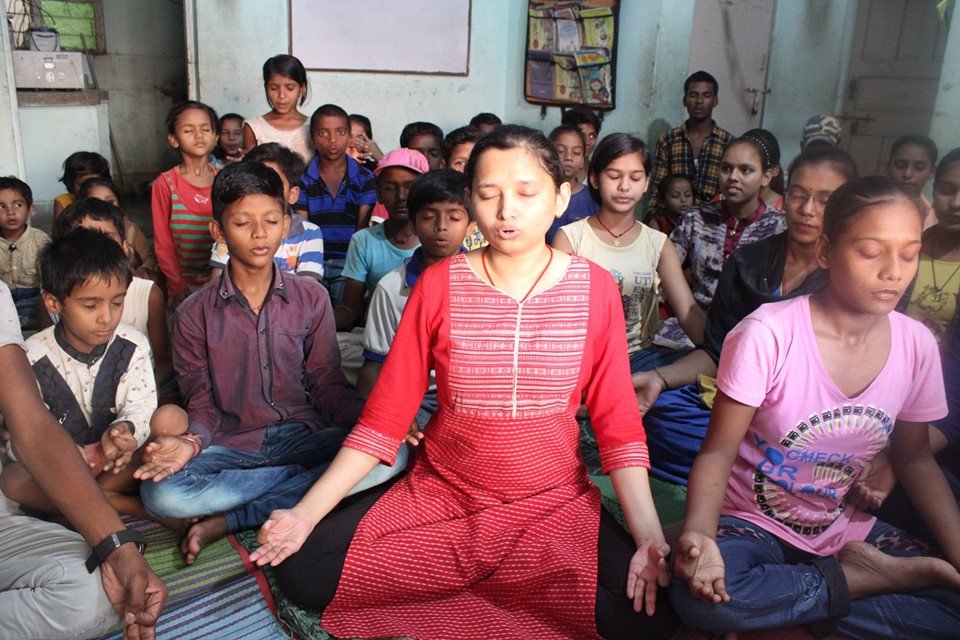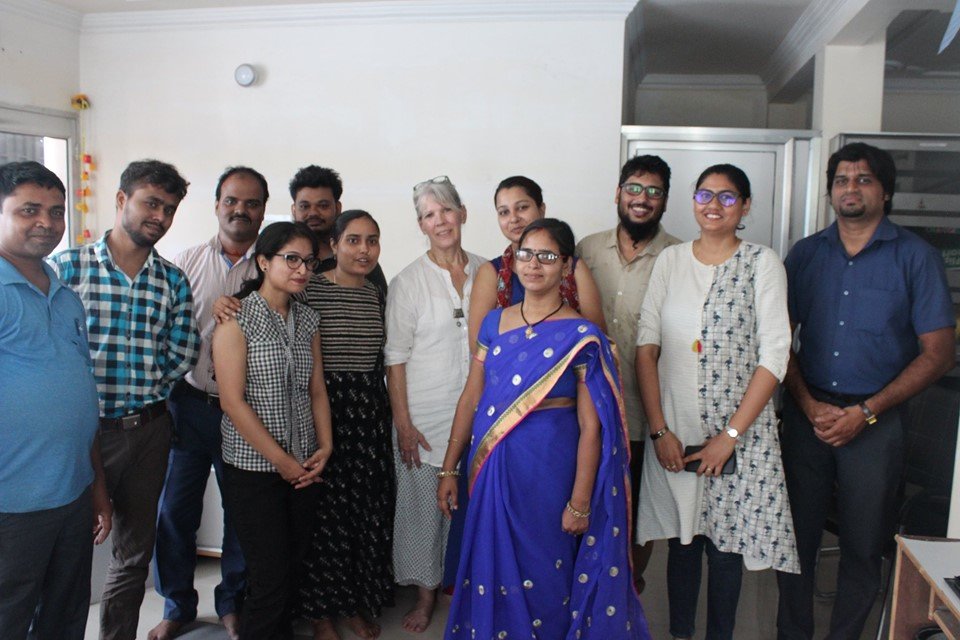 Links: