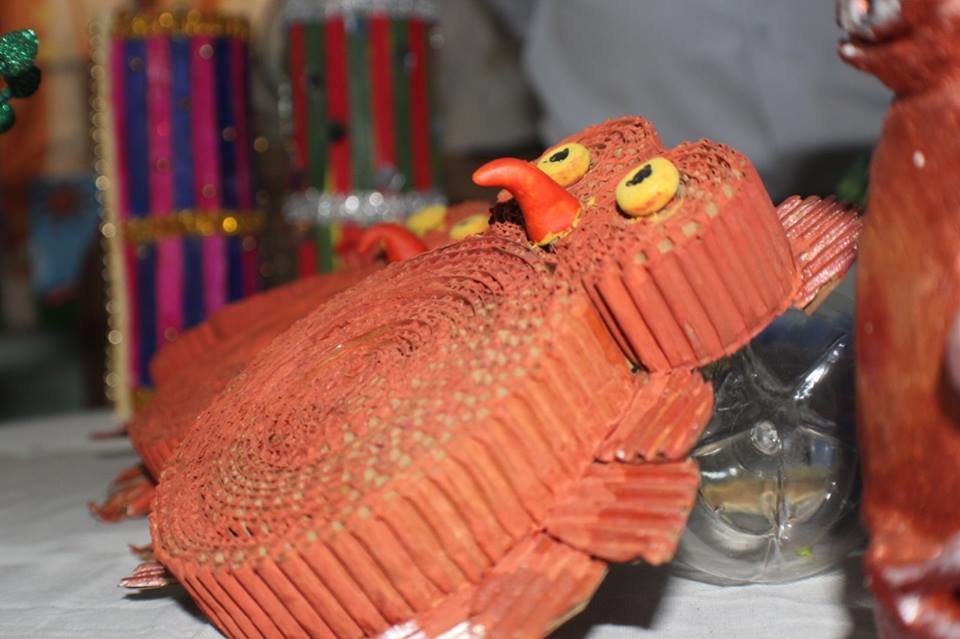 Greetings from the Diksha Foundation!

You subscribed to stay connected with our work that seeks to educate 300 marginalized children in the Indian state of Bihar through the GlobalGiving platform.
I begin this report, by sharing, with a lot of pride and joy, that thirty-five of our young girls have graduated from our vocational training course with a Diploma in Computer Applications. As we celebrate this outoing cohort of young girls, we are simultaneously preparing ourselves to welcome a brand new class of thirty-eight young girls to our next batch.
Continuing to build on our theme of democracy and freedom, for the year 2019, we are witnessing the young people are Diksha seizing every opportunity to voice their opinion and engage with every activity with a curious mind keen to understand the wider currents of knowledge and understanding.
Our students are learning how to practise self-awareness and self-development, while we encourage them to be open and expressive with their thoughts and ideas.
Over the past three months, some of the key highlights at Diksha have been:
Participated in a state-level youth fest and youth dialogue, organised by Oxfam India.

These events were designed to build a collective consciousness in its participants. From the perspective of the four girls and 10 boys participating from Diksha, this meant undestanding how their ability to know, act and speak on behalf of a larger collective is a responsibility, that needs to be practised and honed with awareness. As young participants they had the opportunity to learn and discuss notions and ideas surrounding gender stereotyping, toxic Masculinity and gender Justice.


Thirty-two of Diksha's young students continued their engagement with the Jaagrik (or active citizen) process.

It was thrilling to see their ability to consider, judge and make decisions in the tasks and exercises assigned to them. The participants shared their experiences over the course of the past five months at the "Jagrik" closure event. The event gave them the opportunity to reflect on their journey, which sought to build their engagment in rights, duties and sustainable development goals.


Continuing our tradition of celebrating the many diverse festivals of India, the children and teachers at both the KHEL Centers celebrated Holi - the festival of colours, celebrating the bonds of love, trust and friendship.


As part of KHEL's Women's Day celebations, the students at the Patna centre made posters and shared messages on the theme: Balance for the better.
Finally, in our attempt to continuously learn as teachers and facilitators, we invite key resource persons from our network to conduct capacity building workshops for us. This quarter we conducted a capacity-building workshop on understanding gender, negotiating conflict in relationships, team-building, leadership and managing children.
In other news, the students continued their engagement of building art installations and art projects with upcycled waste. "Kabaad se jugaad" ["finding meaning in waste"] was the theme of this particular session, where children created artefacts using waste materials. The children had a lot of fun imagining and creating all sorts of installations, expressing their imagination attracting an audience, who came to see the projects they had created and listen to their process Some of the items were also available for sale!
As we move into the summer months, we wish you beautiful vacations and family time, filled with joy - one of Diksha's core values. May this summer be an accumulation of many stories and experiences of laughter and happiness with famiy, friends and loved ones.
In gratitude for your contined support,
I along with the Diksha team wishes you a beautiful summer!
Gautam.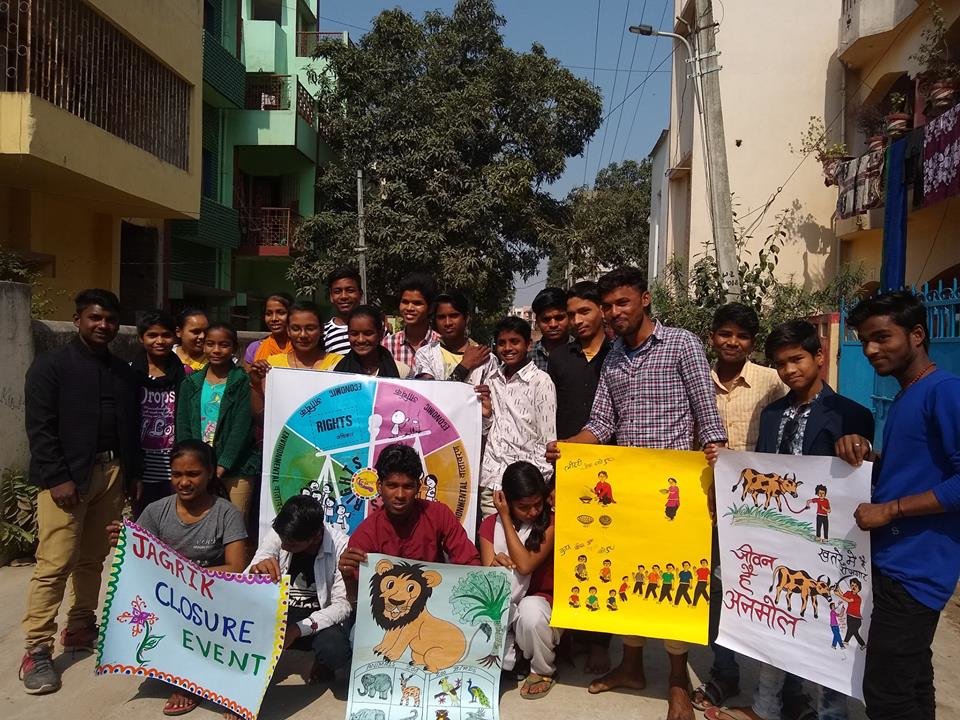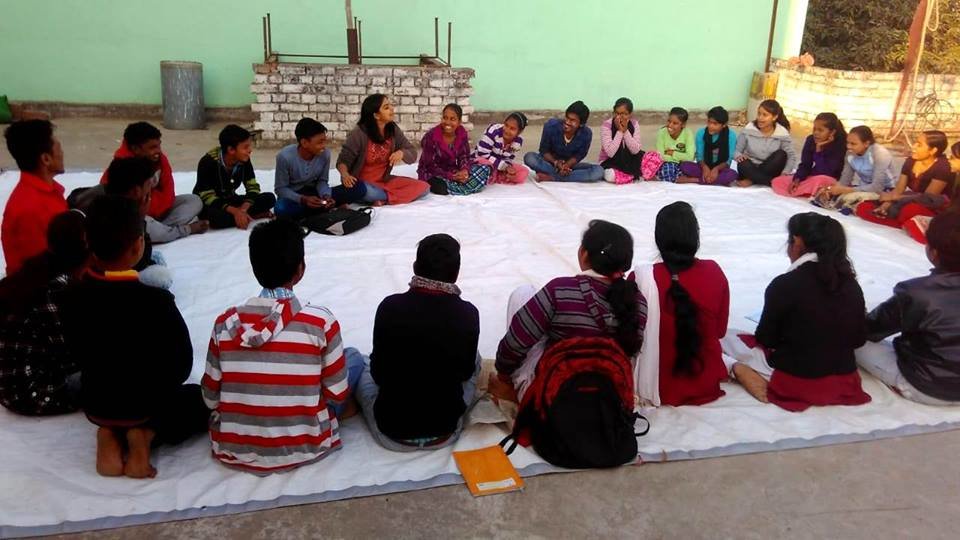 Links: