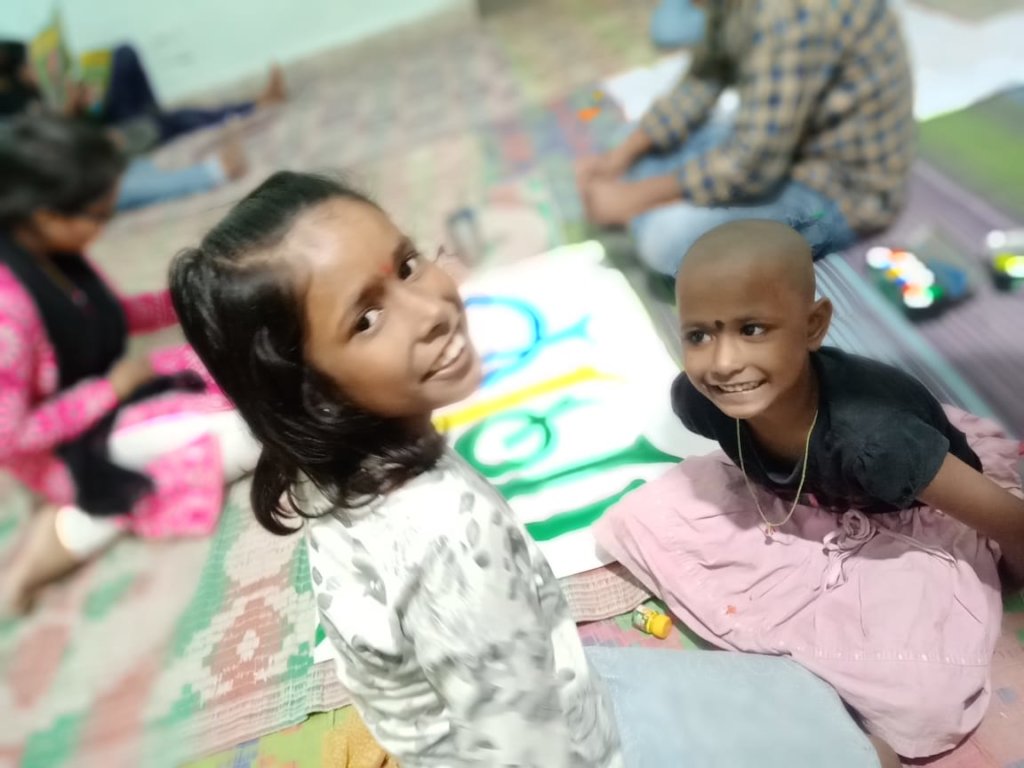 Greetings from the Diksha Foundation!
You subscribed to stay connected with our work that seeks to educate 300 marginalized children in the Indian state of Bihar through the GlobalGiving platform. Here's what we have accomplished in the 90 days since you have made your donation.

In the last three months we have engaged with and deepen our relationship with 237 students studying at our centers in Patna and Hilsa in Bihar; off these 237, 128 are young girls and 109 are boys.
To maintain our overarching commitment towards balancing academic skills with creative development we brought our students together "to dream, create and excel" in order to bring forth the values of freedom, joy and democracy. All our activities, over the last 90 days, were approached from this perspective.
Between July to September we celebrated:
Diksha's Foundation Day: Under the banner of "Unity in Diversity" our students shared their creative talents with each other.
Nelson Mandela's 100th Birthday: where we organized an interactive session with the students to discuss and share the life and ideals of Mandela.
Sarva Dharma Prarthna (or A Prayer for Religious Inclusion) to commemorate the life and values of Dr. APJ Abdul Kalam
Teacher's Day or Dr. S. Radha Krishnan's birthday
By sharing the lives of Mandela and Kalam with our students we elicited discussions which highlighted how crucial it is to have dreams of living with freedom and joy; and how vital it becomes to create in order to inspire ourselves, as well as others in order to build a life of our making.
With the intention of celebrating the ethos behind India's Independence Day, our focus remained on inculcating values of active citizenship in addition to building an understanding of how a democracy works, from an early age, amongst our students. In order to achieve this, we organized Diksha's KHEL Children Parliament Elections. After 4 weeks of campaigning, election day was held on September 05 or Teacher's Day, where votes were cast and election results were declared.

These are some of the key highlights, incase you already haven't, I invite you to follow us on Facebook and Instagram for more immediate updates from our students. It has been an exciting three months, and as our work continues and grows with your sustained support and kindness we hope to keep sharing our successes with you directly from the field.
With the holiday season around the corner, I invite you to support us in spreading news of our work and accomplishments in your larger personal and professional networks.
We are stronger and more resilient together.

The Diksha Team wishes you a beautiful holiday season of love and happiness.
With gratitude,
Gautam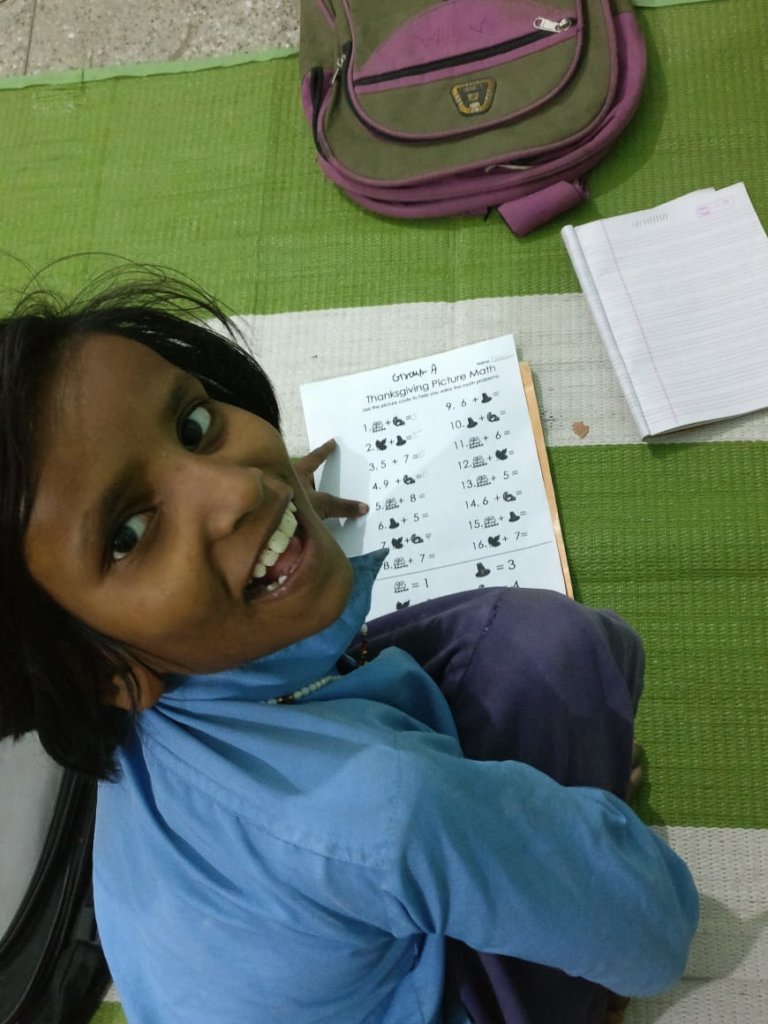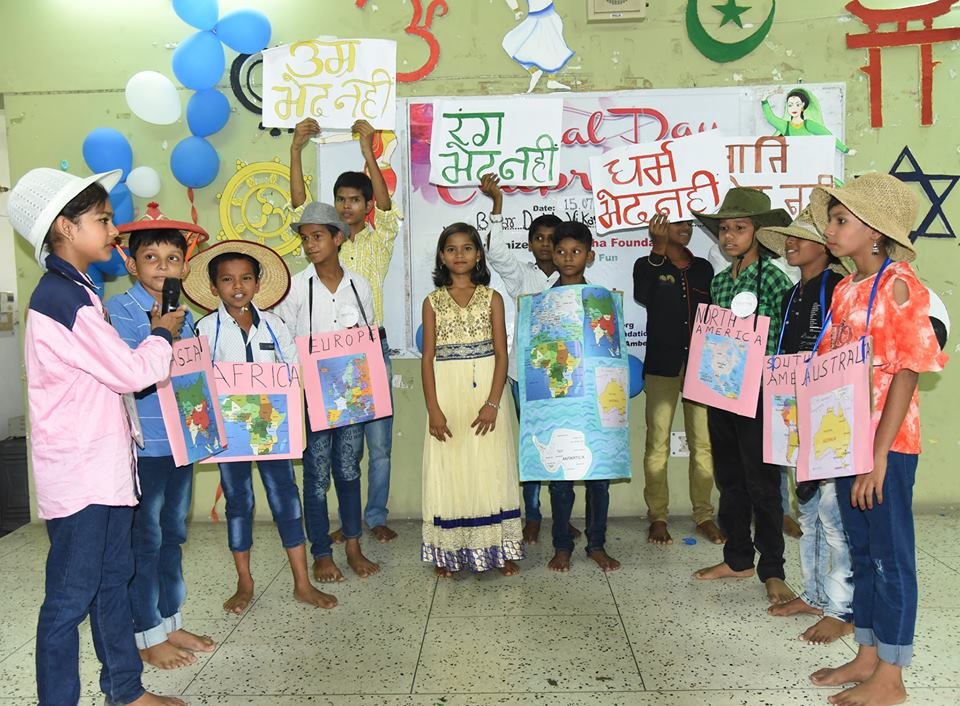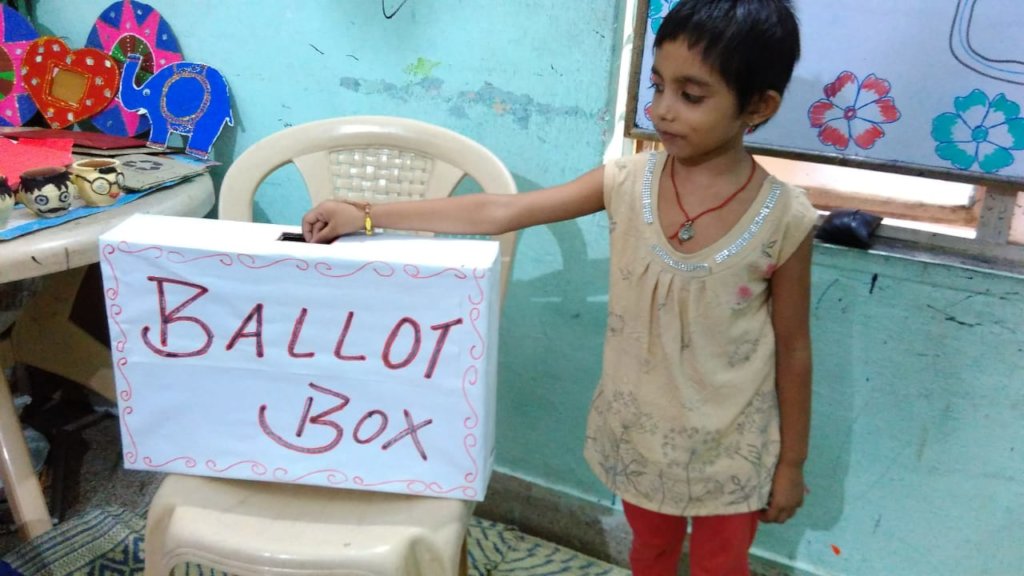 Links: