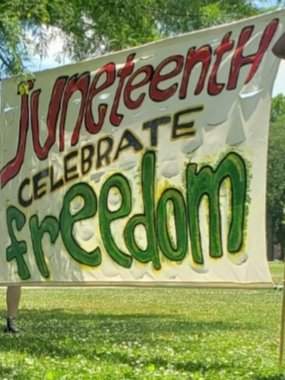 Wow. Life as we knew it is so different now. So different.
Thank you so much for all of your support. We are able to do what we do, even in these strange new times, because of folks like you. You are our heroes!!
LGBTQ+ youth are enduring unique stressors during the pandemic and their confinement at home. Homelessness is up, with few resources to support them.
We know that LGBTQ+ youth are a high-risk population for family rejection and violence, cutting and other forms of self-harm, suicide, substance abuse and homelessness. We also know that abuse reports to the Department of Children and Families have gone down dramatically -- not because there are fewer incidents, but because there are fewer 'eyes' on these vulnerable children and youth.
For Black and Brown youth who are also LGBTQ+, this is an even more difficult time. There are daily reminders of the impact of racism, on-going trauma with the police violence and murders of Black men, women and children. When the Supreme Court ruled last week that Title VII included protections against discrimination for LGBTQ+ people that was a huge victory, but I couldn't help thinking about LGBTQ+ folks of color in that moment – valued and supported on one core element of their identity, murdered in the streets for another core element of their identity.
At True Colors, we are doing what we can to help. Because of the generosity and loyalty of donors like you, we are:
Offering twice weekly remote youth groups (Tuesday and Friday); serving about 70 youth


Providing twice weekly adult provider support and networking (Wednesday AM & PM)


Supporting the Black Lives Matter (BLM) movement with volunteers, staff participation in rallies and protests, the provision of supplies such as water and masks, and using our social media platforms to amplify BLM's goals and objectives.


We offered a free, six week MiniCon Series to help make up for the loss of the face-to-face annual conference. This is the final week and will be a celebration of LGBTQ+ culture. Past weeks (and dozens of other informational videos) are available on our YouTube Channel: https://www.youtube.com/channel/UCLlOWfrNpKWsFwxaH00gQqw
Thank you again for all of your support. We know we couldn't to what we do without you!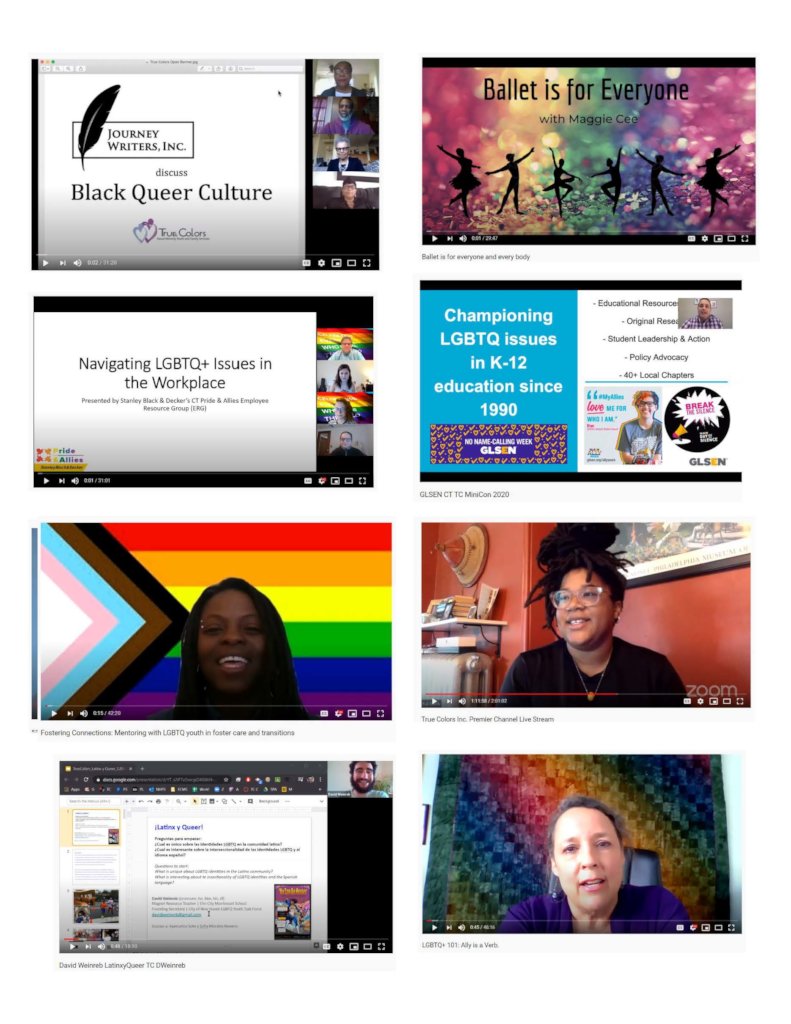 Links: