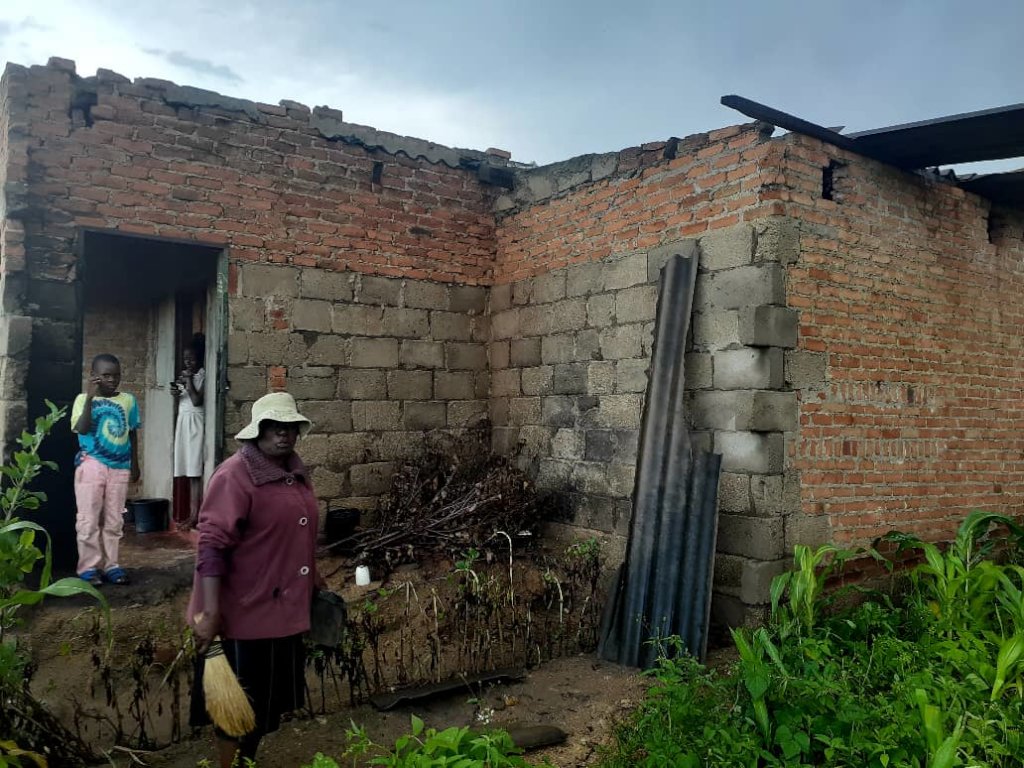 When we began SWATT TEAMs as a community movement, our hope as women was to "be the solution" to what we were seeing, and what was normalized in our communities as far as sexual gender-based violence. As we have grown and stood together, even in times of isolation and uncertainty, our sense of community responsibility has grown so far beyond our hopes. SWATT members are leading in caring for their neighbours experiencing increased incidence of domestic abuse, emotion and physical. They have noticed and supported intervention in a number of child marriage cases, and intervened where young ones were left in neglectful circumstances and made vulnerable to predators; particularly during lockdowns where children were not in school and left to fend for themselves as their caregivers tried to find ways of making ends meet or providing a meal each day.
Women have continued to meet to support each other, all while adhering to lockdown parameters, on a weekly to monthly basis. Sharing their struggles, practicing mindfulness and trauma recovery techniques, and identifying where they can align with neighbours and families to support and assist them as they deal with daily stresses and internal family conflicts. They have truly proven their commitment to living as solutions within and for community each day!
Following the two cyclones at the beginning of the year, SWATT team members, including Oasis Zimbabwe staff, were able to support our Mozambican colleagues through trauma training and trauma aware conflict resolution training, as well as to practically assist those affected by the cyclone related flooding within our own communities.
We believe that true character shows when we face our most difficult challenges, and the true character of the SWATT TEAMs certainly has shown and shone brightly. This is what we came together for. This is what we committed together to be. When no one is watching, our voices are heard, our presence is know, and our concern is practical and felt.
This report, we asked our community facilitators, also SWATT members, to share directly with you, so here, straight outta SWATT, is a story of hope from them:
"Lucia had a number of her communities homes washed away by the cyclone driven flash-floods. The destroyed homes included three that belonged to elderly grandmothers. The affected grannies were left homeless and had their grains, their only source of food, washed away. Lucia and 2 other SWATT Team members mobilized the community to bring back shelter to the old women. They used iron sheets to make walls and roof of a smaller house for the worst affected granny. When the Oasis team visited, the granny who cares for two of her grandchildren, aged 6 and 8, who were orphaned when her son and his wife passed on 4 years ago, she could not hide her tears of joy at the support she had received. The SWATT team also repaired the walls for the other 2 grandmothers, the homes are habitable now."
Your financial support has been and remains crucial in allowing us to address the practical needs within our SWATT TEAMs and communities. Thank you! As you read about how we are doing together, please consider giving a gift at this time, and sharing about all we are doing with those you know to help to us to continue to support healing and recovery. Together we are the solution.