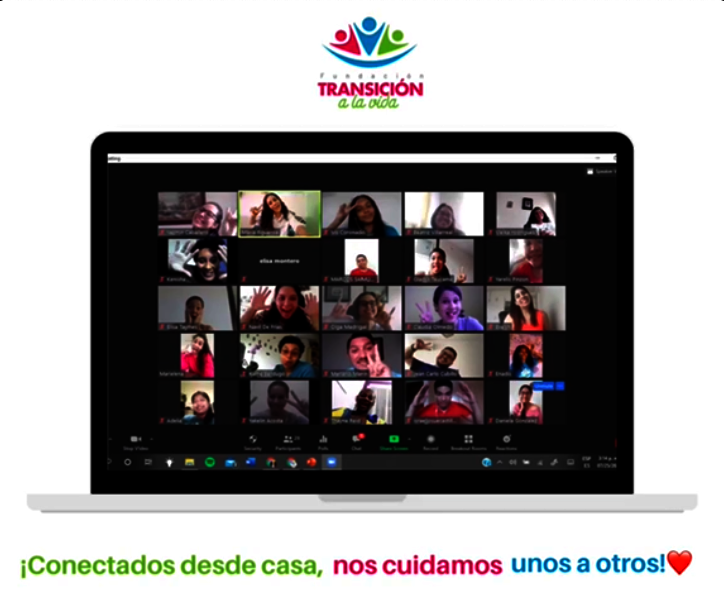 For most of us, these days our homes are the new offices, Zoom space is the new meeting room. Some love it, others feel less efficient, but the fact is that we have the access to the technology and the infrastructure to do it.
Most of our participants are from underprivileged communities and their access is very limited. It has been very challenging reaching them through Zoom workshops with a slow internet connection, giving therapy over the phone in limited privacy space, or empathize how they feel.
Despite the challenges, we have had progress since the last report. The most important progress was recognizing 4 cases of abuse and acting in the legal aspect to protect our participants. During this period we provided:
132h of psychological attention
67h of mentoring
48h of workshops
We are also part of two important initiatives in Panama;
1. Recupera Panama - aims to help the community by supporting NGOs as a response to the 7-month lockdown caused by COVID-19 and all the consequences brought with it.
2. Alliance for children and youth - supported by UNICEF and advocates for their rights to the government. We are leading a group of organizations that are gathering all the statistics and making suggestions that need to be implemented in the laws of Panama. Currently, the laws are incomplete and mostly focused on children, neglecting the Panamanian youth. As an organization whose mission is to help at-risk youth, we feel very honored that we can contribute and make their voices be heard.
Until next time, stay creative and positive :)
Sincerely,
Your Tav Team