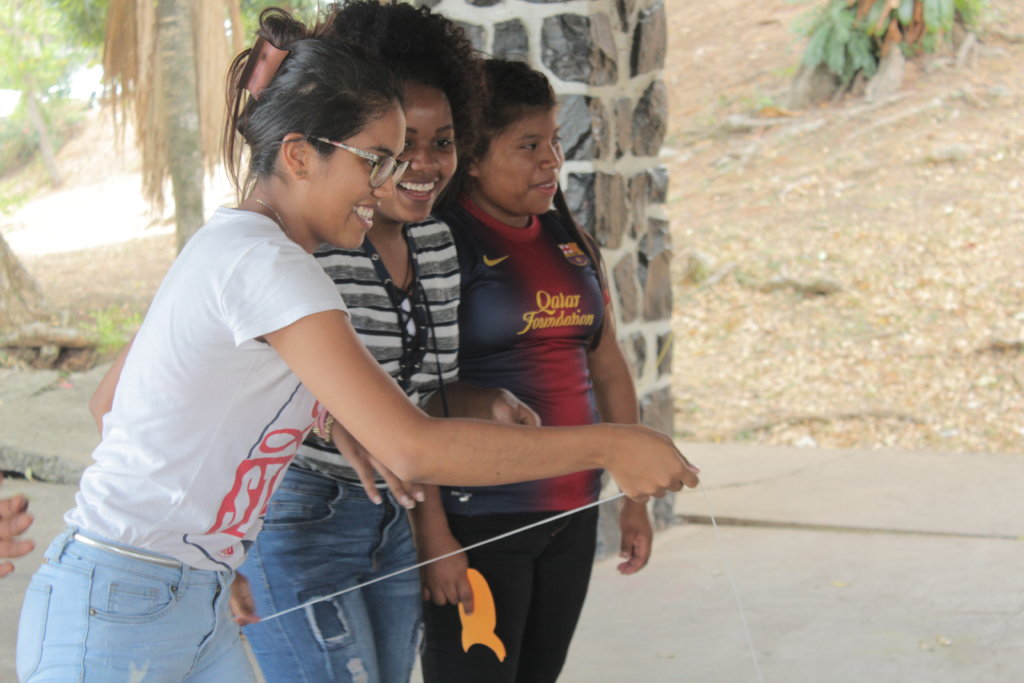 "The struggle you're in today is developing the strength you need for tomorrow."
Robert Tew
As every organisation, Covid-19 pandemic has affected our operations and challenged our plans. Our HOW has changed over the night.
Instead of recruitment, we started planning how to do an online program. Workshops and therapy got replaced with telephone follow ups and mindfulness program that would help keep the positive thinking during uncertain times.
This program supports our participants but also their caregivers so we could at least have some impact on their environment. As a part of the support we are also providing food and basic necessities for those who dont have.
In this times of rethinking and replanning we are becoming more aware that the advantages of technology will help us carry on. The restrictions in Panama are still quite strict and probably will continue to be for months ahead.
Our initial plan was to give some modules online, but considering the situation, we are planning that our graduates finish the whole 2nd year online.
We havent been able to start the program with a new group but we have managed to keep in touch with the majority of the graduates. 20 of them are recieving on a weekly basis phone therapy and 3 different workshops:
1h of meditation

1h of art

1h of exercise
For a long time we have been thinking how an online program would help us expand our impact by reaching youth living far away from the city.

The Covid-19 is giving us opportunity to test this way of working so stay tuned for more details next time.
Your Tav Team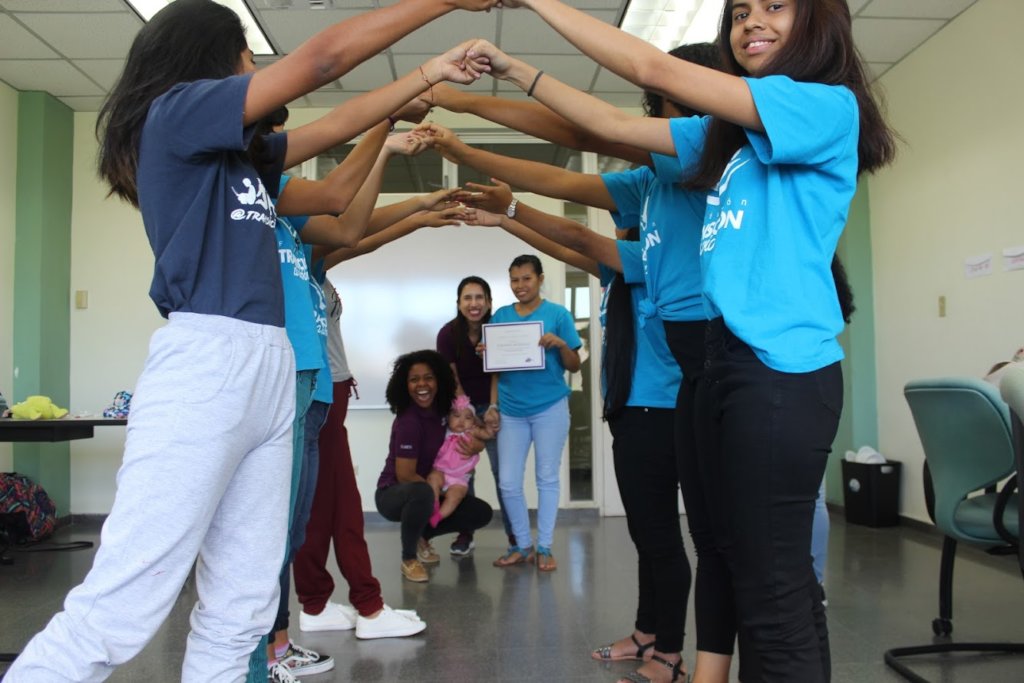 Links: