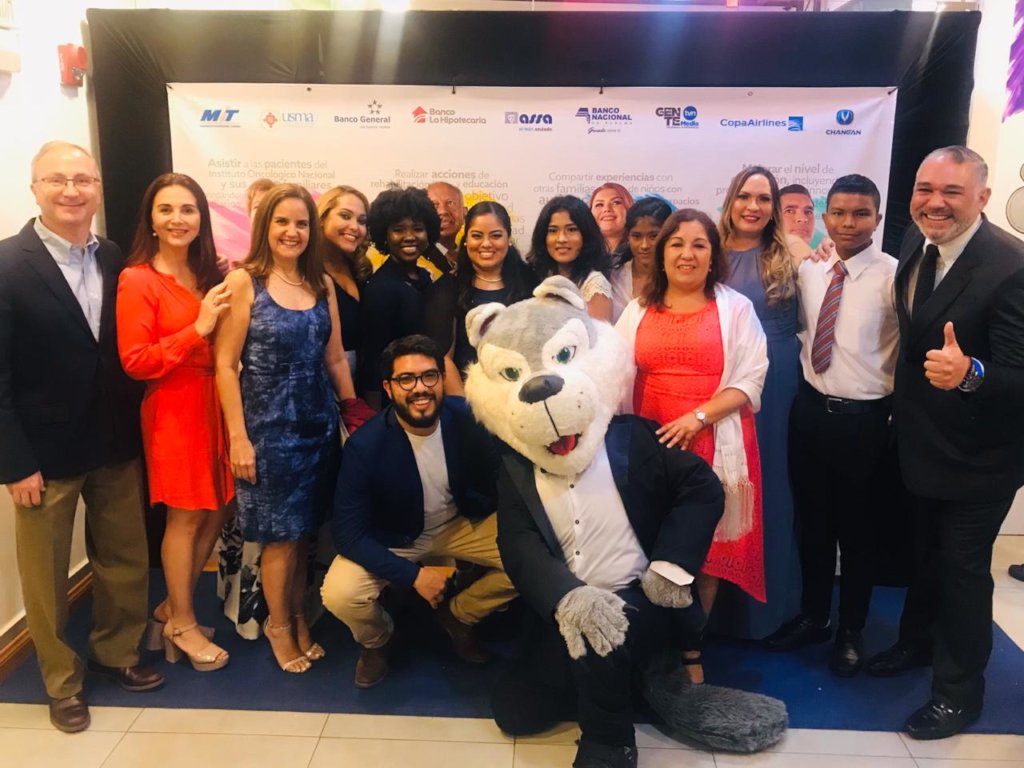 "Year's end is neither an end nor a beginning but a going on, with all the wisdom that experience can instill in us."
Oprah Winfrey
There are still some big things ahead us, such as the end of year theatre play, graduation, planning, recruitment for the next year… but one of the biggest events we had had this year is behind us, participation in the show "Heroes of Panama". It is a project that seeks to pay tribute and support those Panamanians who work day by day making a difference. Heroes for Panama highlights extraordinary people who support various sectors of the country and for our founder, it was a great honour to participate.
We had the opportunity to present our work and raise awareness about the effects of institutionalisation and all the challenges that come with it, as well as the importance of educating at-risk youth so the society would be able to progress.
The next big thing for the organisation and for the participants will be the graduation and the play. For the end year play the participants prepared a musical called Panterita Mariposita, based on real events. The story follows a little girl in the process of adoption and teaches us the value of love, companionship in difficult times and the secret of how not to give up.
This year we had the wonderful experience to work with 51 participant. Each one of them with different story, different interest and different character. The majority of our participants are entering last year of high school but some of them are finishing 1st or 2nd year of university. We have future musicians, teachers, technicians, chemists and other careers…some technical, some bachelor, but the most important is that our participants understand the importance of education and it keeps them motivated.
Right now we are planning recruitment for 40 new participants so more information to come!
Your TaV Team
Links: