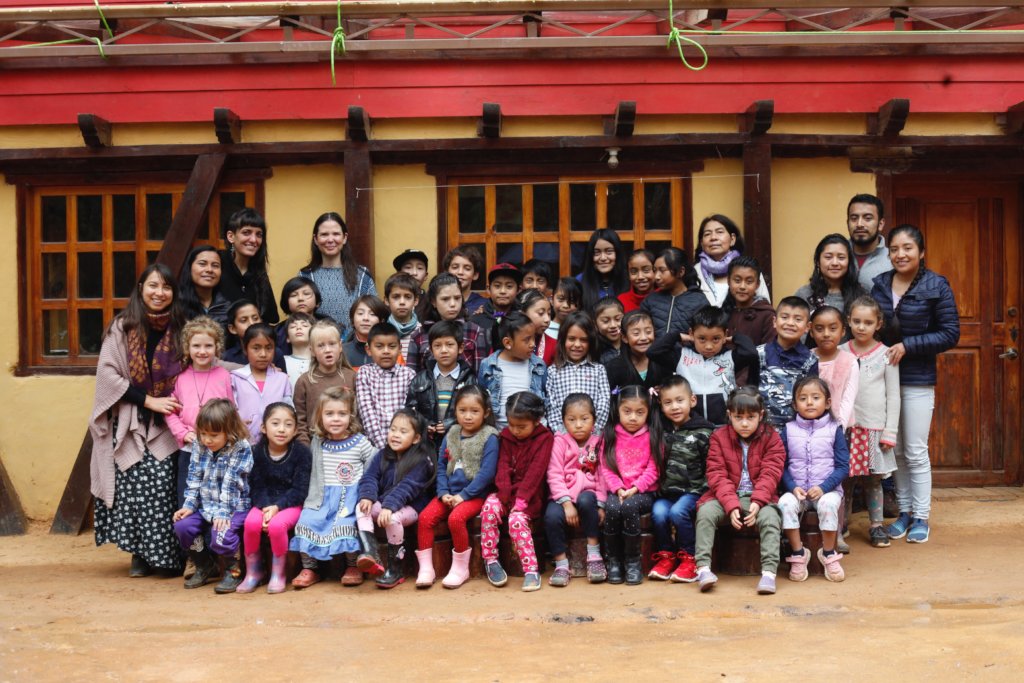 The school year is coming to an end. It was an unexpected and overall different school year. None of us thought we would be living a world pandemic. None of us was prepared for all the changes that such event was going to bring. Our lives changed and so did our way to do education. This school year had to have some adaptations and variations. Children were working from home at first, later we moved to online classes and when it was finally possible, they attended face-to-face lessons in our beloved school.

Appreciation is a key factor these days, that is why we decided not to focus on the unfulfilled lists of to-dos but to acknowledge the achievements we had during this year. Since September 2020, our students were able to attend school. At first, the children were divided into small groups and by May this year, the school was able to welcome all students following a safety Covid protocol.

Since then, we started catching up on school content, working with new materials, spending time in the forest, and enjoying each other's company. To close this year, we are planning a small graduation ceremony for those who are starting elementary school and the same for those who are finishing 6th grade. There will be a Waldorf ritual that we normally do called "the bridge of knowledge". Besides, there will be a few dance performances and a small gathering with the families of our community.
Another great achievement this year was the connection and support we have received from AMI Mexico. A big thanks for helping us make this dream come true. Thank you for supporting us with the best Montessori training for our teachers and for guiding us in the right direction to become better and better every time.

We also want to extend our most profound gratitude to our teachers who are concluding the year and will be heading towards new adventures. Thank you for all your efforts, your knowledge, your love, and the seeds you planted during your stay. You will always have a place in our hearts!
My heart is filled with nothing more than gratitude. Personally, I would like to thank all the Ananda community for these 2 years of being part of this beautiful project. For everything I learned, not only in terms of education but also in my personal life. Ananda opened a new world for me, it allowed me to live in the forest, to live in a mud house, to grow a big part of my food. To connect with this beautiful community of San Sebastián Rio Hondo, to learn from them, of their lifestyle and their sacred connection with nature. Thank you Carolina, Kalindi, local teachers, and everyone who has contributed to the creation of this project.
Last but not least, a big thanks to our donors for making this possible. We look forward to your continued support. If you would like to support to enable more and more students please consider starting a monthly recurring donation for an amount that suits you.
Kind regards,