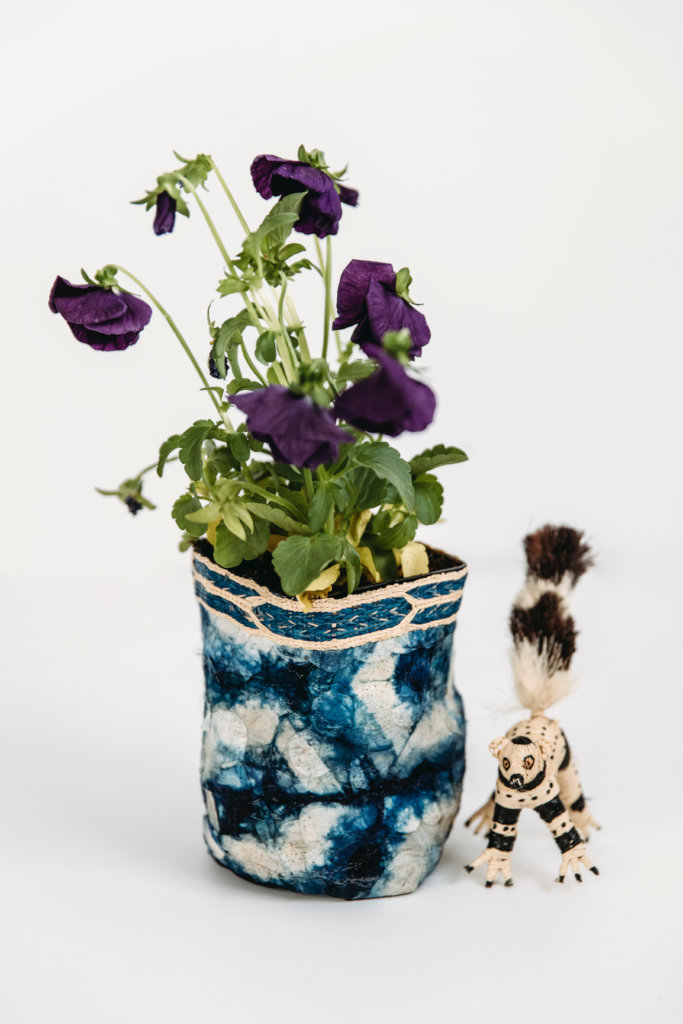 Everyone knows how difficult it is to engage with today's sluggish markets. The Madagascar economy, dependent on vanilla production and tourism, is no exception. The vanilla market, the most important agricultural market in our area, is vulnerable to disease, weather conditions, political instability, theft, early picking, regulatory controls and now a crashing world economy. In 2016 vanilla beans were purchased for $400-$450 per kilo (compared to 60-80 US$/kg in 2015 and 30 US$/kg in 2012). Obviously that price was not sustainable and led to considerable graft and many buyers have had to switch to cheaper alternatives. As a result, the vanilla market in Madagascar market crashed in 2019-2010.
SEPALI Madagascar director, Mamy Ratsimbazafy, reports that SEPALIM cocoon farming program is now seen as a "life-saver" program. In previous years, 2016-2019 , the team had difficulty convincing subsistence farmers to farm caterpillars, as well as sustainably collect cocoons after the adult moth had emerged. Now our cocoon market is one of the few ways that farmers can earn money and that artisan women can engage in steady work.
Mamy has amassed large stocks of cocoons produced by 6 different genera of silk moths. At last we have enough to expand into new market areas and a means to increase our ecological and economic impact! However, the Covid-19 crisis emerged and international shipping has been slowed. It takes twice the amount of time that it did previously to ship a box from Maroantsetra to Tana and two times again the time and expense to ship from Tana to the US. Furthermore, the financial crisis due to Covid means that both the markets we had been working on developin, as well as many previous buyers, have disappeared.
Thankfully, GlobalGiving had our back and offered extra financial assistance to help us get through the next few months. The CPALI team is now focused on developing a digital presence for SEPALI Madagascar through its new market site, Tanana Silk. If you have not had time to visit our online portal, please do! www.tananasilk.com. When you log on you can sign-up for our new Tanana Silk newsletter that will keep you up to date on new products and current sales. We are also now twittering up a storm at 2silk_ta; pinning our latest creations at "Ta'na'na Silk" on Pintrest and instagramming at "tananasilks". You can also find us in the Fair Trade Federation holiday gift guide. We have begun stocking inventory in the US so we are able to ship most items in time for the holidays!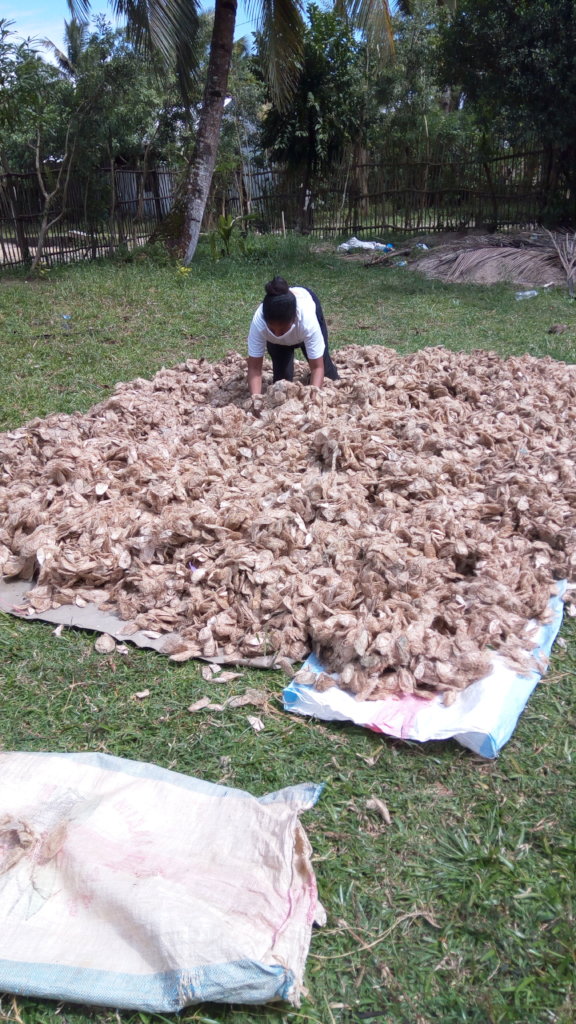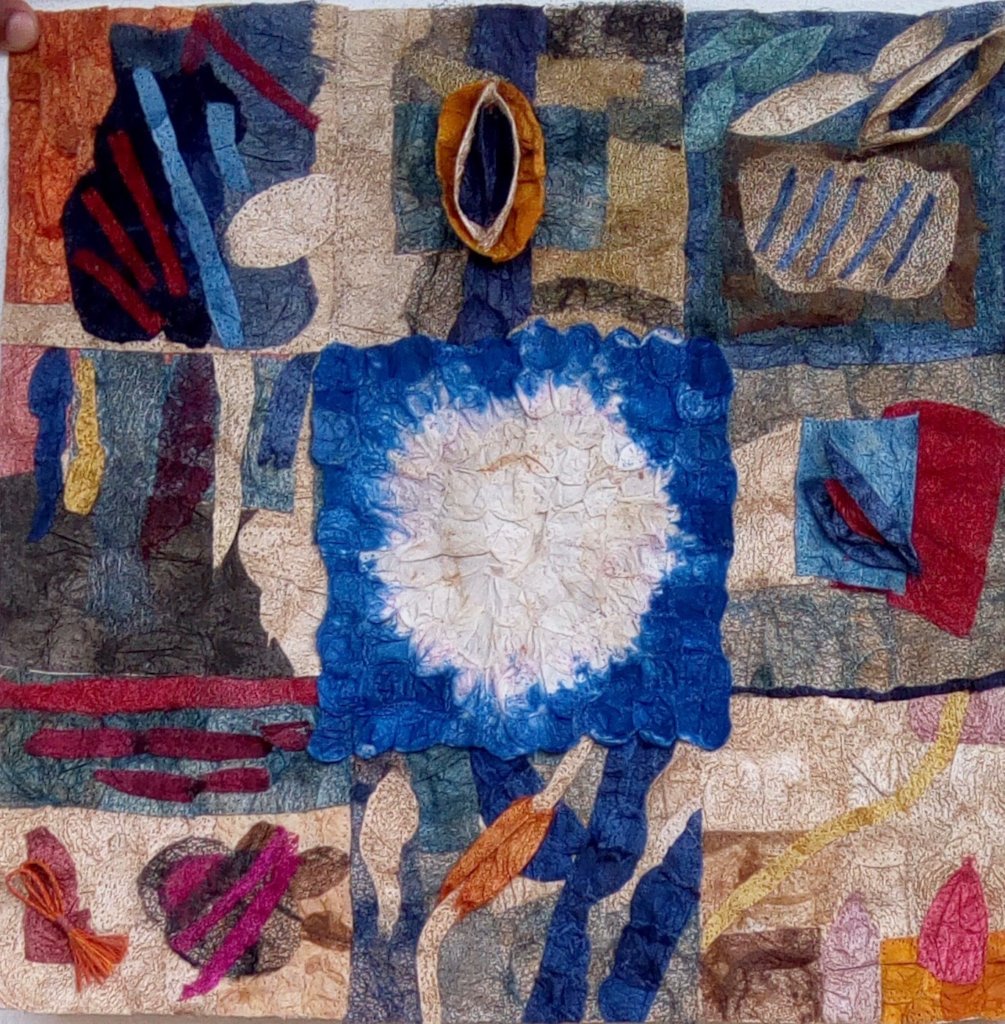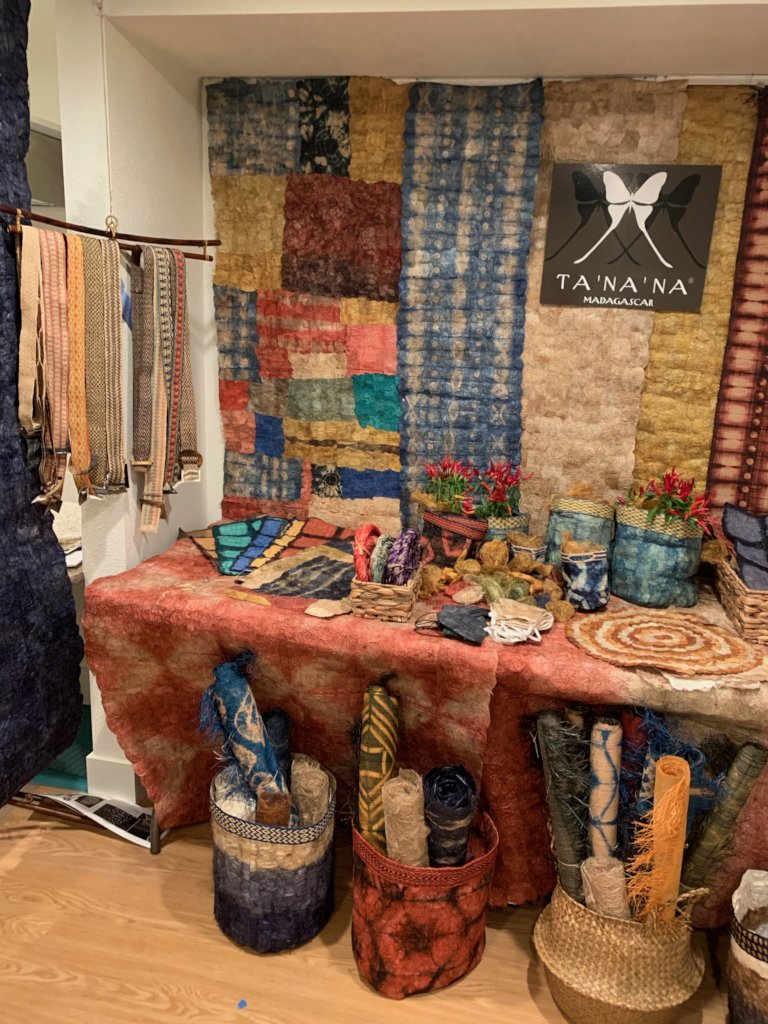 Links: