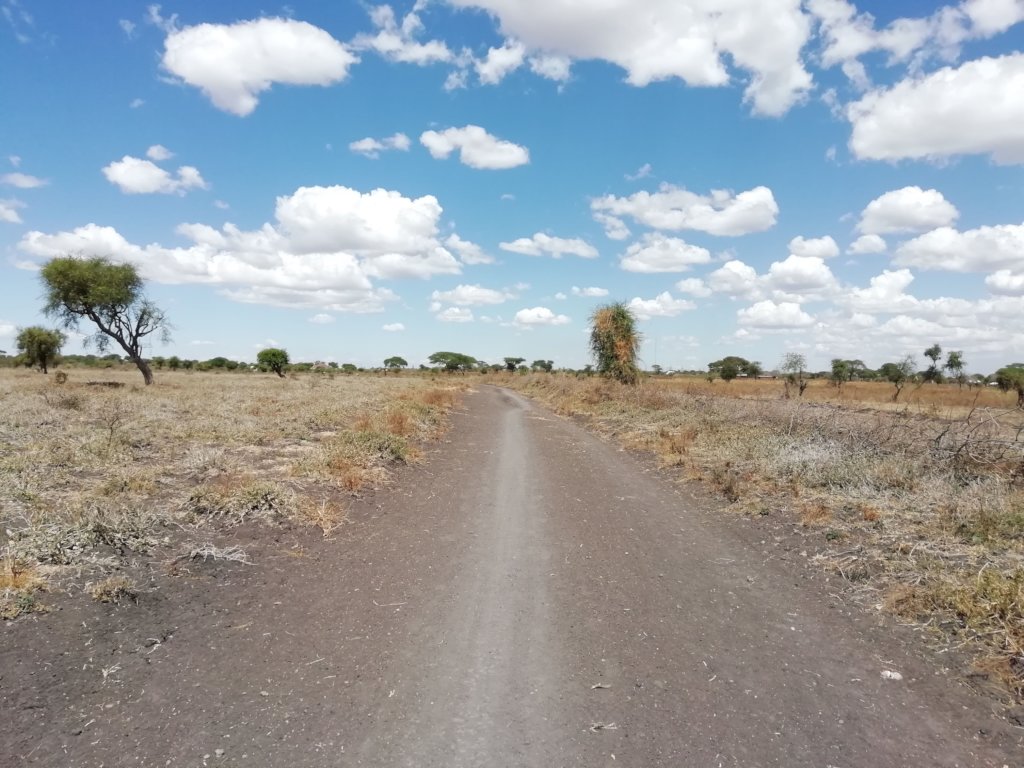 Dear Friends and Donors,
Thanks to your generosity, we raised a record amount for this project over the summer, to raise funds for the health centre in the village of Terrat in Simanjiro District, Tanzania, as well as to help keep ORS FM - the local maasai language community radio station - on air, as one of the only ways to get up-to-date health and other information to the remote rural population of the area in their own language.
We're very pleased to be able to share our update report with you from Terrat itself - despite all the international travel restrictions, we have been able to come to Tanzania for three weeks, to spend some time with our project partners up here in Simanjiro. And the good news from Tanzania is that, although there were cases of COVID earlier in the summer, for the past few months there seems to have been very little evidence of the disease here.
Dr Tumaini in the Health Centre here has suggested a list of equipment that would be helpful for being able to treat the local population generally, as well as for maintaining the centre's preparedness and ability to cope with any future outbreaks. So we're pleased to be able to share the news that the funds you have generously donated will provide the health centre with their first oxygen concentrator machine, suction machine, and fluorescence microscope, as well as a solar power system to help run these without requiring the use of a diesel generator and a new water tank for the clinic.
We sent over supplies of PPE during the summer, and have also brought with us some digital thermometers and pulse oximeters that will be very useful for the health centre going forward. Donations earmarked for the radio station have already helped purchase the diesel required for the generator to keep the station on-air.
But there are still many other supplies and equipment that the doctor, nurses and midwives here need, and as generous donations to this project continue to come in, we will continue to apply them to the priorites that Dr Tumaini and his colleagues identify.
If you would like to share this update, and link to the project page on GlobalGiving, with your friends, relatives and colleagues, we, and the people of Terrat village and the surrounding area, will be extremely grateful.
Many thanks for your continued support - we look forward to updating you again soon
Bernie & Team in Terrat