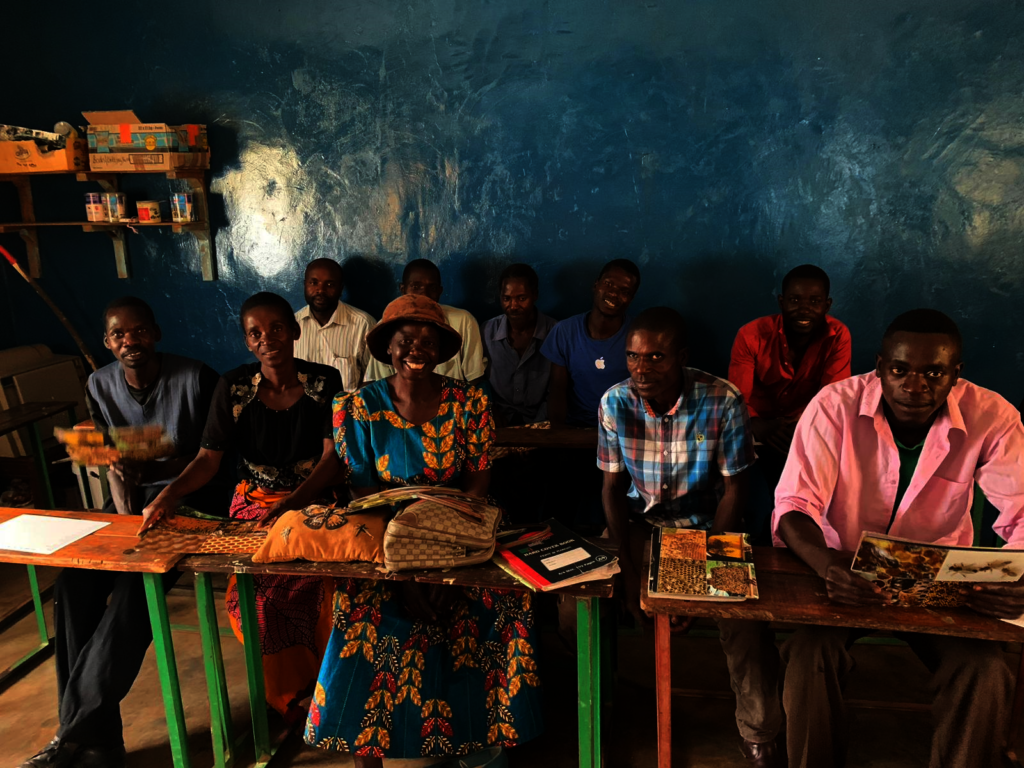 It was a great pleasure for me to visit Kaliyangile (Kali) in February and meet again with Persis Musonda the manager and her board members, as well as student beneficiaries and others. My last visit was in 2017.
With much encouragement, Kali is now emerging from a difficult period, and there is a palpable elevation of mood and an air of optimism. Persis is enthusiastic and keen to make a difference. Last year, movements were restricted for a lengthy period due first to a cholera outbreak in Lusaka, and then by Foot and Mouth Disease locally. Fortunately these are no longer problematic.
Kali's stated goals for the year to April 2019 were:
1. Enhance student enrolment in computing, tailoring and knitting
There has been limited success in this area, rather restricted at present by the single classroom and small tailoring workshop. There are in total about 20 students attending at various times in the week, (plus 40 beekeeping students enrolled).
2. Refurbish Staff Houses
This is the top priority. Persis' home is a duplex bungalow and both are in a very poor state with cracked and damp walls, seriously leaking roof, and needing decoration.
3. Fence front part to improve security
Under discussion currently, Patrick the landowner hopes to help soon when undertaking other fencing work.
4. Workshop and classroom construction
Much needed, this is dependent on HATW securing funding. Sadly we were turned down by one potential funds donor, but other applications are in.
5. Boost the layer-chicken project
This is doing well, with almost 600 hens laying, minimal losses and a good market for the eggs. There are plans to make this a rolling programme (as funds allow) to ensure continuity. Their small egg incubator is now repaired and currently under test. It is helpful but funding for a larger one has been requested, including batteries to cope in power outages.
6. Construct and develop fish ponds
This has been on the back burner for a time. With funds and HATW volunteer help, it could soon be brought to reality.
Other items which I noted and discussed:
Beekeeping training in partnership with the Forestry department is going well but is entirely theoretical at present. Funds we send just cover paying the trainers. In discussion with Persis and the students, I believe it would be helpful if we could fund materials for the Kali tailoring students to make each beekeeper a bee suit.
Persis would like a printer / photocopier (cost approx. £350) both for direct use with students and admin, but also as a chargeable community resource, (similar to their hammer mill which generates income by preparing maize meal for humans, feed also for pigs, chicken and cattle).
In conclusion, I am confident that the Kali project has a bright future under the leadership of Persis. I believe it is important that we support and encourage her as much as possible to continue the work she is trying hard to do. Sending short-term volunteers out would be very helpful, both practically and in providing encouragement.
Please get in touch if you would like details of short-term volunteering opportunities or to help in another way.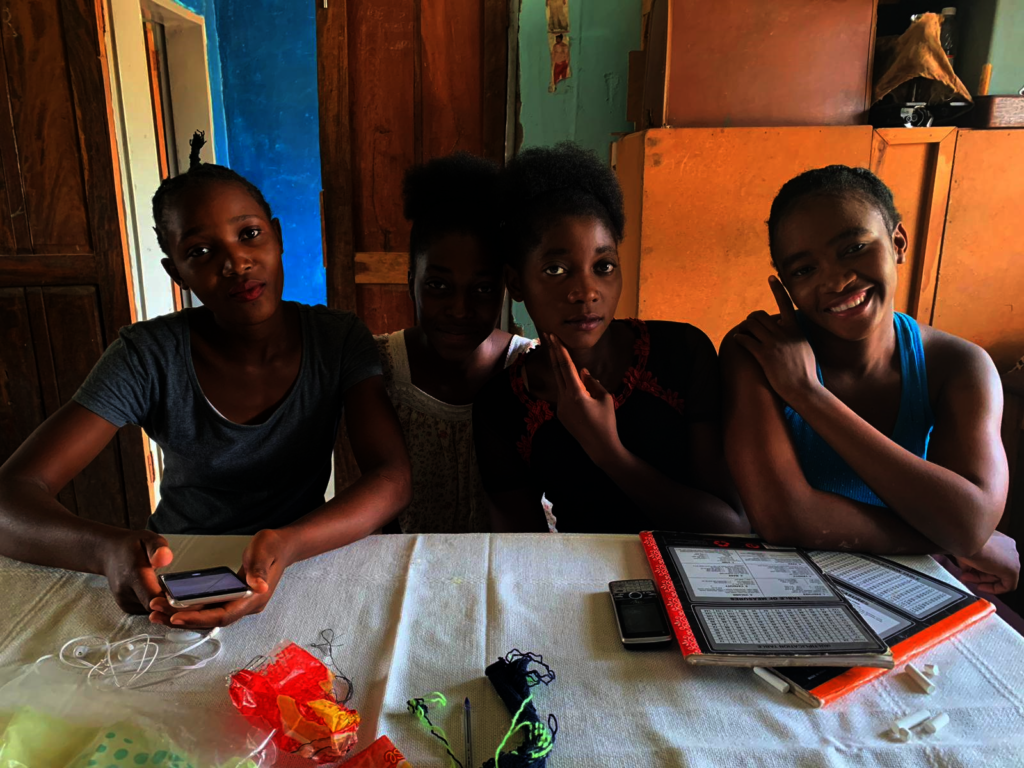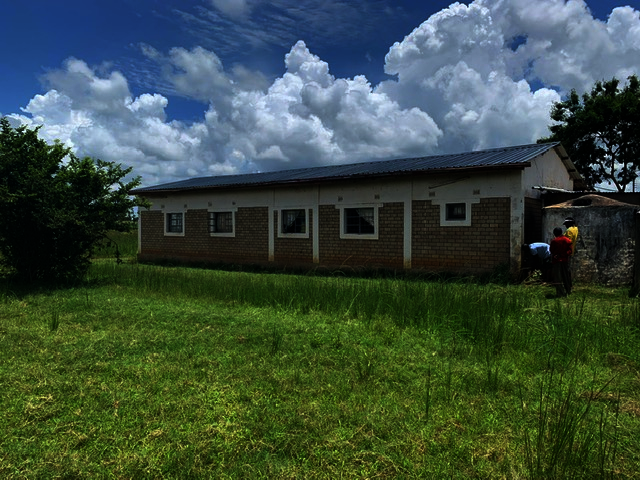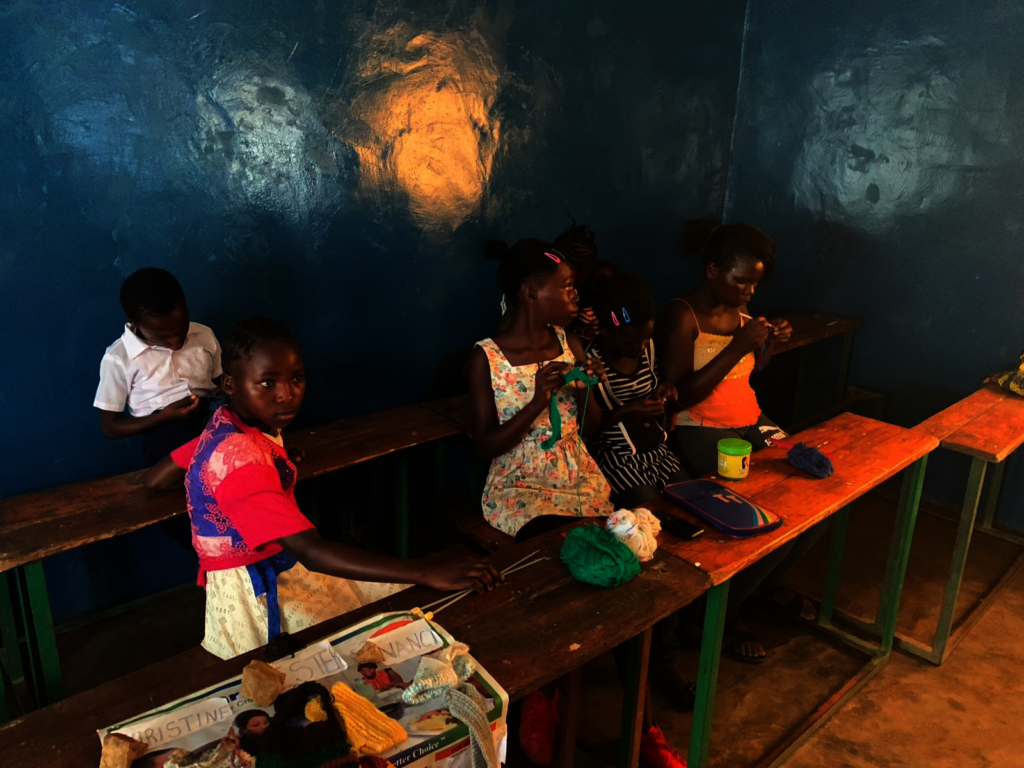 Links: