Project Report

| Sep 28, 2021
Women at the Heart of What we do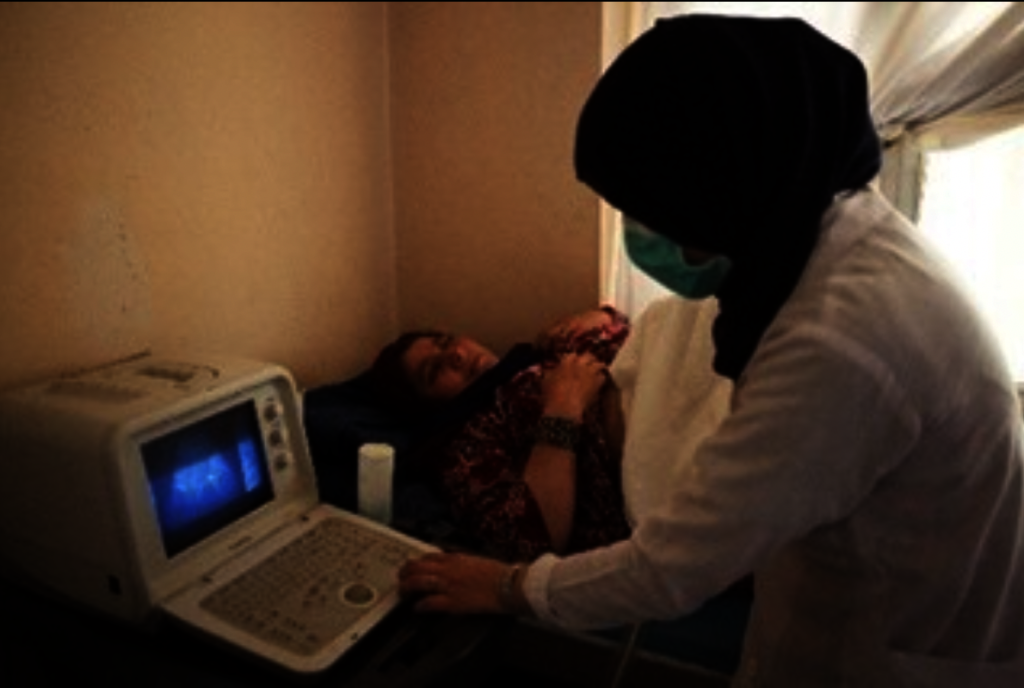 The current crisis in Afghanistan is affecting the lives and the security of many people in Afghanistan, particularly women and girls. Access to many essential health and social services has been disturbed due to the control of Taliban and their imposed restrictions. Women and girls have been banned from receiving education, freedom of speech, freedom of activity and movement. Humanitarian aid services have also been reduced or have been suspended in certain provinces, with many aid workers having left the country. Main donors including the World Bank have also halted their support to health programmes. This has caused a serious problem in the operations of clinics and hospitals, lack of medicine, lack of staff and can eventually even result in the collapse of Basic Package and Essential Package of Health Services (BPHS and EPHS).
What is Action for Development doing to help?
Despite the current situation in Afghanistan and the ongoing conflict, AfD is determined to continue its support to vulnerable populations, especially women, and adapt its projects to the ongoing emergency context, to make sure that women and children are still prioritized and get access to essential health services despite the crisis. We do so because we cannot leave behind those we have worked with and for over the last 10 years.
Action for development (AfD) has been working over the years in supporting the capacity-building of midwives in rural zones in Afghanistan and by promoting healthy messages. For the years 2021 and 2022, and as part of the Basic Package of Essential Health Services (BPHS and EPHS), AfD has developed a midwifery gap-training project in four provinces in Afghanistan, with the aim of improving quality of maternal and neonatal health services in rural areas. Previously, AfD's overall mission was to train 1,000 midwives across the country. So far our count has reached 650 midwives in 7 provinces.
In these critical times the accessibility to health services is prohibited in some areas due to insecurity, however, some areas are still partially secure and there is a possibility to set up trainings for women, by women specialists, and we would like to use this momentum to safely train an additional 350 midwives to reach our initial goal. We have taken all the necessary measures to ensure the safety and well-being of our staff and the midwives we would like to train.
Until present, AfD received close to 25,000 USD through additional fundraising mechanisms and over 4,000 USD online through the GlobalGiving platform and generous donors like yourself. However, we are urgently looking for additional funds to support the implementation of our midwifery training programme and other emergency services.
Please help us support these women, please help our midwifery training programme. Your help can make a huge difference, especially where it is needed most.
Every donation counts!

Thank you for your generous support,

The Team at AfD