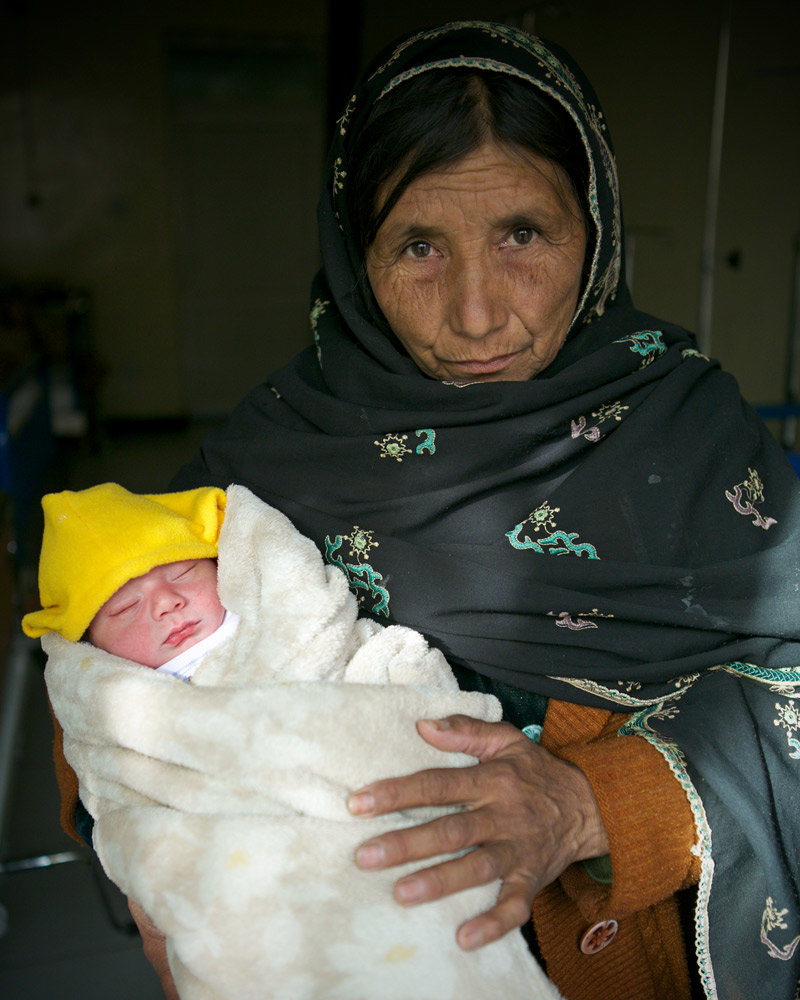 In Afghanistan, maternal and infant mortality rates are among the highest in the world. According to UNICEF, the infant mortality rate is 52 deaths per 1,000 live births and the maternal mortality rate is 638 deaths per 100,000 live births.
Between 2014 and 2019, Action for Development (AfD) has trained more than 600 midwives in 6 provinces of Afghanistan. The training program 2020/2021 aims at training 400 midwives across 4 provinces of Afghanistan: Kabul, Logar, Wardak and Badakhshan.
Following a "skills-gap protocol", AfD delivers training to 80 government-trained community midwives, who will then become midwife trainers. The training for the 80 midwives will be run over 12 days in a secure rented venue, sourced with the help of local provincial public health officials and local community. Midwives then return to their communities and deliver the training to an additional 4 midwives each through a cascade-model approach. This method of training has proven more effective, less expensive, more sustainable and community-based than traditional training methods.
Upon completion of the training, the midwives will be able to better perform their roles in the healthcare system, contribute to the prevention of unnecessary maternal/infant mortality, and improve women's participation in the workforce.
Join us in improving women and children's lives in Afghanistan by empowering midwives with qualified training! In order for the program to be implemented, it needs to be funded. We have set the total budget at $11.000. We count on the generosity of our donor community, supporters and friends to make this possible!


Every donation counts!
Sincerely,
The Team at AfD
Links: