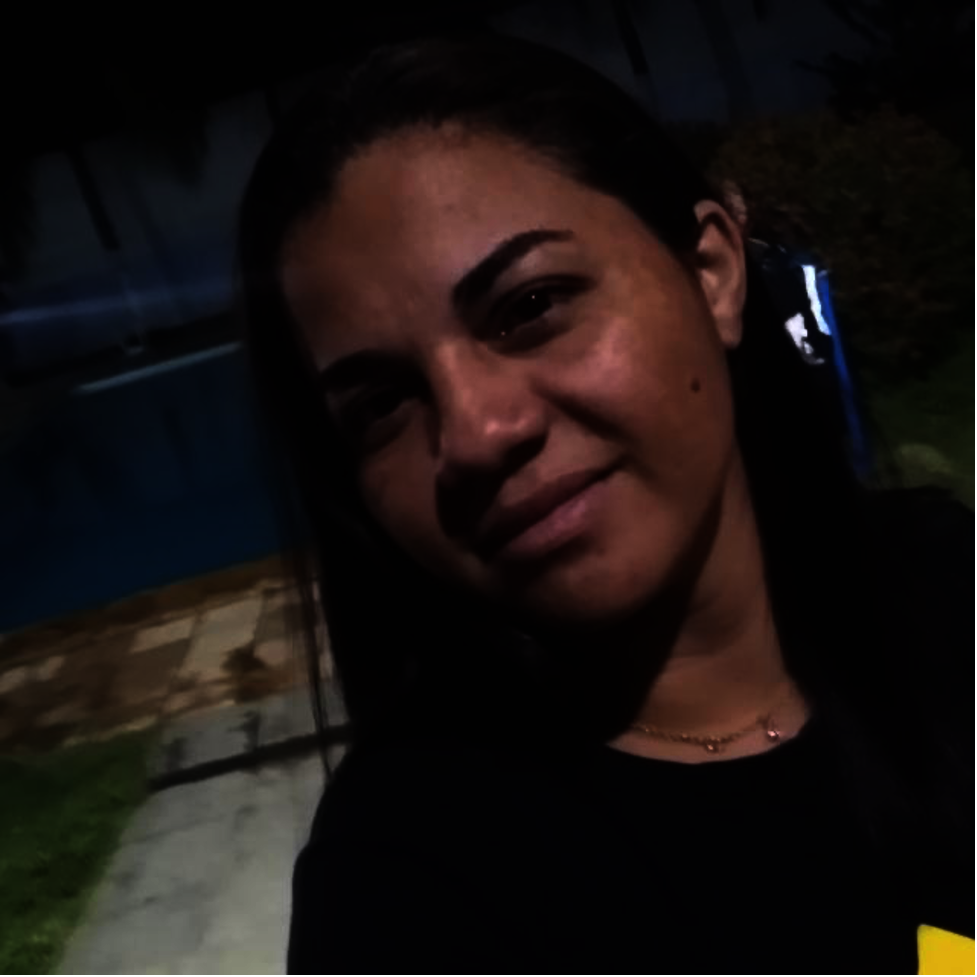 Dear friends,
Thanks to your solidarity and constant support, we have not only managed to benefit thousands of vulnerable people but, in 2021, we have managed to grow and extend our impact.
This year we will continue to work mostly in a remote format, imparting training through virtual platforms and continuing to investing our efforts to reach more people. Success stories like that of Meiriane reaffirm our belief that the work we do with our local partners is worth the effort. This work would also not be possible without your continued efforts and support.
Meiriane is a Brazilian woman who has been unemployed for a long time due to the pandemic. At a low point in her life, she was unmotivated. With few expectations, a friend took her to see one of our POETA centers. There, she found a space that prompted her, her son, and her husband to take computer courses. That small impulse led her to the entrepreneurship area as she told us: "thanks to the team, today I am motivated to continue with my studies, and in the future, look for opportunities in the market since now I have more freedom to think about my career." These words, the feeling of self-improvement, drive us to grow and always desire more.
Additional achievements of note were the events we held in the last quarter of 2020, which, without your support, would not have been possible. To tell you about some of these initiatives, through our local partner UNILEHU, we held the National Diversity Week, where we imparted a cycle of talks about the topic and organized a job fair with companies and economic opportunities available. Likewise, we gave a series of other conferences on different issues: maintaining inclusion in the network, meaningful encounters with companies, professionals, and other interested audiences. With OSJC, we managed to carry out various webinars, some related to technology and others about artificial intelligence. All these efforts have impacted thousands of people, giving many a second chance to grow and move forward in life.
As we know, 2020 was a year full of obstacles, challenges, and many difficult decisions to make, but without a doubt, it was also a year full of lessons. We had to rethink our strategies and move forward to meet the virtual demand. Moreover, we realized that these difficult times help us to grow, reinforce our mission, and to value the impact that we are generating in the region through our local allies and, above all, you. This 2021, we will continue to grow and expand in Brazil. Still, we will continue to leave a mark on vulnerable communities, as we went from having three, to having five, local partners in Brazil.
Thank YOU