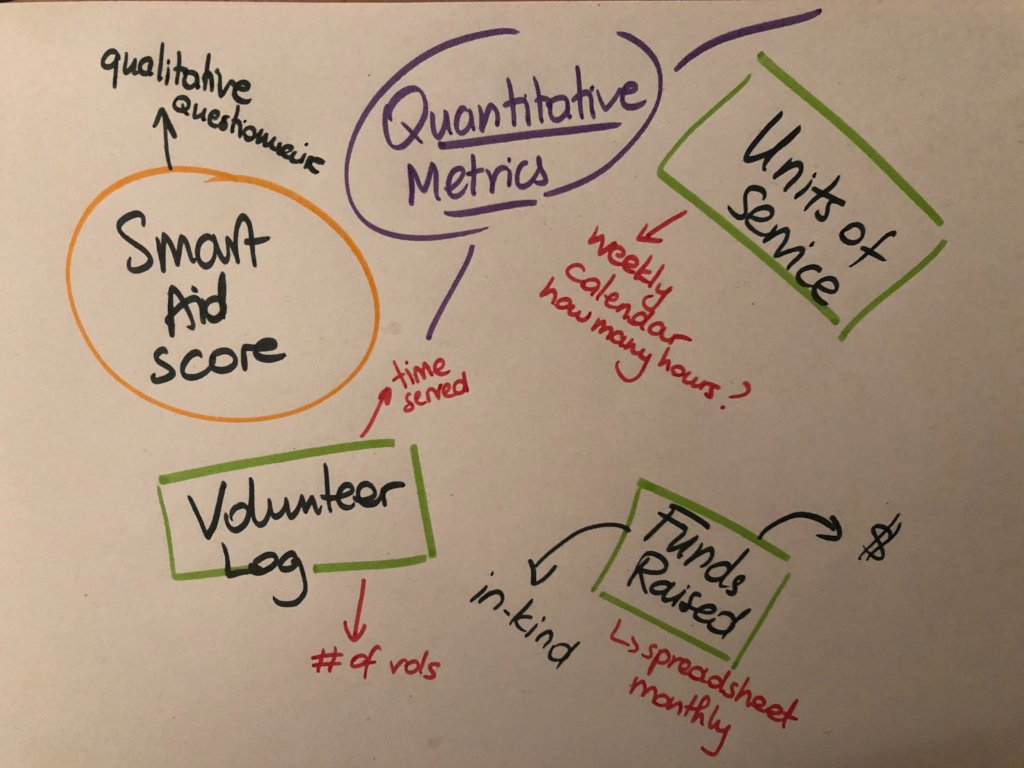 When at the begining of the year we envisioned what the Impact Platform could do, we were hoping that it would give to grassroots organisations the tools to showcase their work and impact and make their fundraising efforts easier.
We've worked so far with 4 organisations of various sizes and focus to test the platform. And we have presented it to larger organisations who would be able to take it over and scale it to serve many more than 10 organisations.
The feedback quickly made it apparent that while our tool was super effective and useful, it was a large step to take for a small organisation. Instead of building autonomy, we were making them reliant on us walking them through every step of the process.
Our goal was to make a tool that would be less hassle so they can focus all their attention on helping those that need them: the refugees, migrants and asylum-seekers that are underserved by the government and larger organisations.
From the start we've been an organisation that prides itself on being responsive to feedback and giving grassroots organisations what they need to go ahead without us.
Clearly, this program was not delivering on our values.
Time to redesign
The difficulty for organisations to get onboarded easily on the platform starts from the data that we ask for: financial data from past years, estimates on their in-kind donations, number of individuals served...
The outcome is a beautifully curated dashboard but some of the teams are struggling to get to this result because the data needed is too much.
So, instead of asking for the information, we've decided to give them the tools to gather it.
Based on our previous tools & workshops we've ran, a toolkit has been designed that gives the basics to any team to:
Keep track of their monthly finances
Measure their hours of service
Keep track of their volunteers.
These will be made available on our website and circulated through partner organisations and in the social media groups relevant to grassroots teams in early 2020.
That means that not just 10 organisations, but as many as possible will be able to use them. Simpler solutions mean bigger impact.