Project Report

| Jul 24, 2023
Report 24-25 - News from Haiti & the UN
Report 24-25 - News from Haiti & the UN
Dear friends and supporters,

Solar cooking demonstrations and training are advancing in Hinche and Jacmel Haiti. In addition, PPAF recently participated in an exhibit on solar cooking at the United Nations in New York. We are very happy to report on these, despite the continued political and economic insecurity in Haiti's capital city and elsewhere in the country.
Attached is a YouTube video of a cooking demonstration at a marketplace near Hinche. This shows an enthusiastic welcome for the innovation brought by colleagues who are members of the Haitian non-profit Repaservonous. Members post their progress and share their experiences in a WhatsApp group. They are moving beyond learning about solar to promoting what can be done. The next step will be to develop the beginnings of sales and distribution of solar cooking kits to meet a budding demand.
Also attached is PPAF's illustrated booklet "Solar Cooking – Progress in Haiti." We presented this as part of an exhibit during the 2023 session of the UN High Level Political Forum. This introduced and summarized our work, engaged UN delegates and others, and helped them become aware of solar cooking possibilities in Haiti. Solar Cookers International was the main partner in the exhibit. Its representative was able to introduce visitors to the worldwide range of SCI advocacy, capacity-building, and research.
As shown in the photos with this report, PPAF is supporting two lines of activity in Jacmel – solar cooking classes for adults and for kids. A long-standing colleague and his associate have been teaching solar cooking to members of the non-profit Ann Repanse Sides. That organization aims to rethink development work in Jacmel and Haiti's SouthEast. In relation to kids, PPAF is supporting solar cooking classes and refreshers for low-income students at the Art Creation Foundation for Children.
In Hinche, PPAF is working with the suppliers of two different solar cookers. A Haitian colleague has been teaching and monitoring the use of sets of Sun Dome Solar Ovens, from Solar Oven Reflectors, LLC. This is at a half dozen orphanages in the area. The Repaservonous members are using the products of Haines Solar Cookers, LLC. Beyond our own observations, we are glad to note the work of our friends at Solar Cookers International, who have established a performance evaluation program for standards based on internationally accepted protocols.
Looking to the future, PPAF wants to bring more solar cookers into Haiti and stimulate their assembly and distribution. Security conditions are currently a serious problem, but we are planning and fundraising to achieve the goal.

Thanks to all for your support!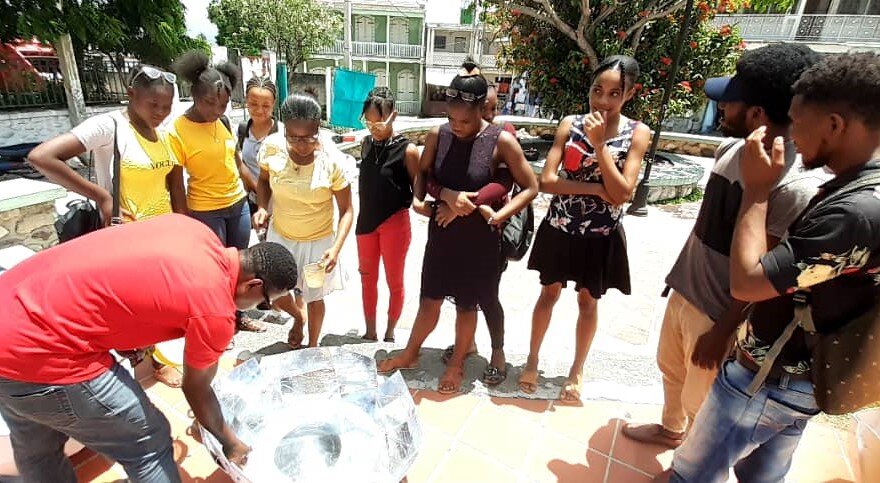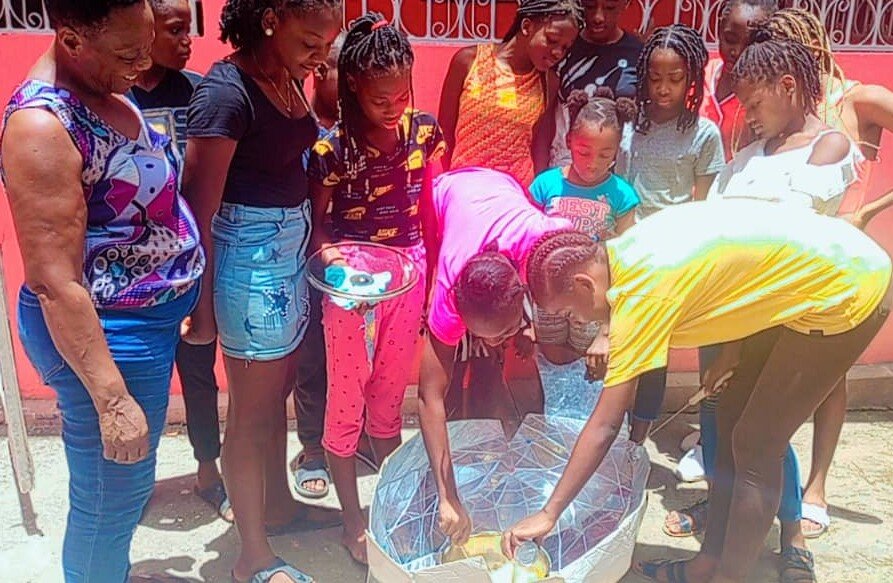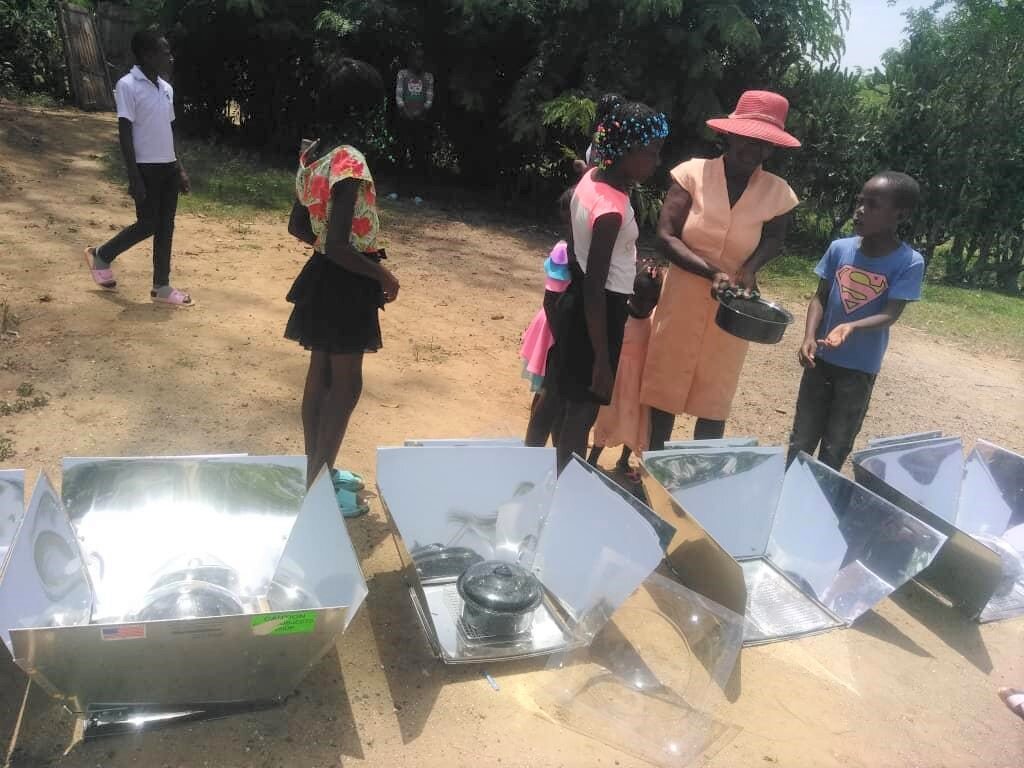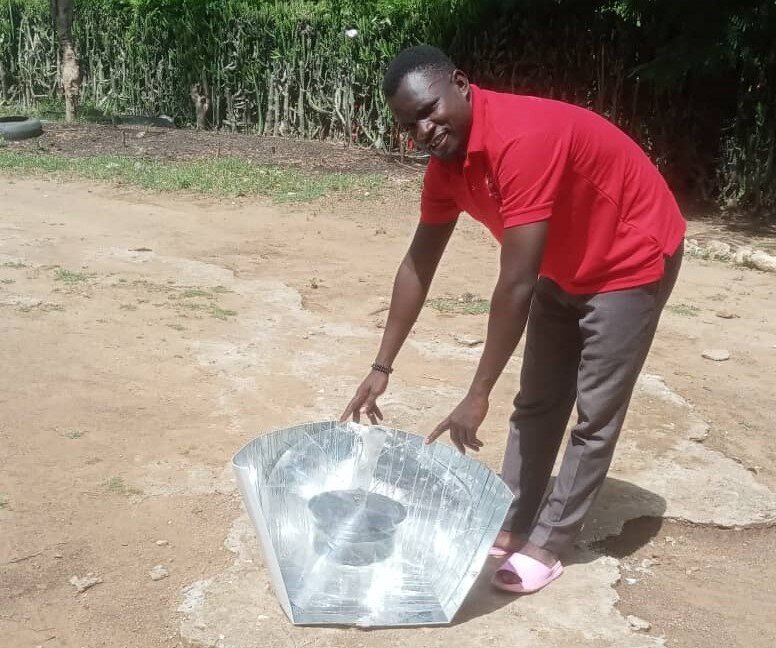 Links:
Attachments: