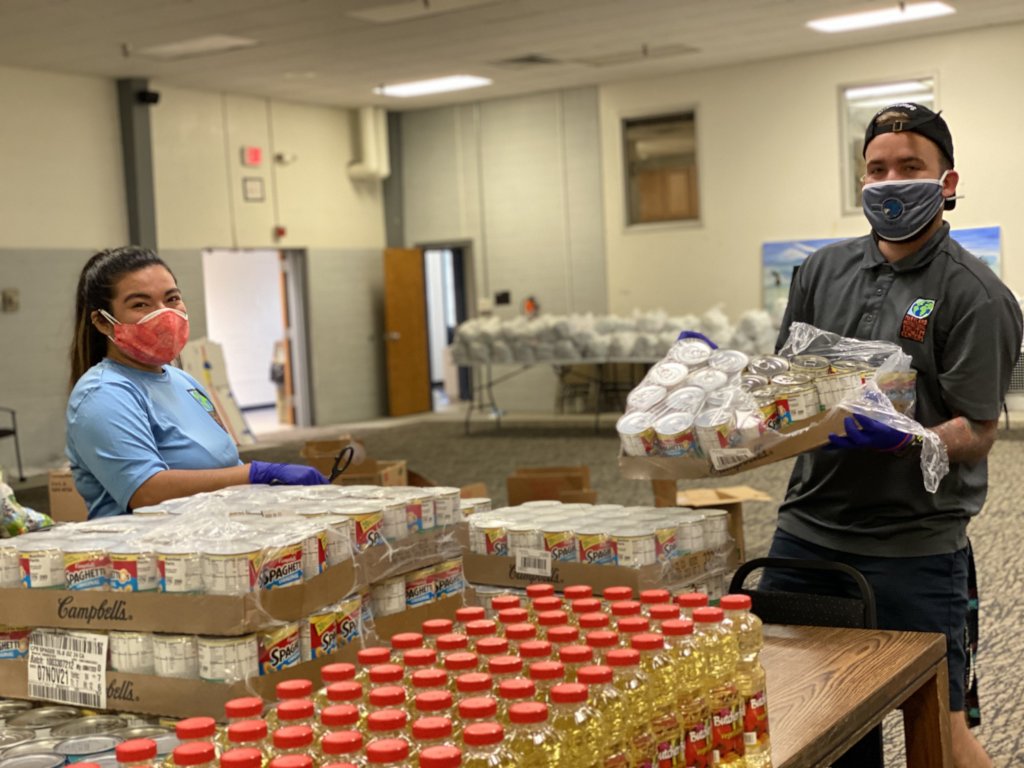 The holidays are normally a time when families look forward to celebrating and spending time together, but this year is different. The COVID-19 pandemic continues to impact our daily lives, and youth and families at LAYC continue to feel the strain and hardships that began early this year.
LAYC's mission has never been more clear. Despite the barriers and growing division, we are still here to serve our youth and communities. We do this by stepping in to fill service and resource gaps that have been exacerbated by systemic racism, and by providing opportunities for the healing, belonging, and learning that our young people deserve.
Youth and Community Needs Remain at the Heart of our Work
In the early months of the pandemic, we immediately shifted to responding to increasing essential needs such as food insecurity, rental assistance, and technology/hotspot access needed for distance learning and mental health support.
Youth and family insights and feedback have enabled us to offer solutions that uplift our communities and ensure each person is treated with dignity as families face rising unemployment and economic hardships.
This moment in time has called me and my colleagues at LAYC to reach out of our comfort zones and serve and respond as essential workers in our community. Like you, we are eager to have this pandemic behind us, and while we hope for the best, we prepare for the long journey towards healing and recovery.
Providing Encouragement and Hope as Programming Continues
Not only did LAYC staff sustain programs and services across all sites and programs this year, they found time this summer to celebrate youth accomplishments and provide much-needed encouragement. For example, they led socially-distanced 20-car graduation parades through each youths' neighborhood, delivering flowers, diplomas, and cheers, and taking pictures of youth in their caps and gowns.
"Even though [youth] didn't have a traditional graduation, they had something, and [they knew] we cared and we were there for them. They really enjoyed it." - An LAYC Promotor Pathway Program Manager describes the impact of 2020 graduation parades.
Program recruitment and youth check-ins continue, and we are already serving over 500 youth this fall through virtual academic, enrichment, wellness, and workforce programming, as well as safe in-person services such as safe housing support and STI and pregnancy testing.
Together For Hope
Partnerships, collaboration, and widespread community support have been a source of strength and resiliency this year. The challenges our community is facing will only continue to increase in the coming year but, with your support, LAYC will continue to be an anchor for youth and families, responding to immediate needs while providing supportive learning environments and critical connections to their community.
Thank you for helping LAYC lift up our community during these challenging times.
Wishing you peace during the holiday season,
Lupi Quinteros-Grady
President and CEO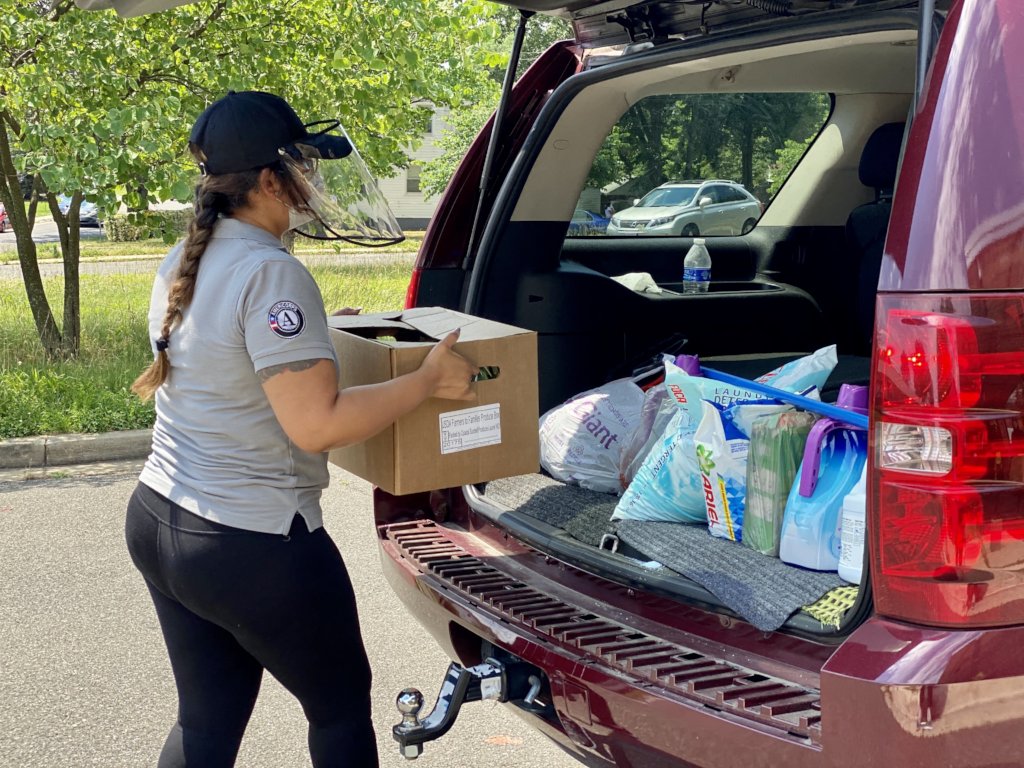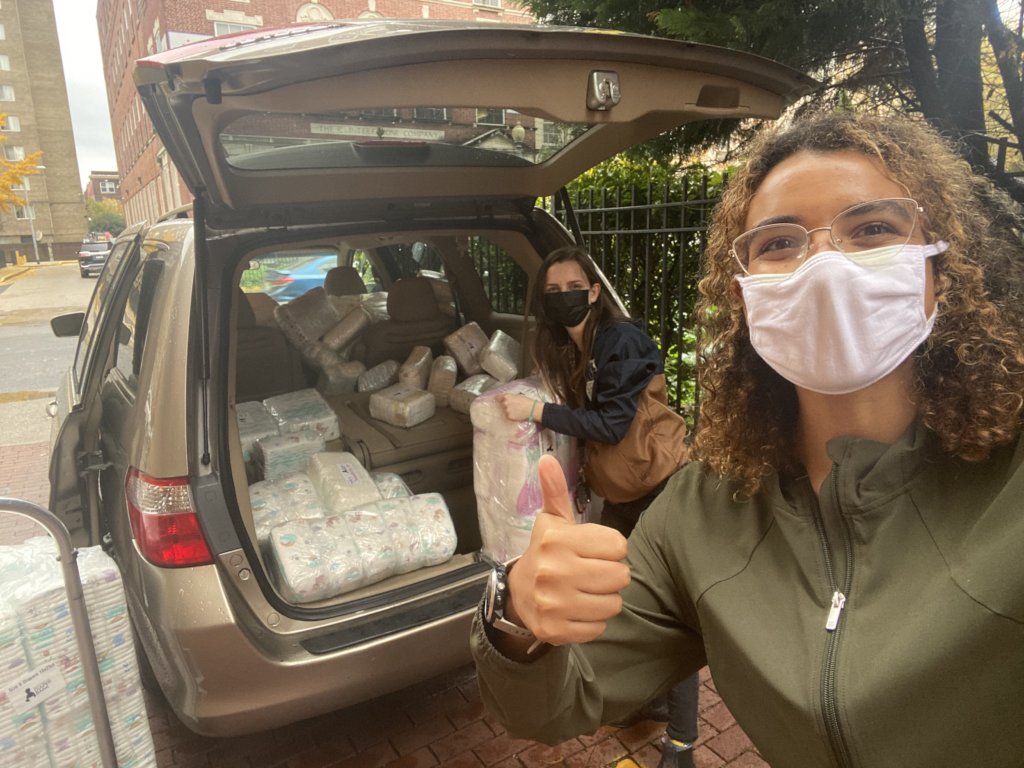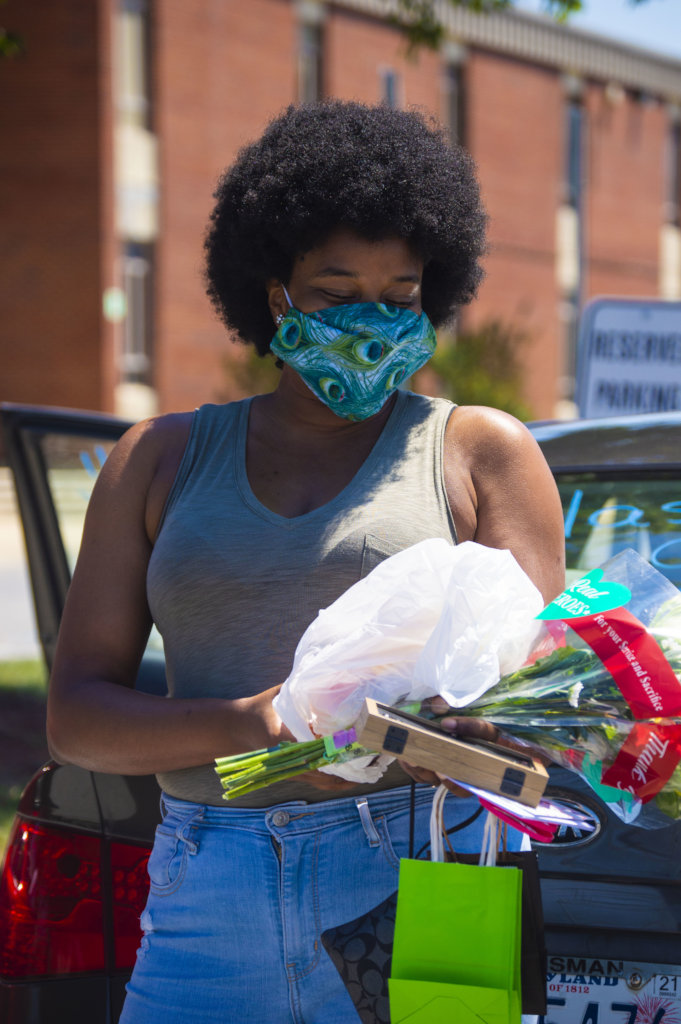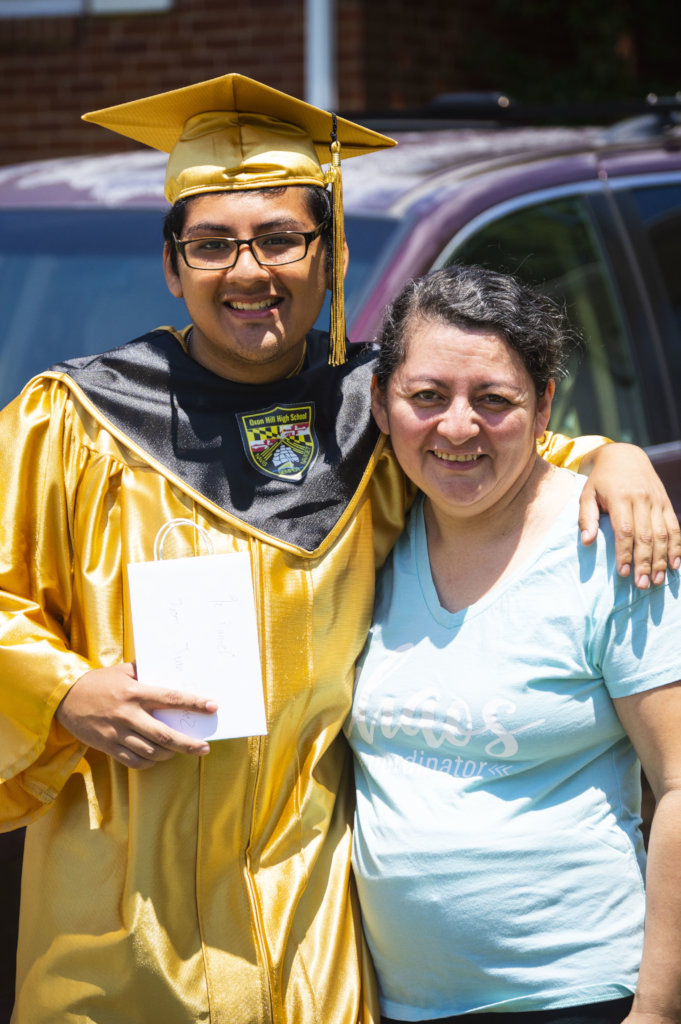 Links: