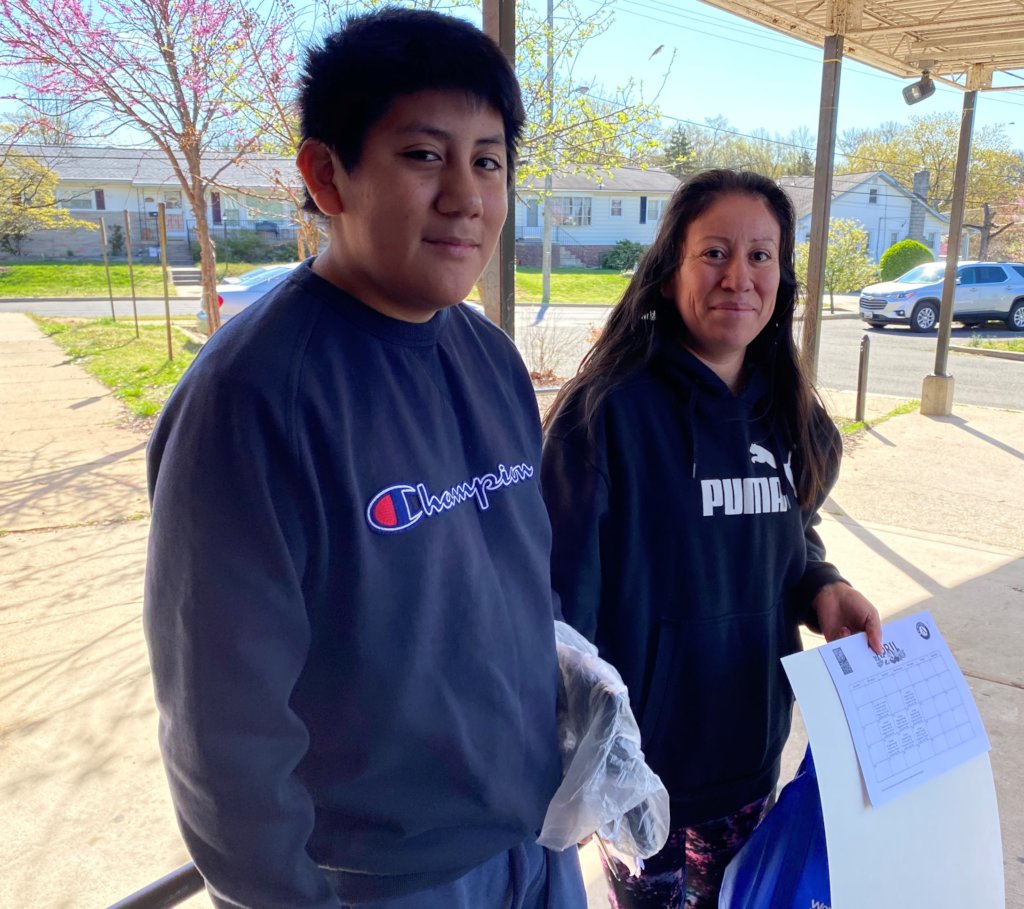 LAYC's team in Prince George's County has worked diligently to adapt programs during the COVID-19 crisis, knowing how critical it is to keep our youth and families connected. Your support makes this work possible!
Coming together for our community matters now more than ever, and our staff and partners are making every effort to be present and bring consistency to the lives of all of our youth and families, no matter how COVID-19 needs and responses evolve.
It is critical that we make every effort to keep our students engaged while schools implement distance learning, particularly by supporting those who lack access to computers and the internet. Our recent efforts in Prince George's County include resource distribution a variety of academic and after-school enrichment supports:
Resource connection and distribution
Staff have been hard at work while practicing social distancing distributing resources to over 750 students and families. Resources include grocery and diaper packages, gift cards, resource kits, laptops, and internet access. In addition, English classes offered to parents and families online are fostering parent engagement and a sense of community. Parents are excited and engaged to continue to learn, connect, and support one another!
Virtual academic and workforce programming
Our staff are keeping middle and high school students connected and engaged in learning with a positive youth development approach to virtual programming. Students can access academic enrichment, life skills development, creative enrichment, college and career activities, and even virtual field trips that allow them to "travel the world." GED and job readiness instructors are keeping young people focused on the path to success through virtual sessions and are even hosting a virtual Spring Break camp for high school seniors!
Case management and mental health support
Our staff are providing virtual case management, counseling, and other support services to all of our youth and families. As many are experiencing increased anxiety, family stressors, and emotional turmoil during this crisis, we have shifted resources to hire a new mental health counselor to specifically support community members during the COVID-19 pandemic.
While we don't know what lies ahead of us as a result of COVID-19, we do know that your support makes it possible to stand alongside our students, families, and community every step of this journey.
My sincerest thanks and wishes for good health,

Lupi Quinteros-Grady
President &CEO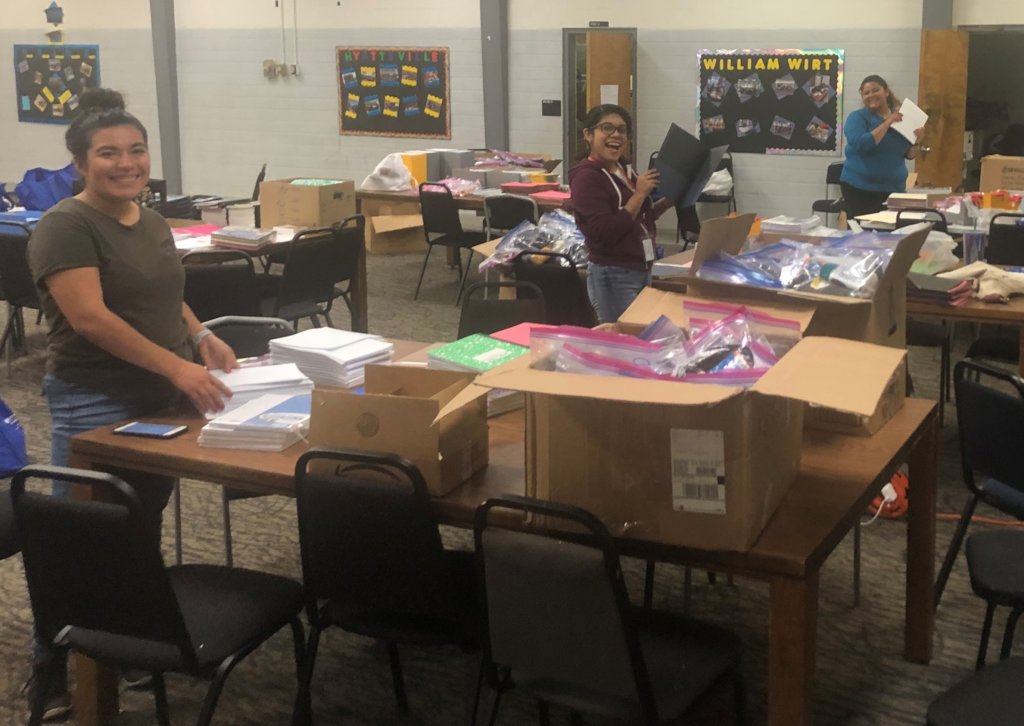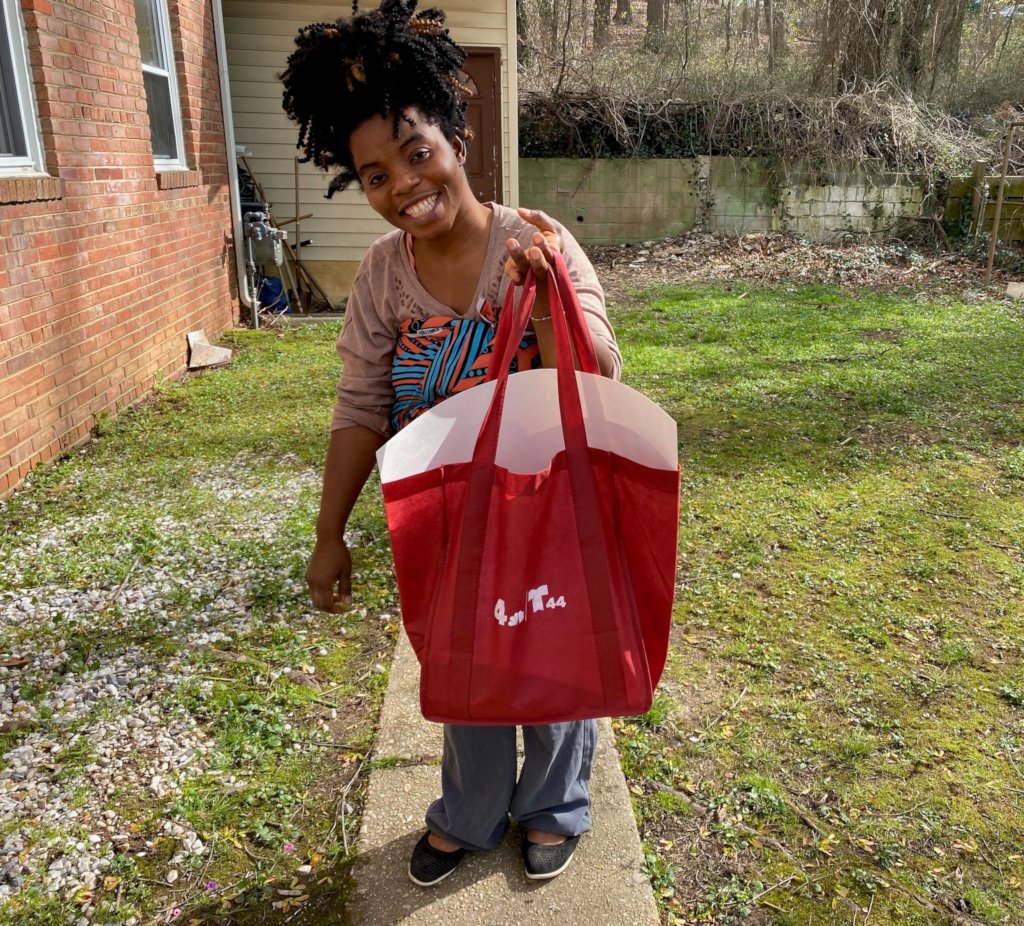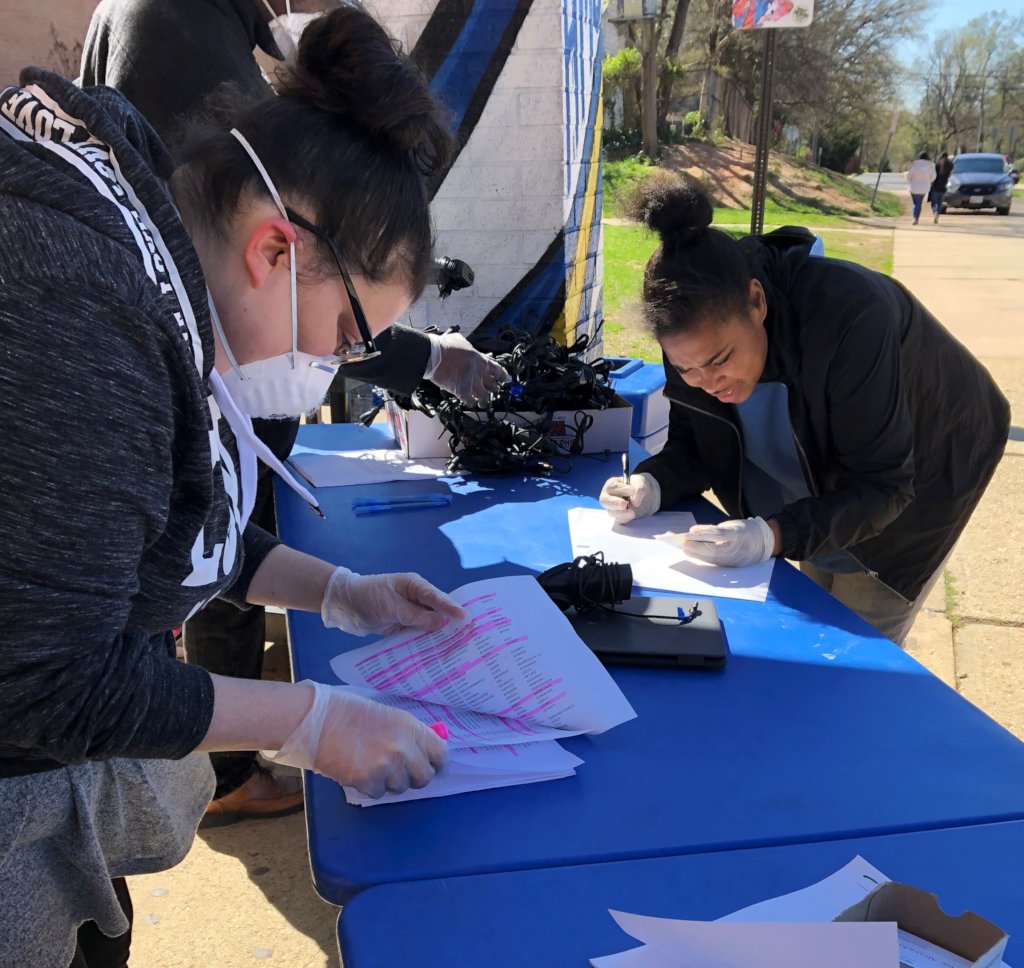 Links: