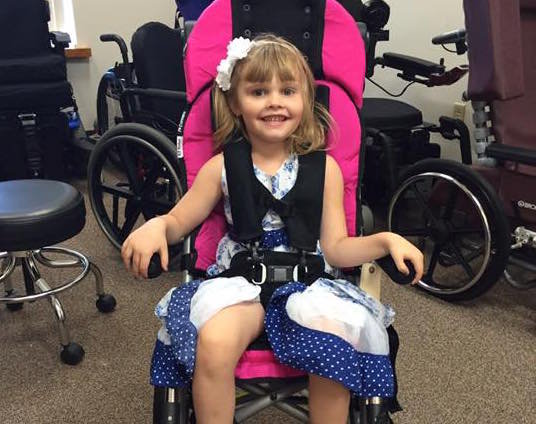 To all of you who have supported our FSHD Tissue Registry project, we are deeply grateful! We continue to put significant effort into fine-tuning the registry system, with bi-weekly calls between Daniel Perez, CEO, President, and Chief Science Officer of the FSH Society, and the amazing staff at NDRI. Our tissue donation registry is now capable of recovering the most comprehensive collection of FSHD muscle samples ever attempted.
We've received strong interest from the scientific community. To date, we have registered six labs that are ready to receive post mortem tissue donations, four who wish to receive surgical donations, and two researchers who need tissue from unaffected family members.
Around two dozen patients have also registered as tissue donors. That's a great start, but we need many more to sign up! Registering to donate tissue is very much like signing up to be an organ or bone marrow donor. If you know that this is something you wish to do, please make arrangements now because later… may be too late.
Over the past year, we have unfortunately lost a number of FSH Society members. Some had reached a ripe old age, while others were taken too young due to accidents or illness. Their families reached out to us during their loved ones' final moments hoping to make a tissue donation, but by then it was impossible to obtain signed consent forms, obtain permission from the hospital, and locate a pathologist within the NDRI network who could recover the tissue.
Considering the rarity of FSHD—and how rarer still it is for a patient to pass away or to undergo surgery—these lost opportunities are painful. Registering in advance is the key to fulfilling patients' wishes and ensuring that these most precious gifts for FSHD research can go forward. What we do today will build a brighter future for everyone with FSHD.
What can you do? If you are affected yourself, be sure to register with NDRI now. If you have family members or friends who are affected, speak with them about the importance of registering soon. To register, please contact NDRI at 800-222-6374. Be sure to mention that you wish to sign up to the "FSHD registry" when you call.
Thank you so much for your help.
Links: