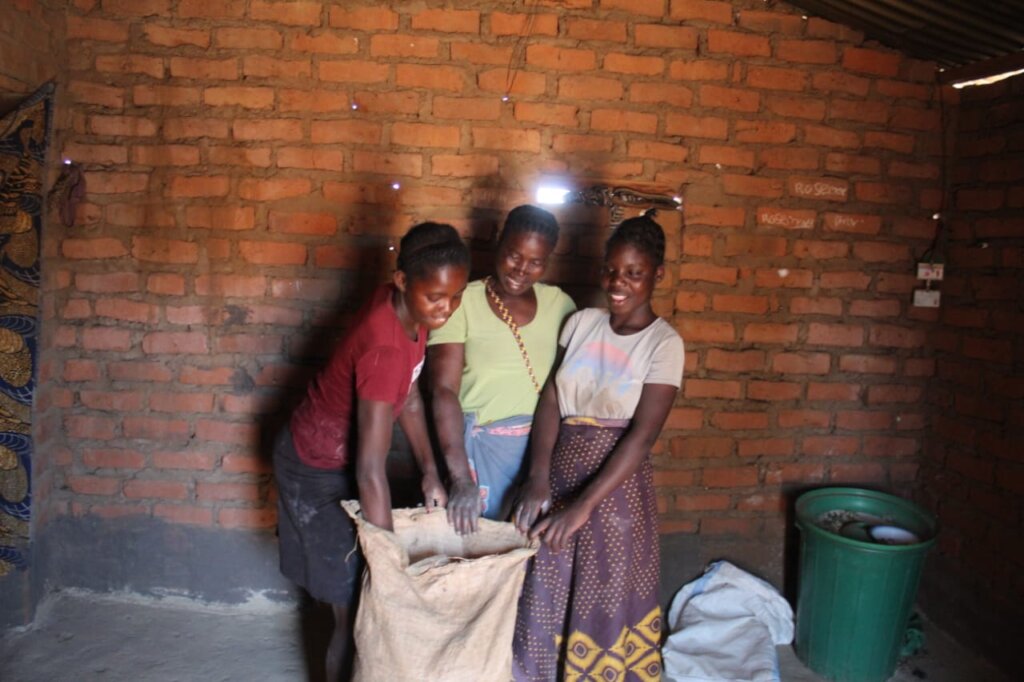 A very happy progress report for GLOBAL GIVING END OF AUGUST 2023
After a slow start due to the late rains and a long extremely cold period the Tiko program is now in full swing.
Zambians love maize and subsistence farmers love it more – if you asked whether they have eaten, they will say NO, unless it was maize. That was the situation 30 years ago as it is now at least for the rural community, some 60 % of the country. However, with this project Tiko found a group of villagers who are taking to the new methods with a vengeance – after six weeks, there were 29 out of the expected 32 vegetable rings, there were 29 households that had started making compost, another 29 that had started a worm farm to produce humus (and vermiliquid, a strong pest control), but only few farmers who had started to crush rocks, the third ingredient for making the vegetable ring. But – and here is the triumph: the guy who had crushed more stones than he needed himself, complained that he needed a shop.
He reported that people were keen on having vegetable rings and had also enquired after starting pigeons, rabbits, chicken which go with a pond for Agri protein in the form of AZOLLA and one more: The clay-stove headman (mayor) of the most active village has requested another item we offer, namely a clay-stove, which uses only very small pieces of firewood. This cooking method is the least expensive of all, and in the village, where, if there is food, families do cook three times a day, the most recommendable. To properly make firewood renewable energy, furthermore, we recommend, as do the Chiefs, that the village start a woodlot. Our champion has described the plot to us where he wants to start one and is putting a fence from thorny material this week. – The stove goes together with an outdoor kitchen, which protects the clay from melting in the rainy season and prevents chest and eye damage from the smoke that has to be endured when the cooking is done indoors.
And one more reason to celebrate: The Tiko crew, because of financial problems after covid-19 now reduced from 80 to 58 members, have also changed their minds and are asking for the vegetable ring! They had believed that buying vegetable in the market was the way, but being made aware of the very serious threat of hunger from November till May 2024 and perhaps at last seeing the importance of a balanced diet, have changed their minds. The responsive group in the villages are health workers, who in 2005 attended a seminar at Tiko, where, with American money, they learned how to look after AIDS patients, and Tiko had included growing vegetable into the curriculum, since such patients absolutely do need a balanced diet. They had continued to grow vegetable and had noticed that their patients and they themselves did benefit. That was 20 years of learning. To get new people into the fold, we will need a lot more money yet than we asked for initially, but if we succeed, there will not only less hunger and malnutrition, but increased dealing and wheeling in the villages, with new jobs for now loitering young.
We thank you from all our hearts for your help in the past and hope you will continue to help us, as we intend to continue energetically with more and more villages.
Zikomo kwambiri,
thanks a million times.
Here is the link to our latest edition of the "steps out of poverty" program by Tiko: Link to our website.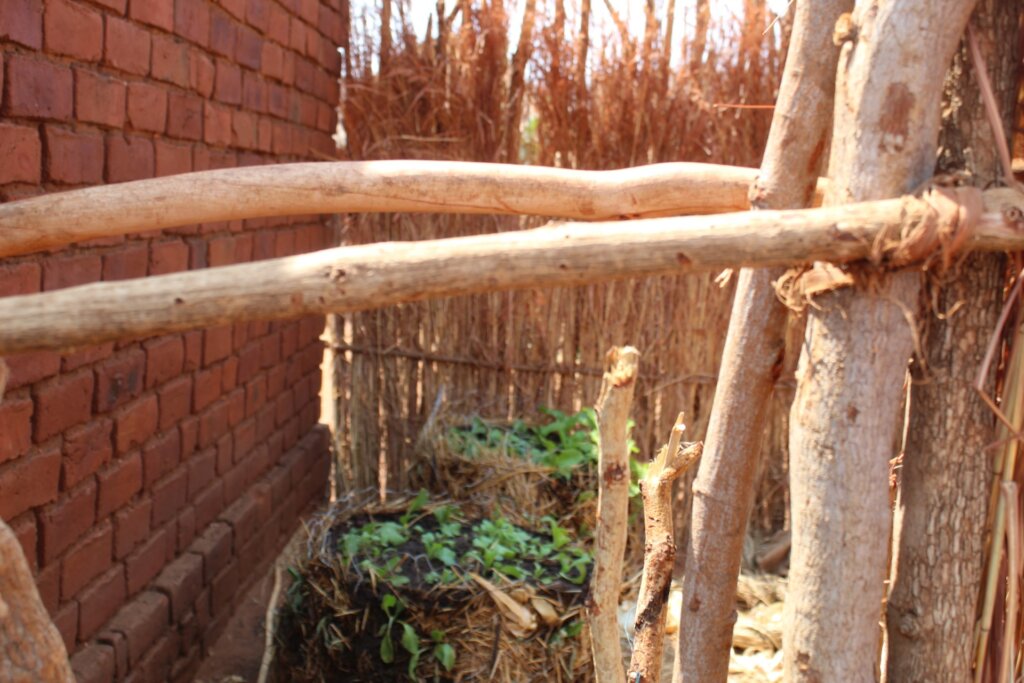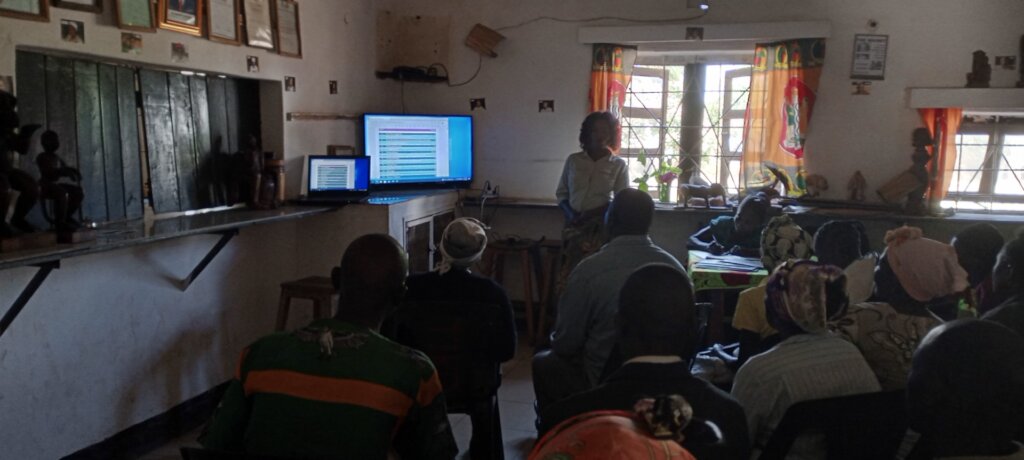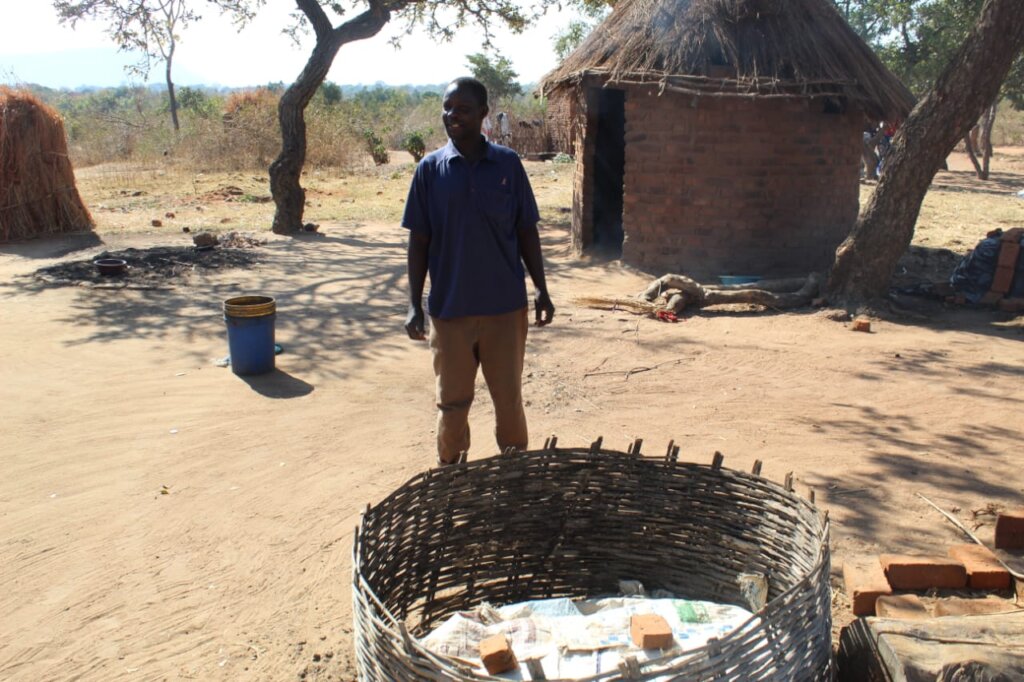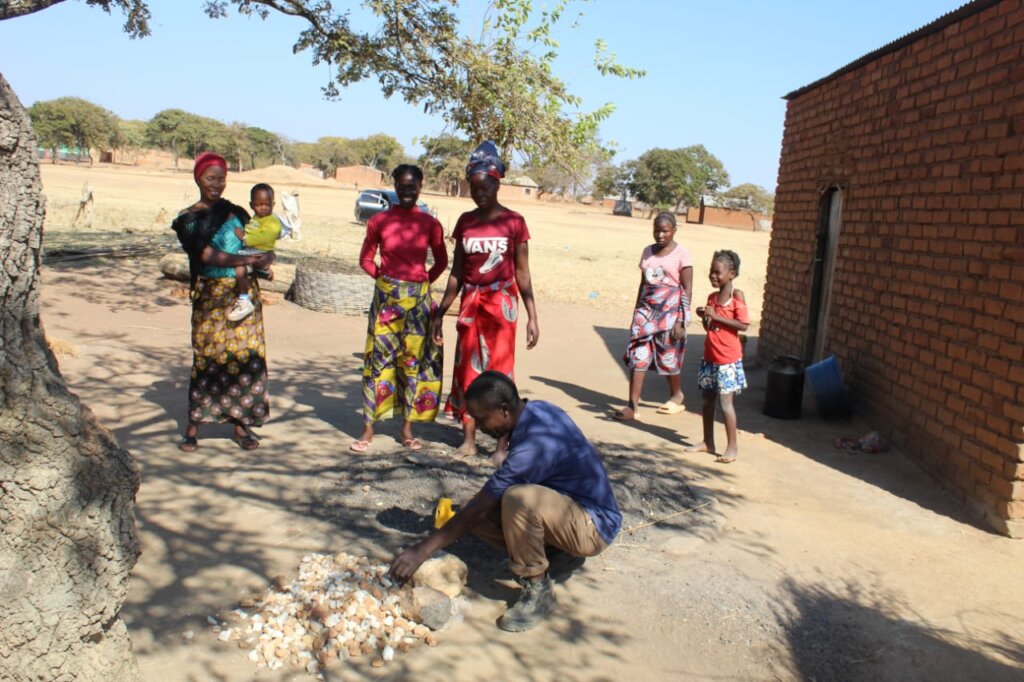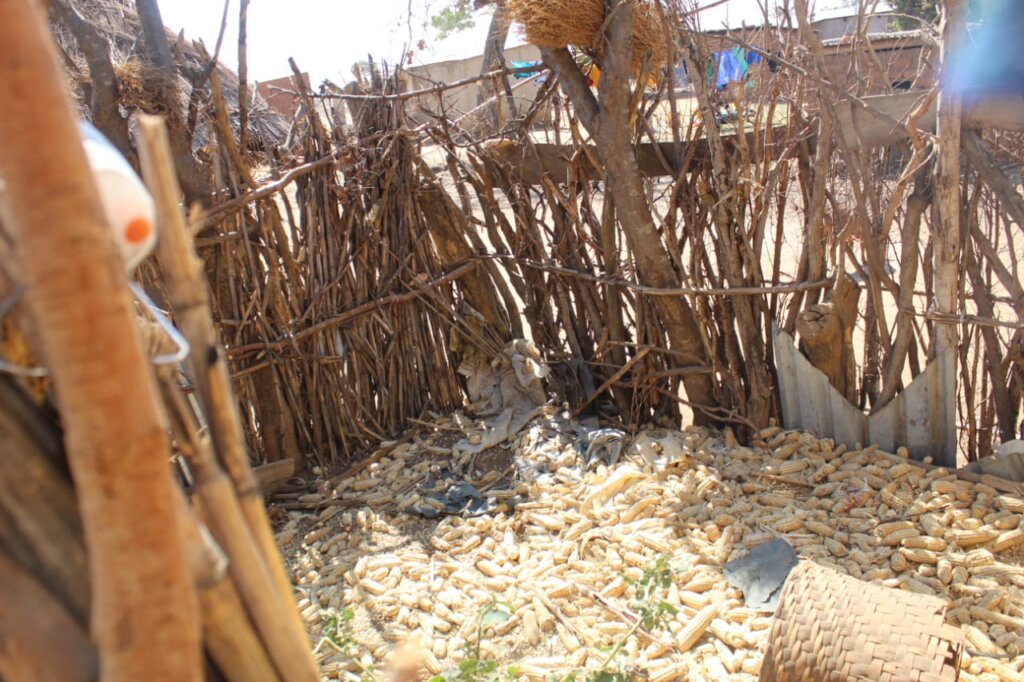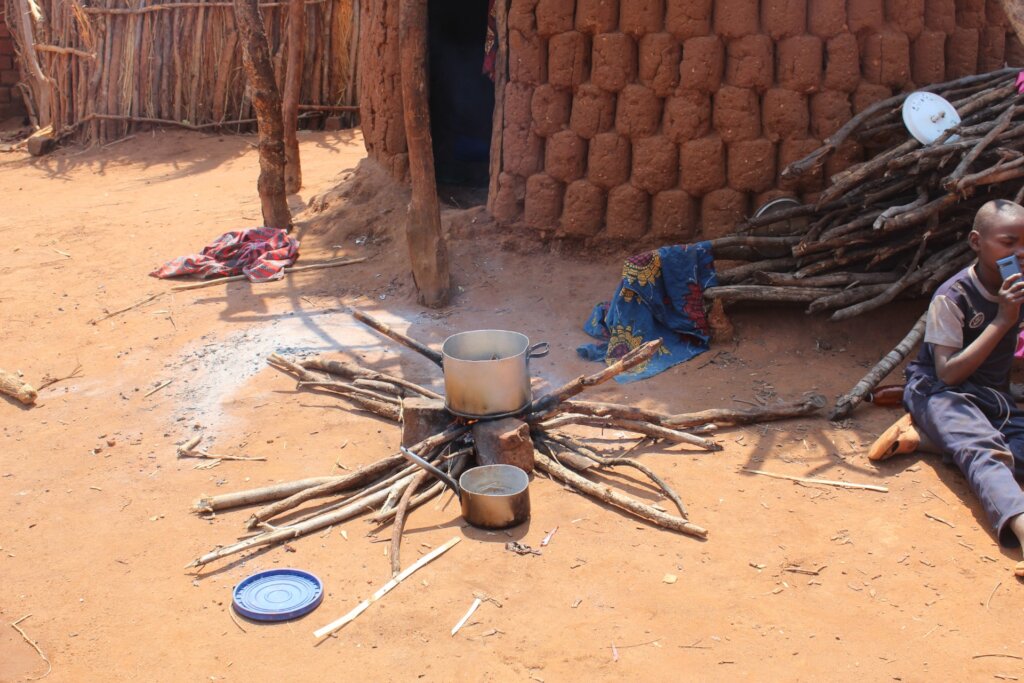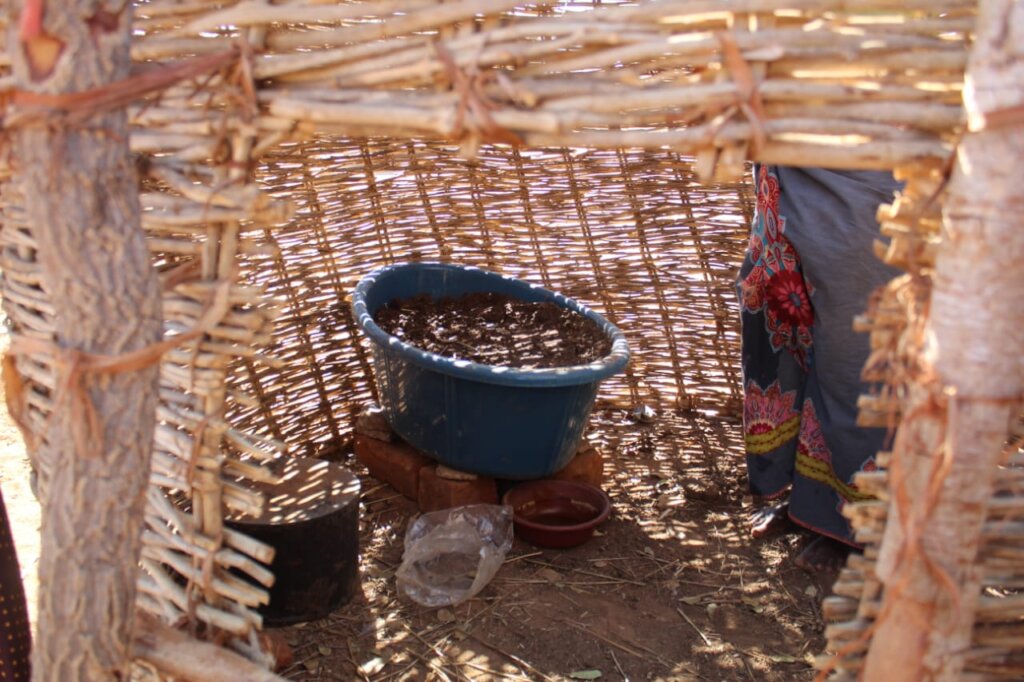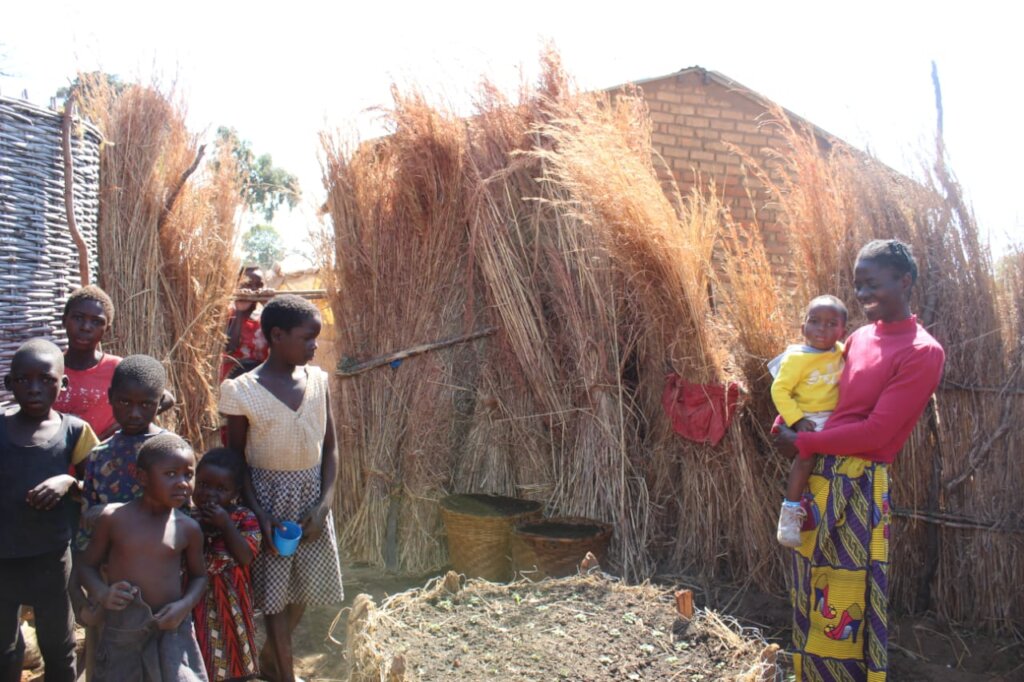 Links:
Attachments: