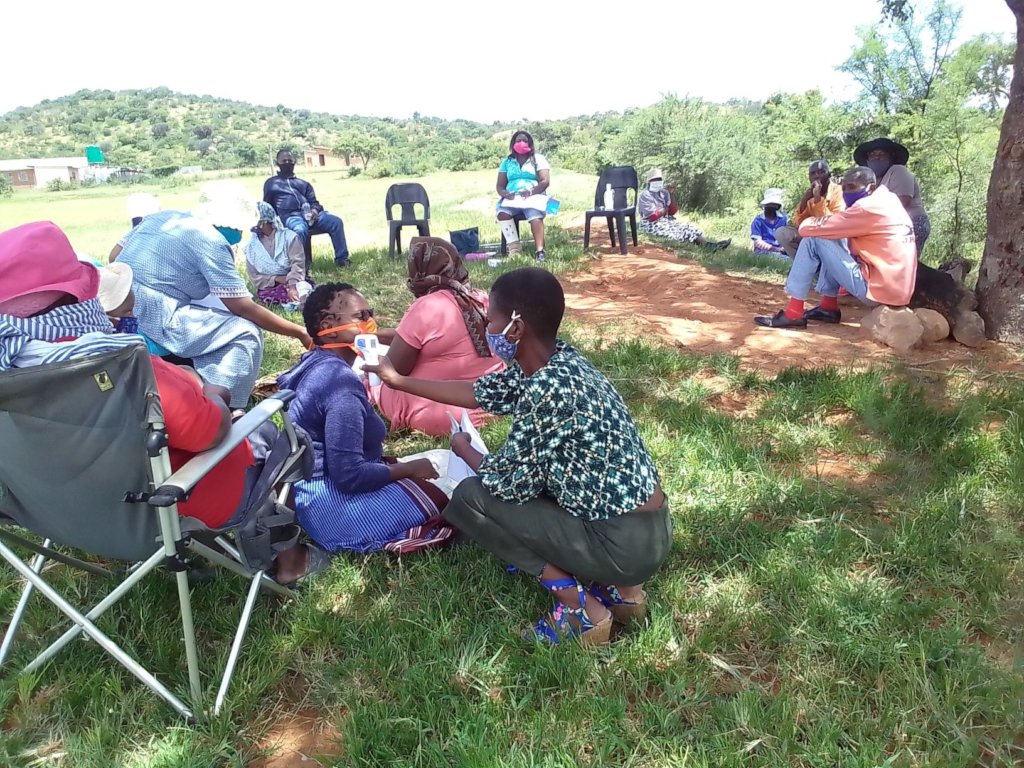 When I wrote the previous report in October 2020, we were on level 1 of lockdown and there were very few restrictions on our daily lives. However, it was not permitted to hold indoor gatherings of more than 100 people. We therefore cancelled the year end function. The predicted "second wave" did hit us in December, when people traditionally go home/on holiday for the Christmas festivities. At the end of December, we went back to lockdown level 3. This wave was more serious then the first one, because more people got sick and died, and this time it was our friends and families who were affected. New Year celebrations were either cancelled or very subdued. We are finally coming out of this second wave, as numbers of new infections decline steadily. Most of us are adjusting to the "new normal" -avoiding closed spaces, practising social distancing, wearing our masks every day and sanitising often.
Our Self Help Groups are adjusting as well. In the photos below, you see one of our Community Facilitators, Olga, taking temperatures before the meeting starts. The people are all wearing masks (even the grandchild of one member!) and they make sure they are not sitting too close to one another during meetings.
Our Staff Person, Vivian, broke her leg earlier this year but she is still able to attend meetings if some-one can drive her there.
Olga has managed to start a new group and there are even 2 men in this group. It will be interesting to see if they are keen on the same projects as their lady counterparts.
Boreadi from the group, Phelang Basadi, borrowed money from the group during lockdown and managed to build herself a 2-roomed house. Once she has repaid that loan, she wants to borrow more money to plaster the house to make it look more attractive.
Some groups did close down for a while last year, while others made plans to save and borrow money even though they weren't meeting physically. A third wave is predicted to start in autumn, but hopefully we will be better prepared if it does. Covid has taught us all to be creative and to cope.
The March "Little-by-Little campaign is from 8-12 March. GlobalGiving will match any donation of up to $50 by 50%. We will be sending out more details about this campaign but ask you sincerely to consider contributing something towards this. All donations are gratefully received and it is so much better if they are matched as well!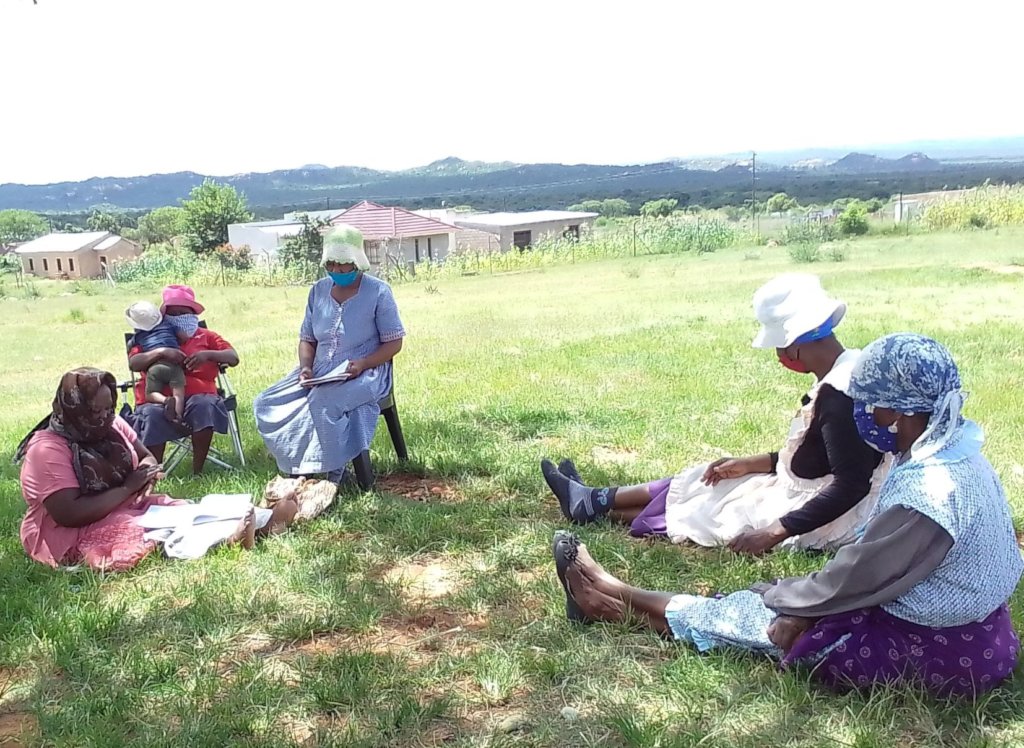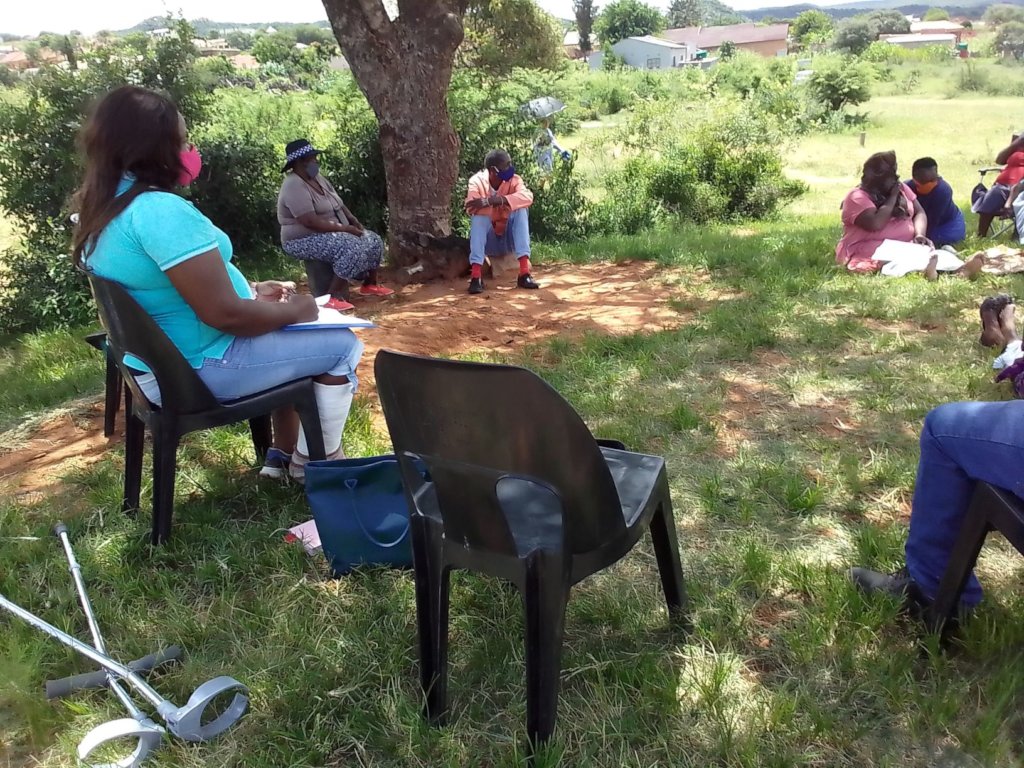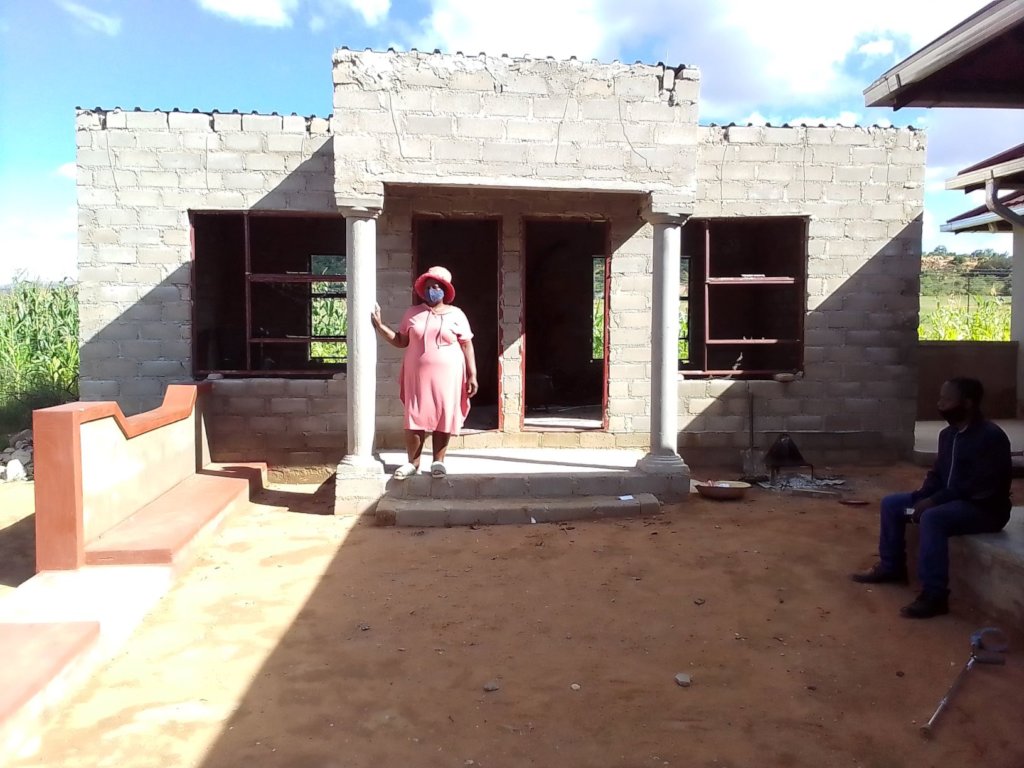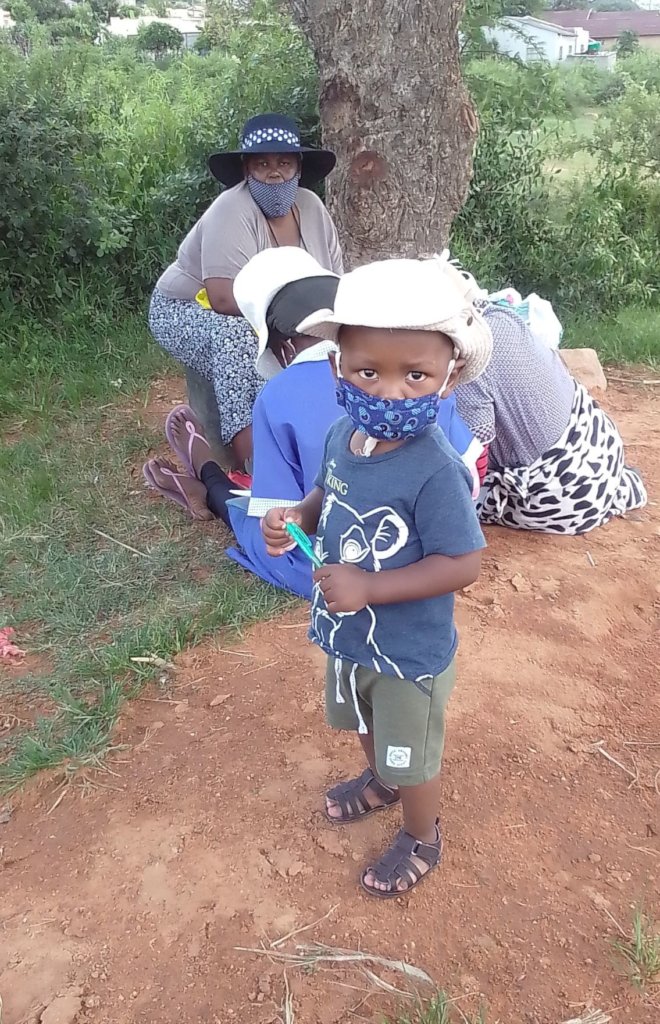 Links: