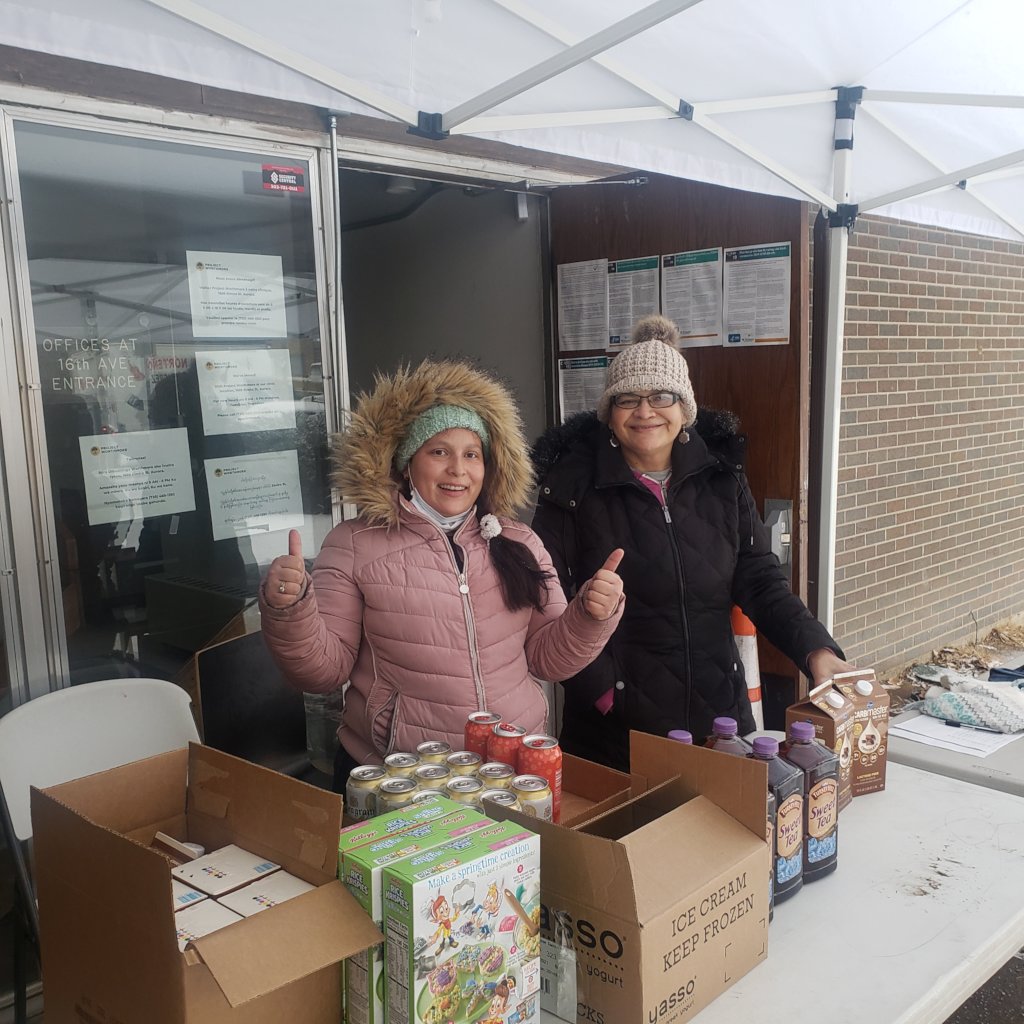 2020 was an extraordinary year for VEC. Like so many others, VEC began January with a clear vision for programming, fundraising, and organizational development. Within a few months, we pivoted in response to the pandemic, placing some programs on hiatus while we scaled others to meet our communities' growing needs. Understanding the direct and almost immediate impact of the pandemic on the most marginalized—who were among the first to experience reduced work hours and job loss—VEC never shut its doors.
Within the confines of Covid, we centered our 2020 work on several programs as we upgraded our security measures, brought on needed staff, and built out our beautiful performance space. An abbreviated list of programs:
1) Village Pantry: VEC recruited new volunteers, secured new funders and partners, developed best practices, built needed infrastructure, and organized the complex logistics of food delivery, storage, and distribution. Despite the many challenges of operating such a program during a pandemic, the Pantry delivered over 450,137 pounds of food and 18,904 dignity packages. We served 6,740 individuals representing 28 countries of origin, including the U.S.
2) Village Farm: Seeking to empower our communities, we knew handing out food was no solution to the food desert that is Northwest Aurora. VEC signed a 20-year lease on an acre of land next to the Stanley Marketplace and in 2020 hired and trained 10 community members to work with our Farm Manager to build 16 50-foot raised garden beds. We distributed over 1,650 pounds of organic produce.
3) Natural Helpers: The pandemic interrupted our ninth cohort of this leadership training program for adults, but our new hybrid/dual language training in October graduated 29 adults representing ten countries of origin. Our Natural Helpers quickly went to work distributing food at the Village Pantry, screening individuals for the Left Behind Workers Fund, and conducting Census outreach.
We will continue to grow our programs and services in 2021 to help our immigrant and refugee communities to overcome barriers. Our vision centers on fostering self-sufficiency, supporting social wellness and health equity, and empowering faith and cultural engagement. We want Aurora's immigrant and refugee populations to feel empowered to use their strengths and unique perspectives to enrich the city's diverse and inclusive community.
In 2021, we will build out our Village Farm to expand productivity and diversify our crops. We are also hoping our new Village Theater program can get started this summer, provided Covid numbers decline. Next week, we are launching a new fund to support low-income workers who test positive for Covid and need to self-quarantine. This program is currently only available for Adams County residents, but we hope to expand it after the pilot phase. These are just a few of our 2021 plans. To learn more, go to our website our reach out to our Communications Manager and we can add you to the mailing list for our monthly electronic newsletter: martina@villageexchangecenter.org.
We are grateful to our donors for their faith in the Village Exchange Center and look forward to a year of abundance for all! Please get in touch with us directly to receive our monthly newsletter, and follow us on social media to learn about our progress in 2021.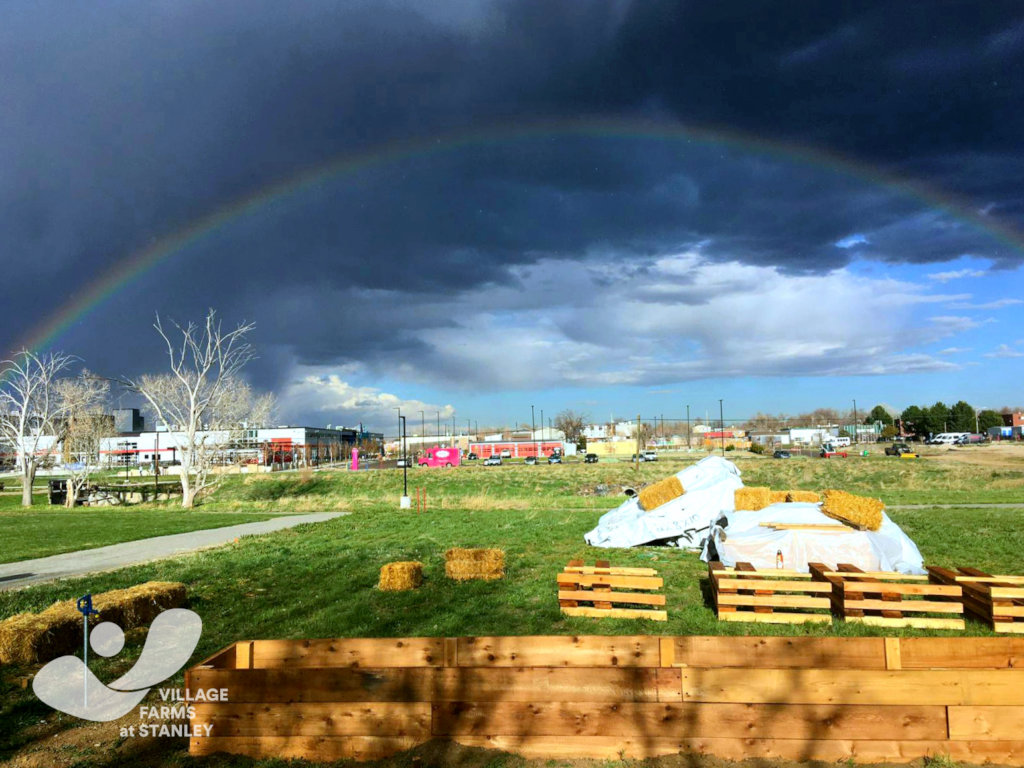 Links: