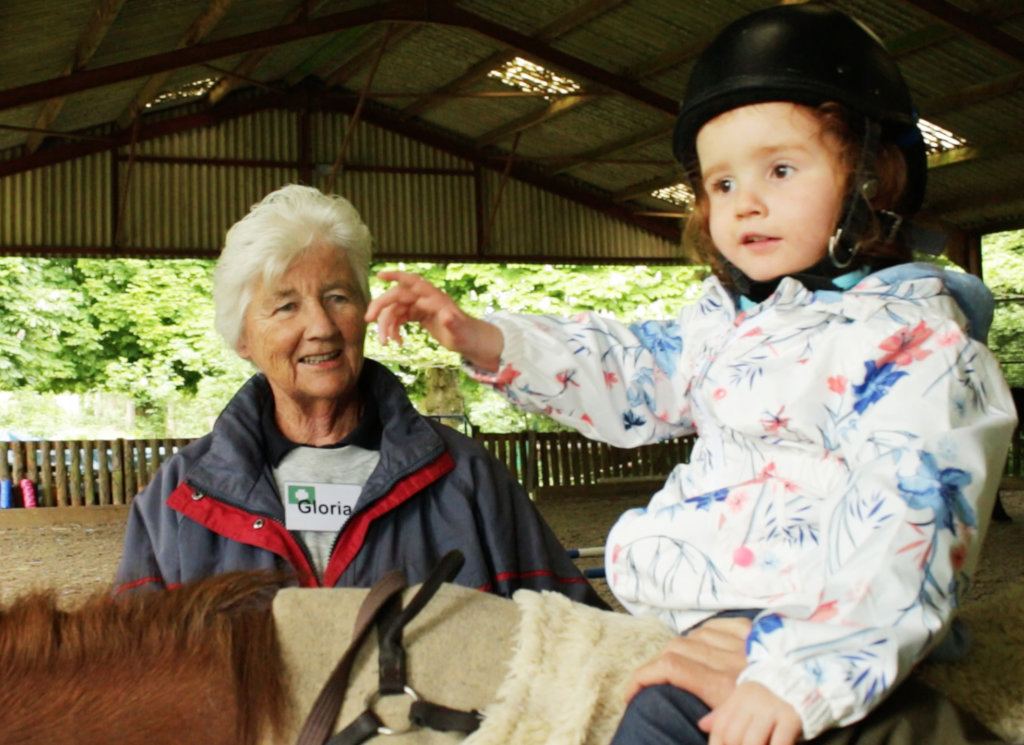 The initial Accelerator Program with GlobalGiving ran from 28th November 2017 until 31st December. We knew we had to raise at least £4,000 from a minimum of 40 individual donors. I thank you all for your incredible support. Including Gift Aid, we raised more than £8,000 from more than 150 donors in those 33 days. It is a marvellous achievement, but we still need to carry on.
I have changed the funding focus on our GlobalGiving web page because we need to concentrate hard on the roof replacement. Whatever our vision, this must come first.
I am not asking you for more donations unless you feel you can, but to tell others about this incredible facility and what it can do for what is an amazing community of volunteers, beneficiaries, parents and teachers as well as the supporting staff. This community is like a big family, providing companionship and support for each other.
One of the necessary things I heard about yesterday, was a need for more ponies and horses, mature and in good health. I heard that some people have perfectly healthy horses that they can no longer support and there are not enough buyers to take them on. If you know of anyone who could help with such a horse, please contact Broadlands RDA through their website or Rotary in Four Marks and Medstead to let us know. The horses are the other part of this amazing community. They learn an instinct for caring for their disabled or troubled riders. They are calm and supportive and I have seen how much they are loved and how much they give in return.
Please don't forget our cause. It means a great deal to all of us.