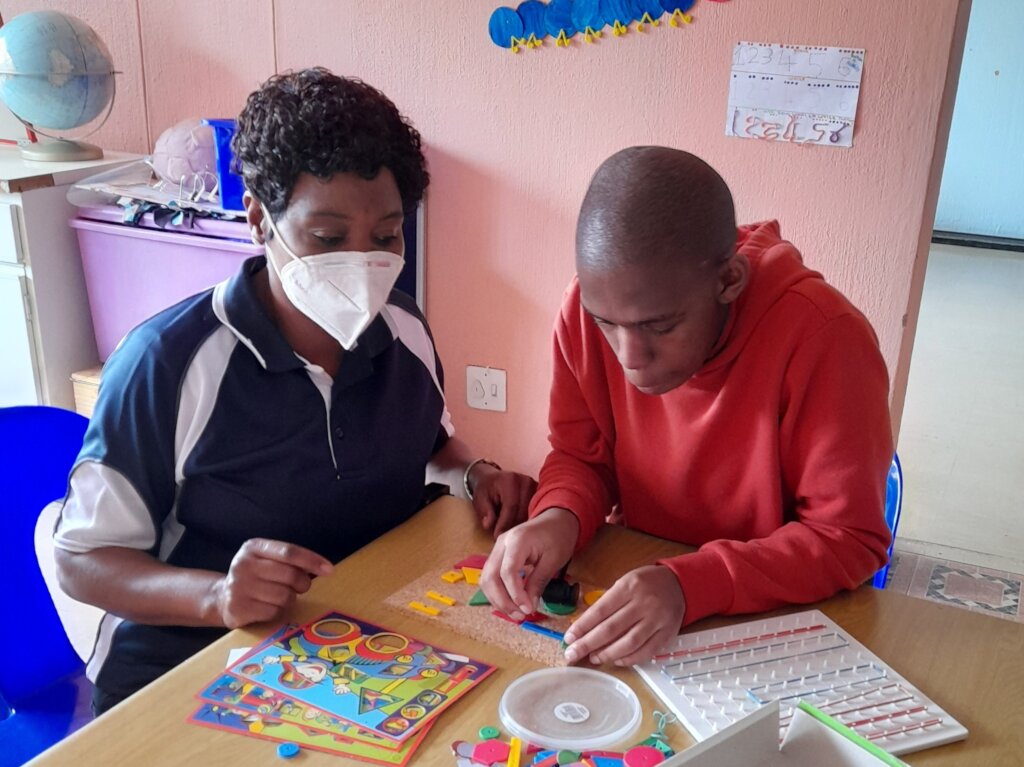 2022 is already moving along swiftly, and we are all still waiting for our lives to normalise after everything that has happened in the past few years. There have been many lessons learned, and many challenges which needed to be overcome. Woodside has persevered through it all and will continue to do so in order to ensure the continued wellbeing of those in our care.
Our main aim continues to be to make Woodside a "home from home" for all who live here, by creating a happy and safe environment for those in our care. We continue to strive to assist each resident to acquire skills that bolster their independence, individuality and self-esteem, as well as providing those in our care with outstanding nursing care, physiotherapy, stimulation therapy, learning support and medical services, so that they may live full and happy lives within their limited abilities.
Here is a brief breakdown of what has been happening at Woodside Sanctuary during the last few months of 2022.
COVID-19: The challenge continues
Fundraising during the pandemic has been extremely challenging, and we have only recently begun to see an upswing in donations being made. We are hopeful that the upward trend will continue. This does not, however, mean that COVID is a thing of the past; with new cases being reported all the time, it seems that COVID will still be a prevalent part of our lives for some time to come and while this is the case, there will always be a need to try and bring in additional donations to cover the extra COVID expenses, especially at homes like Woodside where our residents weakened immune systems place them at greater risk of contracting the virus.
COVID at Woodside
Throughout the Pandemic we have continued to follow stringent policies on how to deal with any COVID situation within Woodside, and by following these protocols we have been able to ensure the safety of those in our care. During the peak of the pandemic, we were even forced to quarantine our facility and cancel all family and home visits for the duration of the worst parts of the pandemic.
At the start of April, with COVID numbers from around the country having dropped substantially, we decided to lessen our restrictions and allow home visits again. There were also a few residents that needed to go to hospital for procedures, and we allowed these as well. Unfortunately, after lessening the restrictions, we had a total of 19 of our residents test positive for COVID and we had no choice but to go into full lockdown again, and immediately suspend home and outside visits. Thankfully, all the residents who tested positive had no symptoms, or very mild symptoms, so we remained in lockdown for 10 days until we were COVID free again. This experience has shown that we need to continue with the protocols put in place during COVID, and to be extra cautious once home and outside visits are allowed once again.
Borehole difficulties
A number of years ago, Woodside made the decision to move over from using municipal water to using borehole water for all of the sanctuary's needs. This was done in order to reduce our monthly municipal charges and has worked well.
Over the last few months, however, we have been experiencing some challenges with the borehole. First the pump broke down and needed to be replaced; we did this and once again the borehole was working well. Now we have discovered a new problem; there appears to be a leak somewhere in the pipe system, which is causing the water which is pumped from our 4 x 20 000 litre Jojo tanks to leak out. This issue has been quite costly to try and sort out, and we have been struggling to identify the cause of the problem. Thankfully, after a lot of hard work on the part of our plumbers, it appears that the leak has been found and fixed. We are hopeful that it will remain so and that we will be able to continue using our borehole for our water needs.
Training Care worker Students
Woodside continues to offer practical training to nursing, care worker and Social work students; however, in addition to this, we have also decided to look into the possibility of Woodside becoming a care worker training facility, specialising in the care of the profoundly intellectually disabled. Should Woodside succeed in this endeavour, we will not only be training the next generation of care workers in the best practices when caring for the intellectually disabled, but it will also be an additional income stream to help us raise the funding to continue to offer our service to those in need. There is a lengthy process which needs to be followed to apply and be approved by HWSETA (Health and Welfare Sector Education and Training Authority), but Woodside has taken the first steps and we are hopeful to have our training centre up and running within the next year.
New Therapies at Woodside
Woodside prides ourselves on the variety of stimulation services we offer to our residents; these stimulation therapies do not only improve residents health; they also help to keep our residents active, alert and happy. We are continuously trying to increase the variety of stimulation therapies which are offered at Woodside, and this year we have added two new therapies to our programme:
1) Rebounding – this is a type of aerobic exercise that is performed while jumping on a mini-trampoline. Jumps can be fast or slow, and can be mixed with rest or aerobic stepping. Rebounding motions not only stimulate the lymphatic system, which helps flush out toxins and fight disease, but also improves balance and coordination.
2) Sherborne Developmental Movement Therapy – This is a method for training social and motor skills which has the objectives of improving self-awareness and awareness of others. The benefits of using the Sherborne programme are many, but to name a few, it helps to develop good self-esteem, form positive relationships; improves emotional and physical literacy; extends and improves communication and creative expression; and it builds learning power, challenges thinking, and increases problem solving.
We are also in the process of arranging for therapy dogs to be brought into Woodside for therapy sessions, and we are currently being assisted with this endeavour by Top Dogs, which is a non-profit organisation which offers these services. This therapy will be greatly beneficial to Woodside's residents as it is known to lower blood pressure, improve coordination and balance; it releases endorphins (oxytocin) that have a calming effect, and it improves motor skills and joint movement. We are still busy finalising when these therapies will begin.
Mental Health and Audits\
The Department of Mental Health Johannesburg has undergone some significant operational changes during the last year, and as a result will be conducting audits with Johannesburg's NGO's four times a year, instead of only once per year, which has always been the practice before now. Woodside has worked closely with the audit teams from The Department of Mental Health Johannesburg, and they have always been extremely impressed with the various procedures which we have in place. Woodside has been successful in passing every audit which we have taken part in with flying colours. Our latest audit took place on Wednesday the 9th of February 2022. The Department of Mental Health is very happy with Woodside and the exceptional care and services which we provide to those in our care.
Resident Nappy Drive
Due to their disabilities, many of those in our care cannot perform even the most basic of actions without assistance and a vast majority of our residents are incontinent and need to use nappies. In order to ensure their dignity and comfort, our residents nappies are changed frequently and sometimes as often as five to six times a day. As a result we use a lot of nappies, washing up to 1300 daily! Using fabric nappies is the most cost-effective way to provide for all our residents hygienic needs and to help ensure their dignity and well-being.
The nappies last well and go through many washes in our industrial washing machines, but sadly they only last for about a year, before they need to be replaced. As a result, we need to run a campaign each year in order to request assistance to raise the funding needed to purchase the fabric needed to replenish our nappy supplies. This year we had an incredible response and were able to raise enough funding to be able to purchase enough fabric to be able to make enough nappies to last us at least a year and a half.
Easter Appeal
During the month leading up to Easter Woodside launched our Easter appeal via email and social media to ask for assistance from our donors to bring in some Easter treats for our residents. Our supporters very kindly donated 80 boxes of marshmallow eggs, and 120 Easter packs, and additional cash which allowed us to purchase extra boxes of Easter eggs.
Woodside had our residents Easter celebration on the 14th of April 2022. Due to the fact that there had been a number of residents who had tested COVID positive, it was decided to ensure everyone's safety by having a special Easter function in each ward instead of bringing all the residents together. Regardless of the fact that the functions were smaller, all our residents had a wonderful time and greatly enjoyed the yummy Easter treats.
Exposure for Woodside
We had been contacted by MixFM's charity department in February, to let us know that they wanted to assist Woodside by producing a short advertisement for us, which would be played on MixFM for a month. They did say, however, that they would only have another spot open in April/ May, and would contact us closer to the time.
Mid-March we were contacted by MixFM again, telling us that they had a spot open in April and they needed a script from us for the wording to use in the advertisement. We sent this through and MixFM created the Advert which was sent to us for approval and was broadcast throughout April in 208 spots. In addition to this we have also been given a live interview which took place at 11:40 on Wednesday, the 11th of May.
Since the advert has been live, I have seen an increase in Facebook page views and likes, and we have also been contacted by a few parents who were looking for a place for their children. We are looking forward to the interview and are excited about the exposure that it will create.
In Closing
Our primary focus continues and will always be the provision of exceptional full-time care to all of our intellectually disabled residents. We strive to make Woodside a real "home from home" for all who live here, by creating a happy and safe environment for those in our care, where we are able to help and ensure that Woodside's residents remain safe and that we are able to continue to help and assist each resident through the provision of outstanding nursing care, physiotherapy, occupational therapy and medical services.
Like many NPOs, Woodside Sanctuary is heavily reliant on the kindness and generosity of our donors and supporters and it is only with their compassionate assistance that we are able to continue to maintain the highest standards of care, provide excellent nursing, medical and residential care for all who live here. On behalf of Woodside Sanctuary and especially the angels in our care, we offer our deepest and most heartfelt thanks to our GlobalGiving donors and supporters for their outstanding generosity and kindness, which has helped us to raise an incredible $9,895 during this exceedingly difficult time. Your care and compassion is what keeps us going, and we are eternally grateful to you for all you have done to help and support us! Thank you!
2022 has had its own challenges so far, but each obstacle that we overcome helps us to grow as an organisation. We feel confident that by utilising the lessons we have learned and continue to learn, together with the continued generous support of our wonderful donors, staff and families, we will be able to face whatever lies ahead in 2022.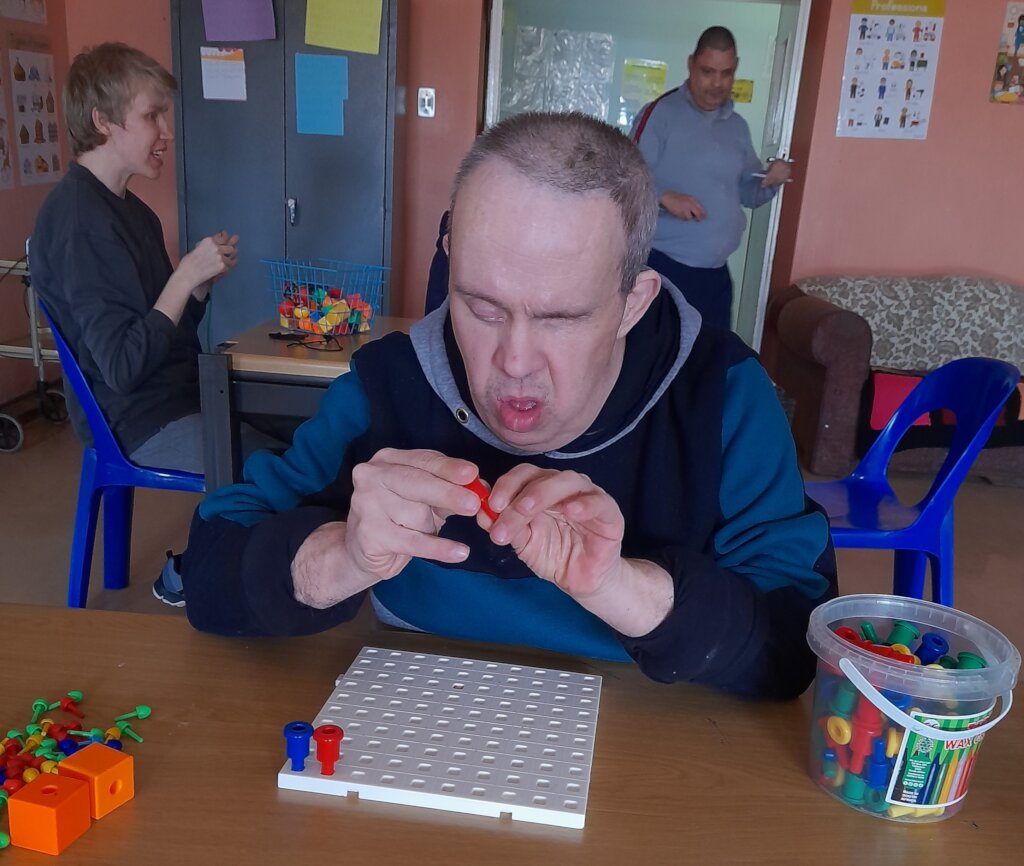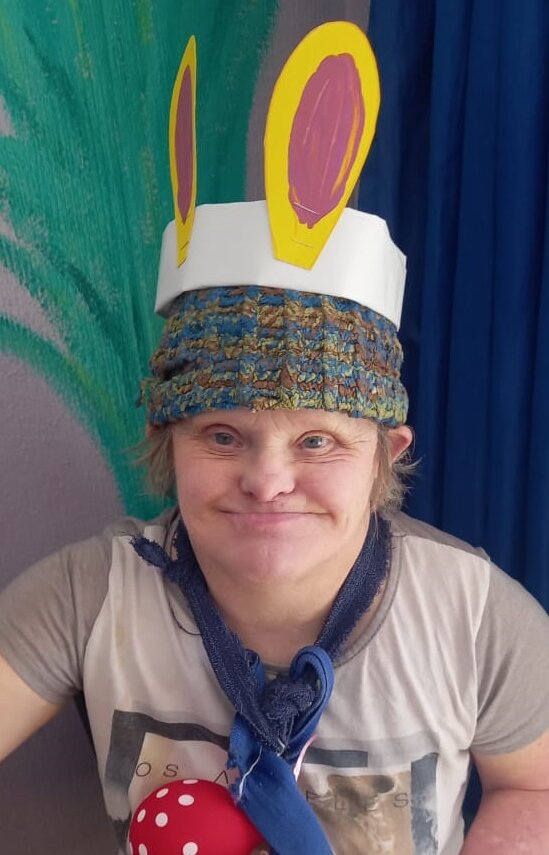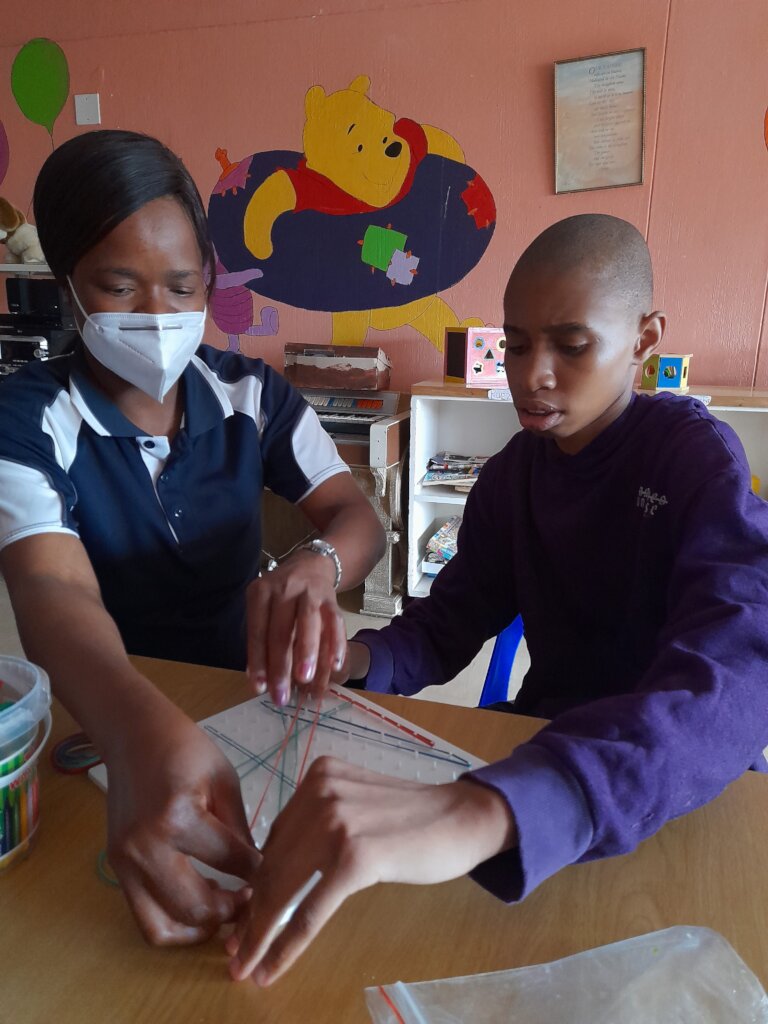 Links:
Attachments: