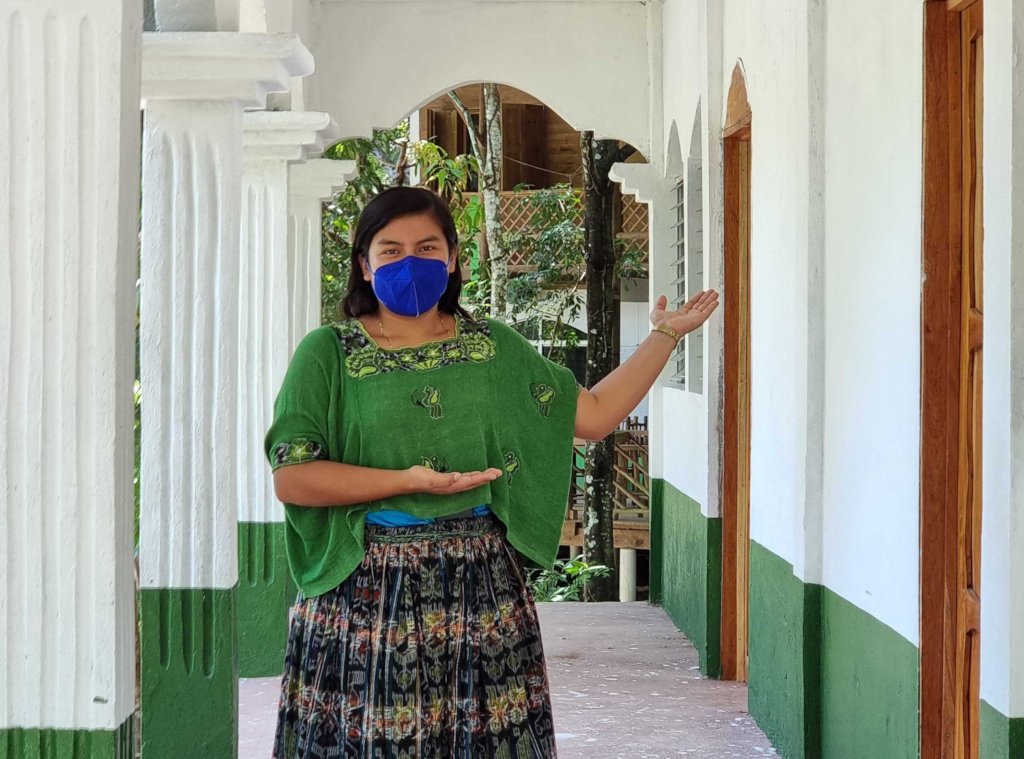 GlobalGivers, your generosity just put us over the finish line! This project, Without Education We Cannot Save Our Home, is now fully funded. By now, our team at From Books to Brilliance (FBTB) hoped to display photos of residents happily discovering their very own public library, located only steps away from the three schools in town. Unfortunately, the pandemic has delayed Biblioteca Seacacar's grand opening. We look forward to sending you news of that event soon.
Though unable to travel to the village, we receive updates from Emanuel and Ramiro, our Guatemalan liaisons. You may recall that the town council offered two unfinished rooms at the travel lodge for library space. Now with walls painted, floors finished, windows and doors secured we are ready to fill one room with the resources purchased months ago. Our younger patrons will delight in reading children's books, playing games, putting puzzles together, and more. Solar-powered computers and tablets will occupy the other room. Residents of all ages will have access to a variety of educational content in Spanish and in their home language of Q'eqchi, on RACHEL (Remote Area Community Hotspot for Education and Learning), an offline digital library.
But a functioning library needs bookshelves, and in remote Mayan villages none exist. Months ago, Victor, a carpenter located in nearby El Estor, measured the rooms, and sent plans for several custom-made bookshelves and drawer-filled cabinets. Shortly afterwards he, his wife, and his parents came down with Covid. Thankfully, after several weeks all four recovered. This week Victor and his young apprentice finished the furniture and delivery is scheduled.
Since the beginning of this pandemic schools remain closed in Guatemala. This small library will soon fill an enormous educational void in town. Students will be able to advance in their studies while distancing from others. Teachers will serve as tutors. And the word is out! Local journalists recently described Seacacar's children, who live in stick houses with dirt floors, as "privileged!" Their village library is about to open, and what a gift that is! GlobalGivers, you are welcome to visit at any time. We know some very proud kids in town that would love to show you around!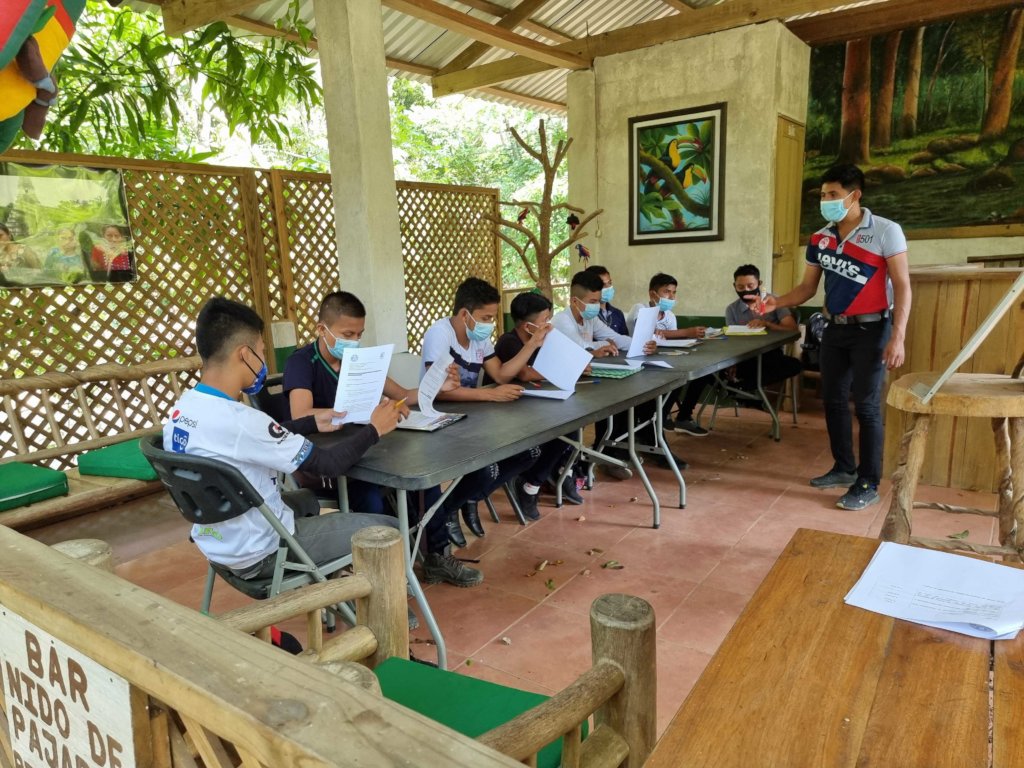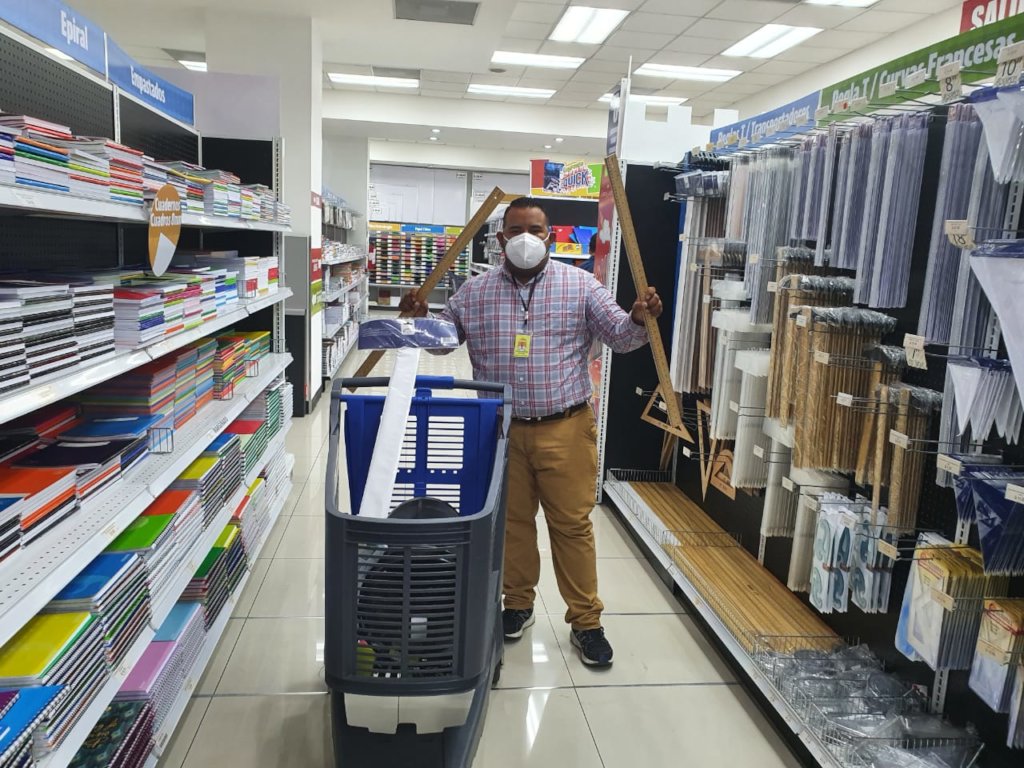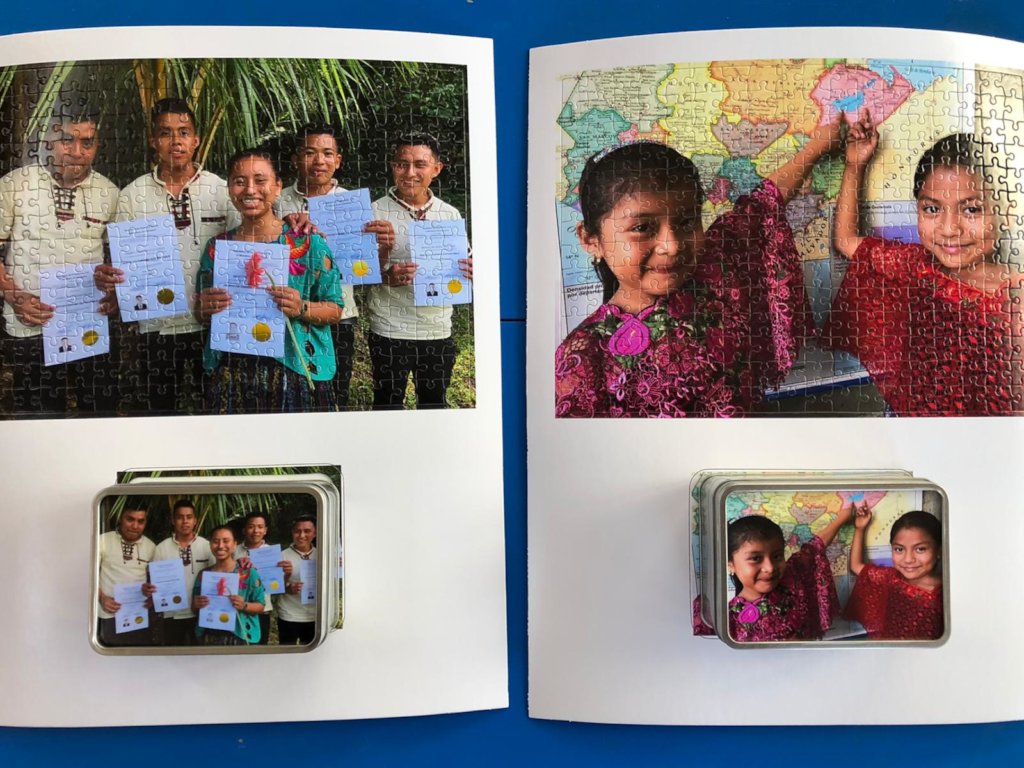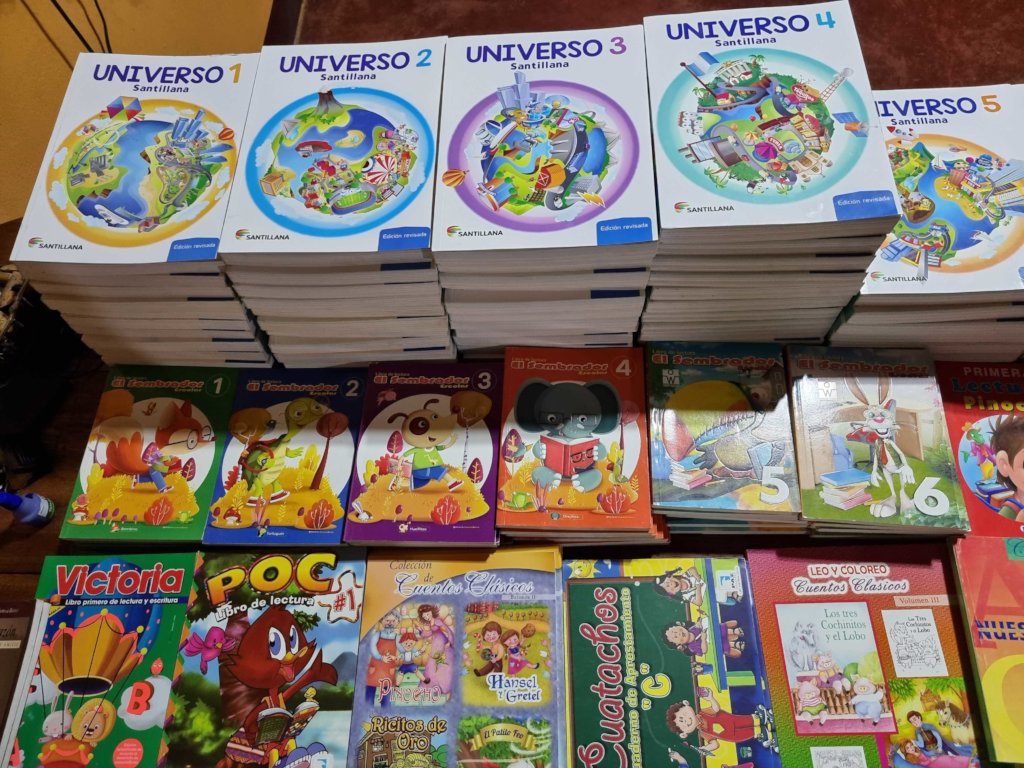 Links: