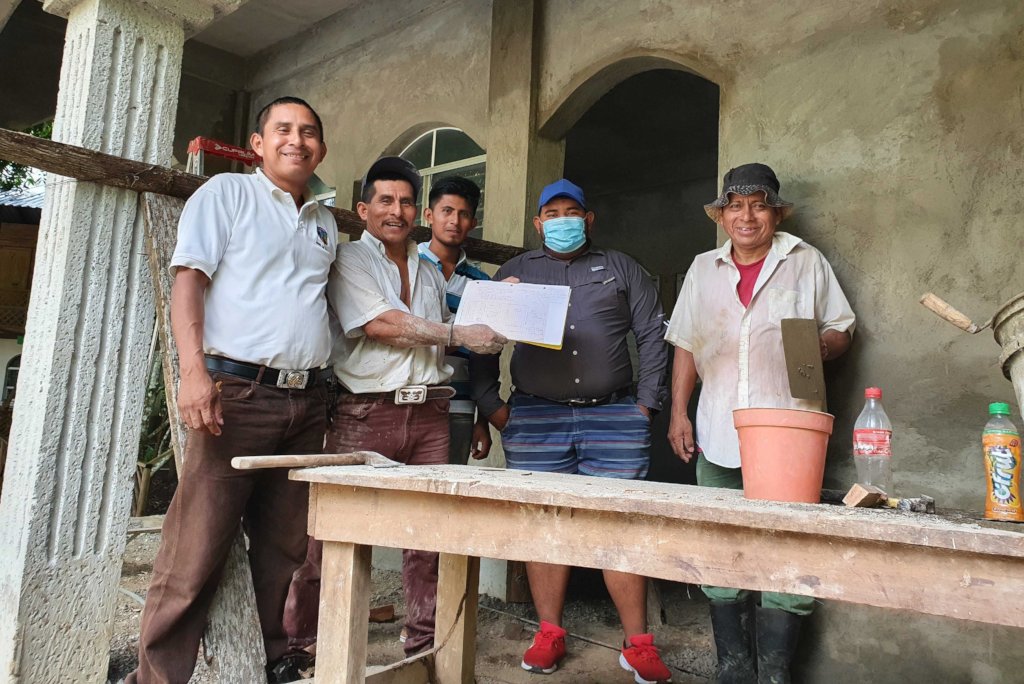 A community library for Seacacar, a village where all residents live in extreme poverty, is no longer just a dream. Residents, young and old, are preparing a space which will become the educational center for a dozen Mayan villages in the Rio Sauce watershed. Together the townspeople are carrying buckets of sand up the hill, manually mixing cement, finishing floors, and plastering walls. Bookshelves built with local hands will display books for children, teens, and adults. GlobalGivers, the Q'eqchi Maya thank you.
Paul Heesaker, a Coloradan educator, visited this indigenous village eight years ago. Juan, a local resident, spoke to him of their declining rainforest home, diminishing food, a desperate need for education, and a future for their children. With Paul's support a beautiful rustic lodge was built. Residents were eager to learn the skills necessary to accommodate tourists. Some cooked while others constructed nature trails and planted over twenty thousand trees. The founding of a middle school strengthened education and offered the local Mayan population a path to literacy. But there were no books.
Weeks ago, the Seacacar town council determined the future of two adjacent, unfinished rooms at the lodge. A well-thought-out proposal with thumbprints and signatures sealed the deal. Community volunteers will oversee and maintain this solar powered 21st century library, offering access to resources rarely available to indigenous villages.
Because of your support, GlobalGivers, textbooks are already in the hands of middle school students. Kinder through sixth graders are reading children's books and enjoying the educational resources their classrooms offer. When Biblioteca Seacacar opens this spring, students will have access to a digital library using RACHEL, an INTRANET system, created especially for remote villages without access to the internet. Teachers will upload the resources that fit their needs, both in Spanish and Q'eqchí! We look forward to adding literature for teens, tablets for twenty students, and references for visiting environmentalists. Please come to see the Seacacar Natural Reserve and its newest attraction…a library for the entire Rio Sauce watershed. It will be easy to locate. Just listen for the chldren's laughter.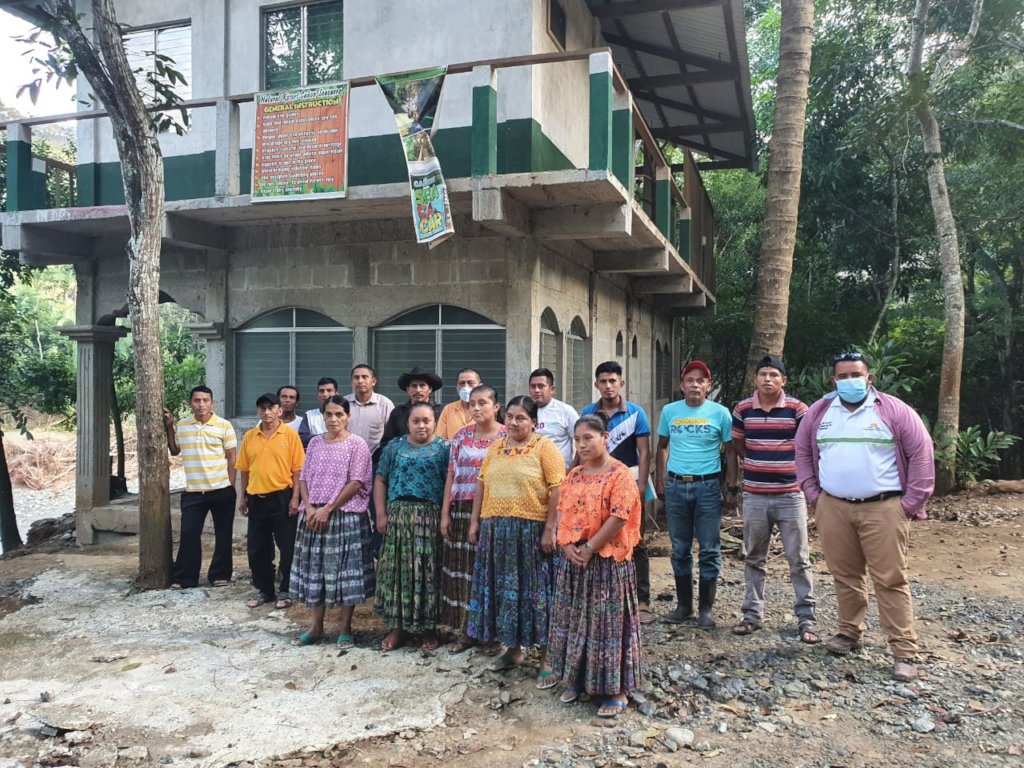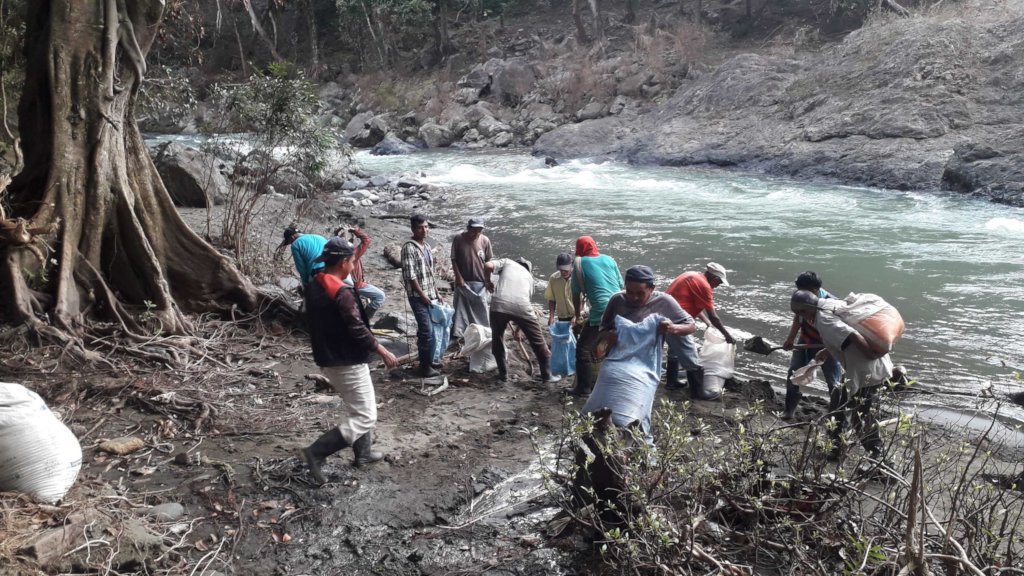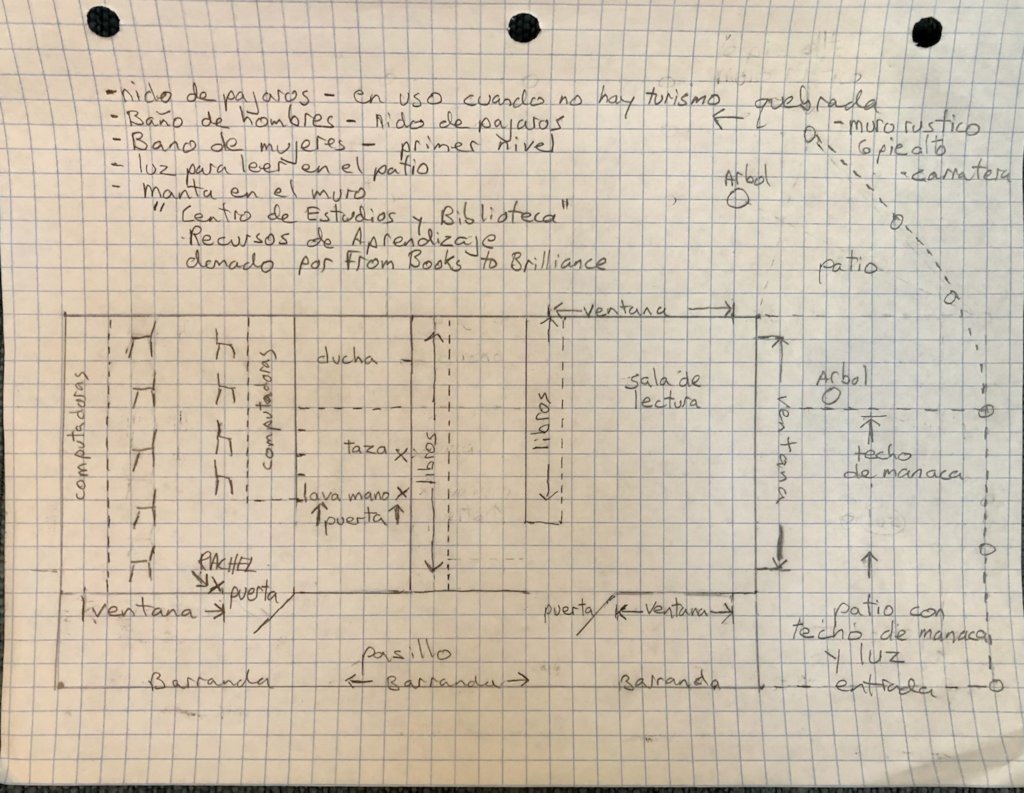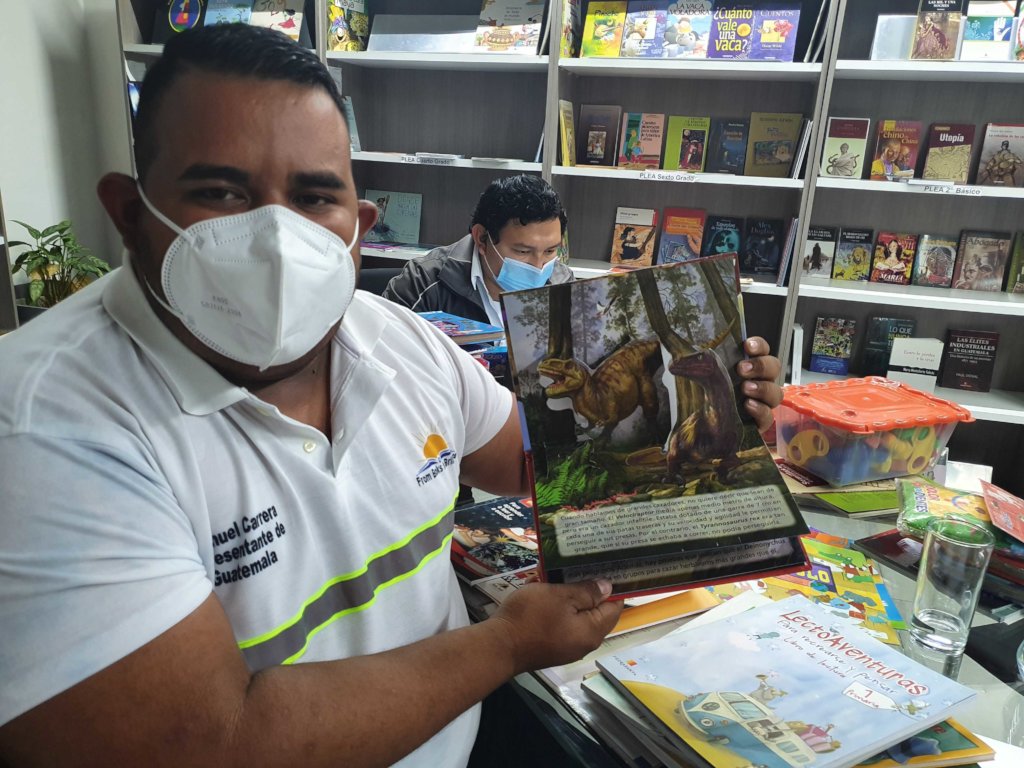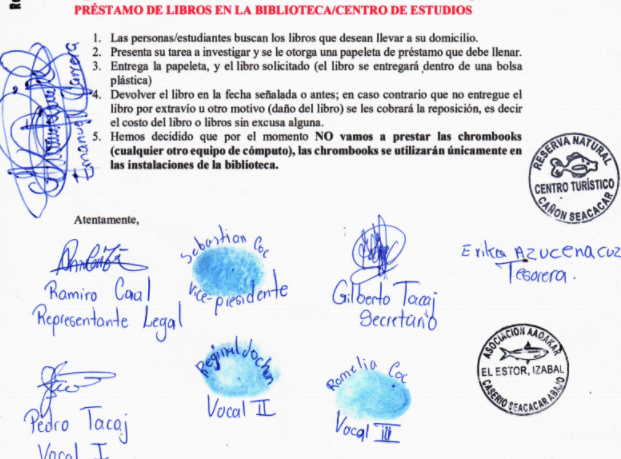 Links: