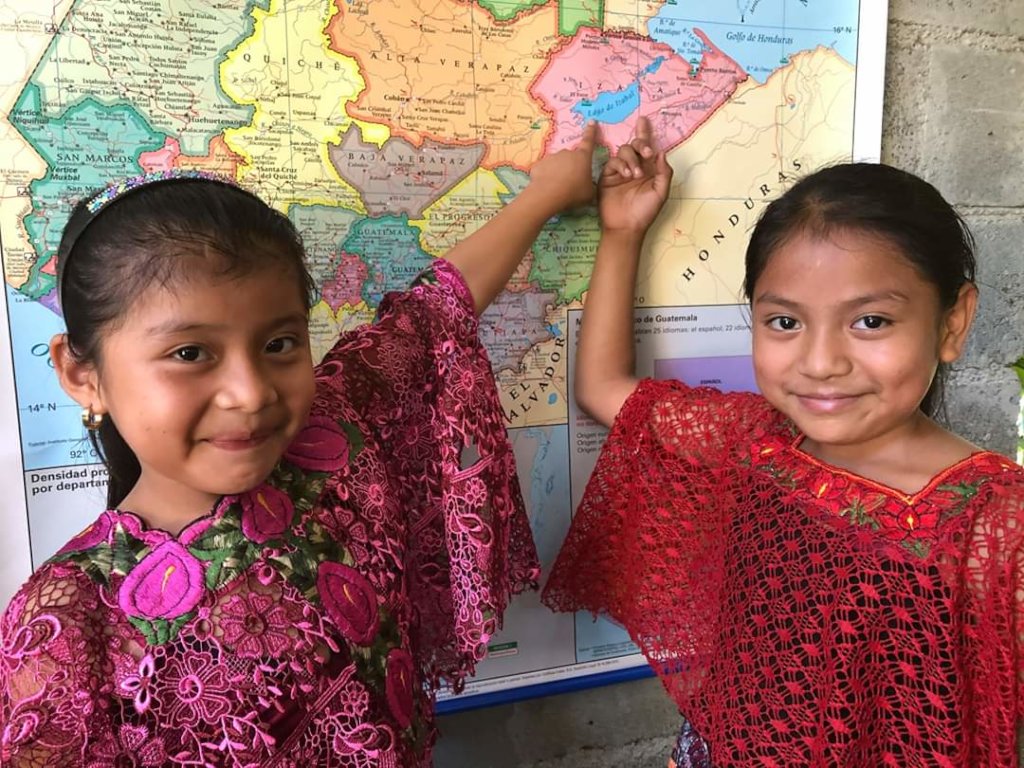 We are getting accustomed to the books and we are very proud of learning new things…so that we can be leaders some day in our community, writes fourteen-year-old Lorena Yulissa Seb Coc. Hers is one of two dozen letters, hand-written in Spanish, that From Books to Brilliance recently received. At home in Seacacar and the other thirteen Mayan villages located on the banks of the Sauce River, Lorena and her classmates speak in Q'eqchí. In elementary school they begin to learn Spanish. These textbooks, published in Guatemala and purchased in the capital city, are the first-ever available at the Instituto Básico Comunitario.
Prompted by your generosity, GlobalGivers, these middle school students fill their letters with expressions of gratitude. If not for you, we wouldn't be able to study. The books make our school better, writes Mirian. We are learning to read, write and speak in another language. We now know the benefits of reading, says another. The books also teach us how to take care of the forest and the animals here. Please come to our community so that we can show you what we are learning. We are very happy.
Due to this devastating global pandemic, our March 12 trip was cancelled hours before seven From Books to Brilliance volunteers could board our planes. The world now stands still, but we are grateful for the virtual connections that stretch from New Mexico into the Guatemalan rainforest. Head teacher Emanuel scans their writing and sends the letters to us by email. Voices of young teens, rarely heard outside their villages, arrive in our inbox. What a gift!
In this report we hoped to depict the birth of a library, a day when middle school students would read beautiful storybooks to the little ones. Citizens from all fourteen villages would show up to celebrate a future of literacy for their youth and the possibilities those skills would bring. Together we would laugh, tell stories, and eat birthday cake and maybe ice cream. Our itinerary was full. That day will come again, and when it does, we will keep you posted. We all thank you from our hearts for your kindness and generosity.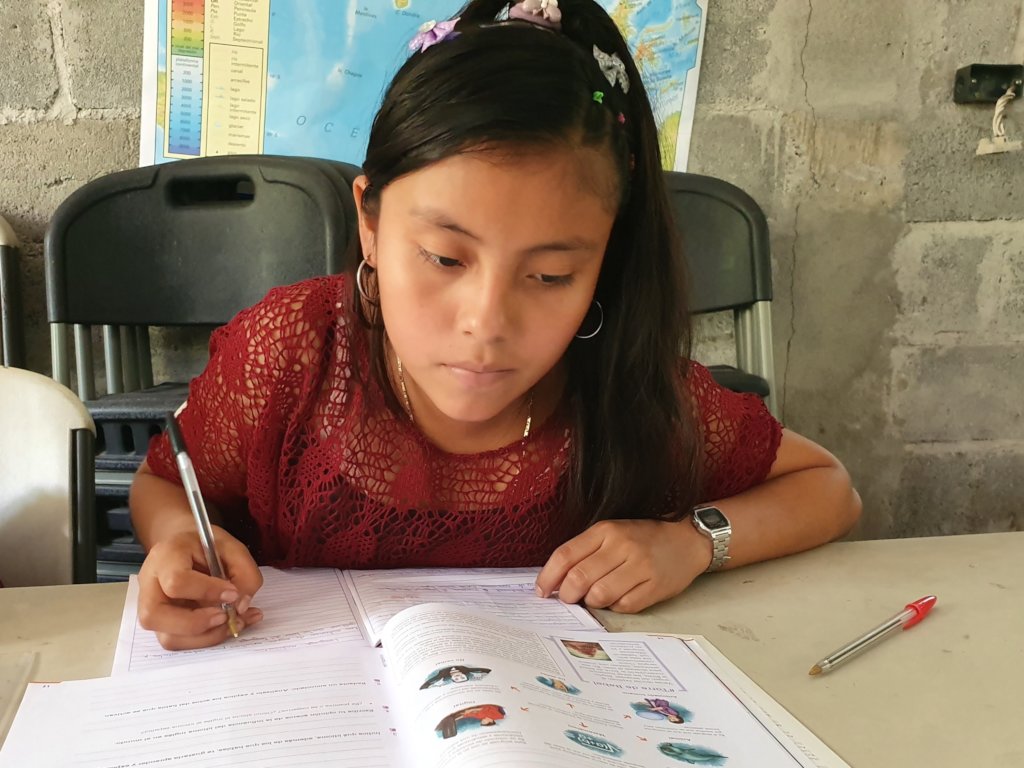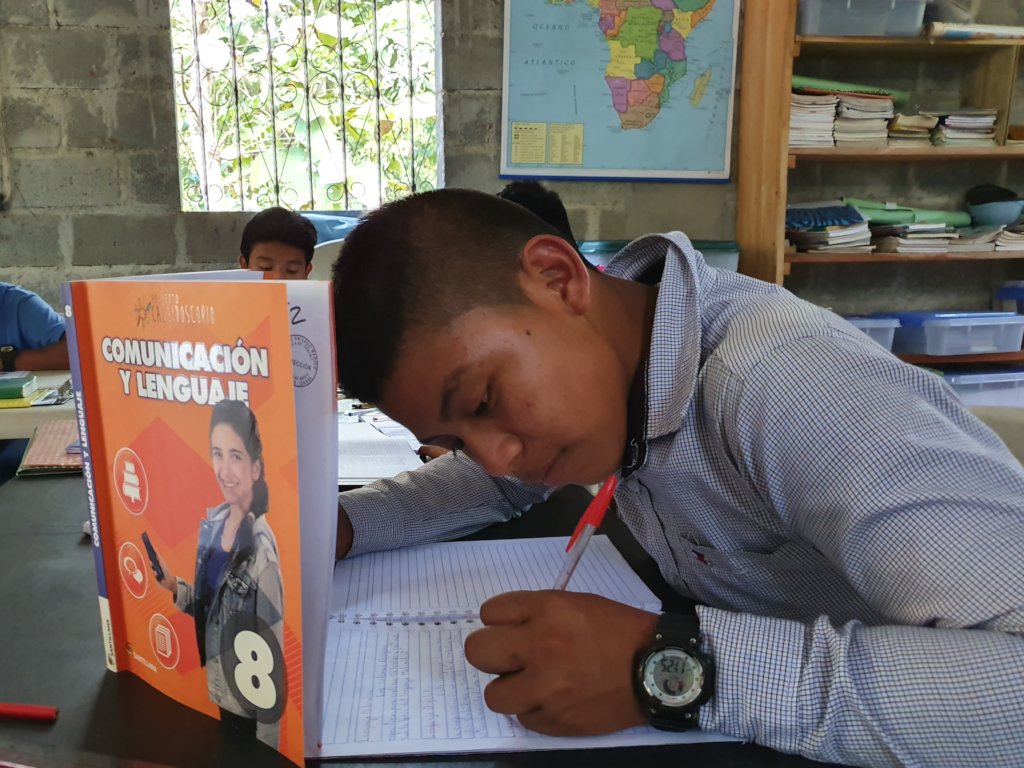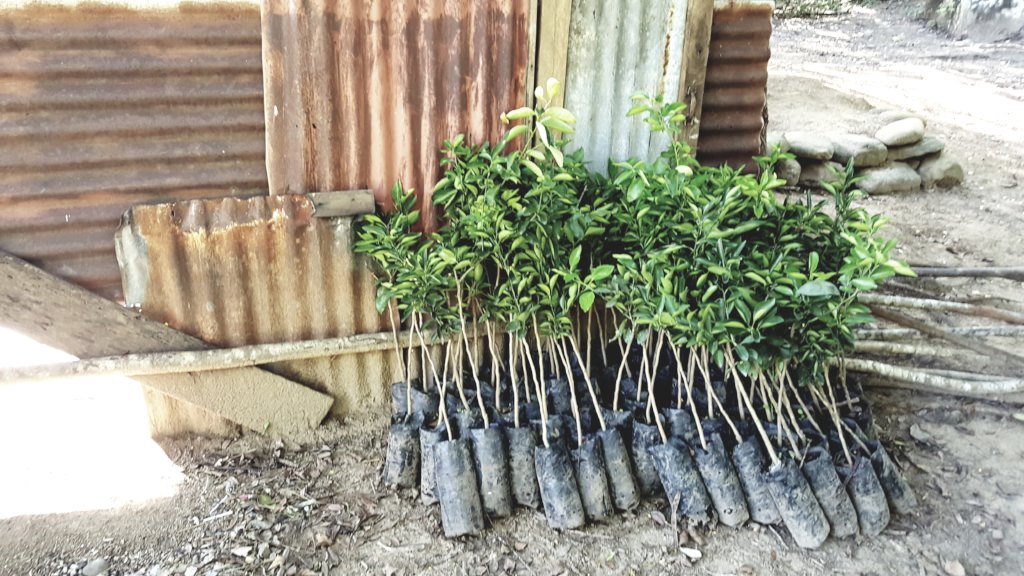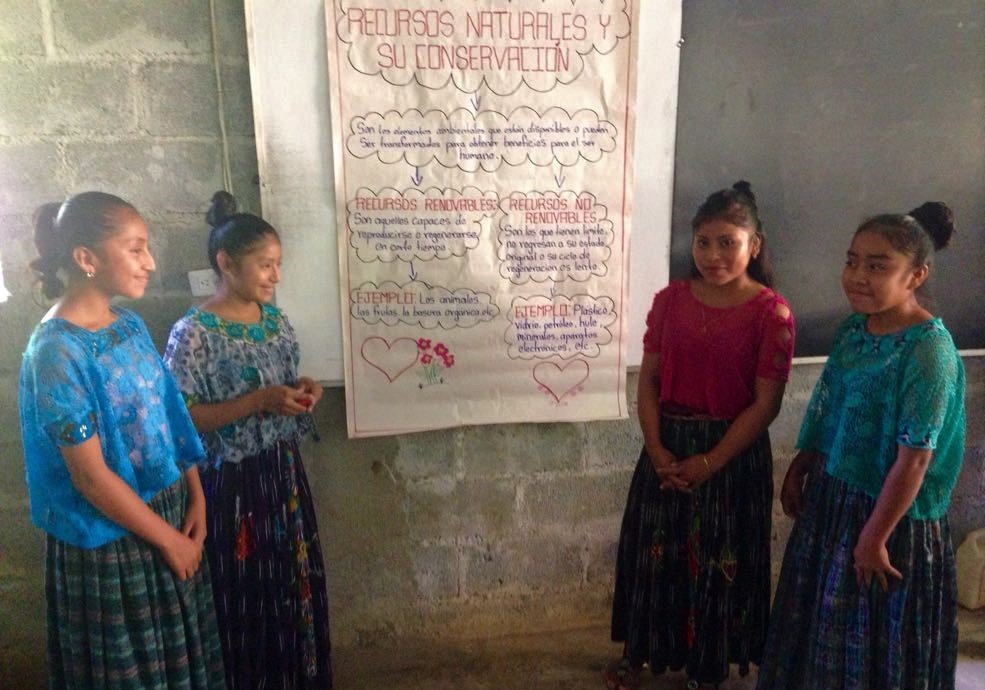 Links: