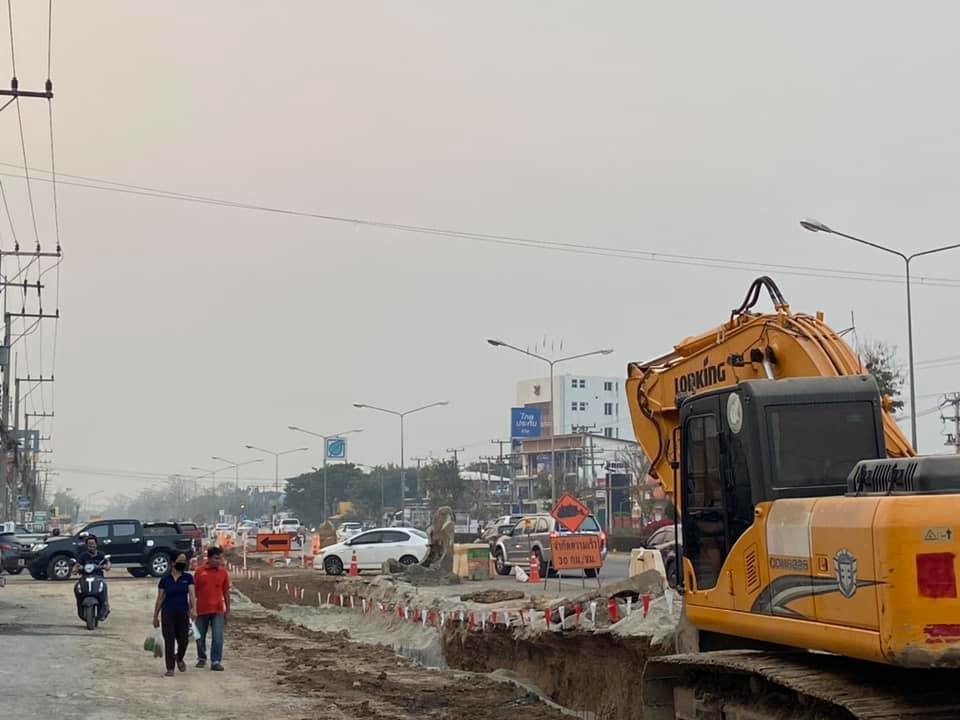 Warmly Supporters
In recent years, air quality in northern Thailand has deteriorated.
The dry season lasts for several months, and it is said that the old saying is that the dry season is good for traveling
There are several reaseons.
Rapid economic growth has led to an exponential increase in vehicles, factories and power plants. Not only northern Thailand, but also neighboring countries had simultaneous economic growth, and mountains and plains repeated and the open terrain played a part in worsening air quality.

There is also tourism. The center of Chiang Mai, "Old Town," "Nim Man Hae-min" and "Around Ping-river," have long been occupied by foreigners. Many people agree that they lose their own color. The northern part of Thailand is all about national airlines, low-cost airlines... It has become a place for countless travelers. The environmental pollution brought on by this trip is not adequately offset.
Outdoor incineration is the biggest cause. It is also different to analyze the causes of the outdoor incineration. Outdoor incinerationwas mostly chosen by the poor or the minorities who had nothing else to do but outdoor incineration. Recently, it has frequently developed to burn vast land and mountains to operate farms such as corn, sweet potatoes and mushrooms, which are seen in Amazon.
Recently, there are people who are working on making fundamental alternatives to outdoor incineration.
This is to promote sustainable development of the region so that even the poor and the minorities will not have to use pesticides or return to the fire war as soon as they are blocked by farming, farming that can be fancied by humans and nature, and secondary processing based on villages, tertiary services, and community-based tourism.
More than 22 million travelers visit Thailand only on trips a year. Our trip also contributed a lot to their gloomy skies. we should also try to solve the countless dusts that our travel flies. People who have traveled to Thailand, who love Thailand, should be more careful in solving this problem than ever before.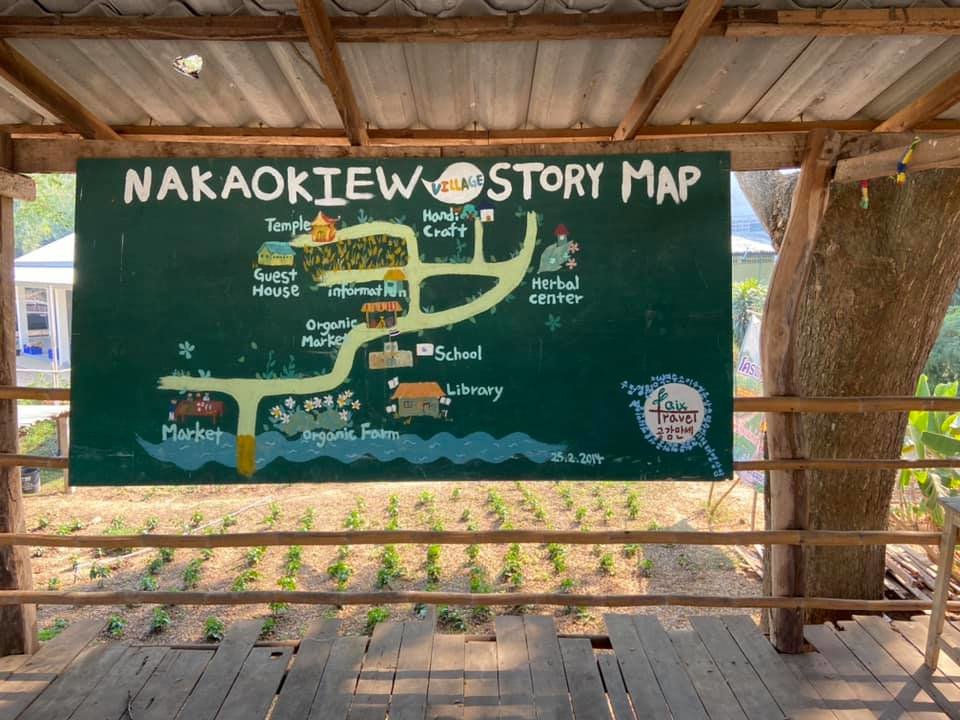 Links: