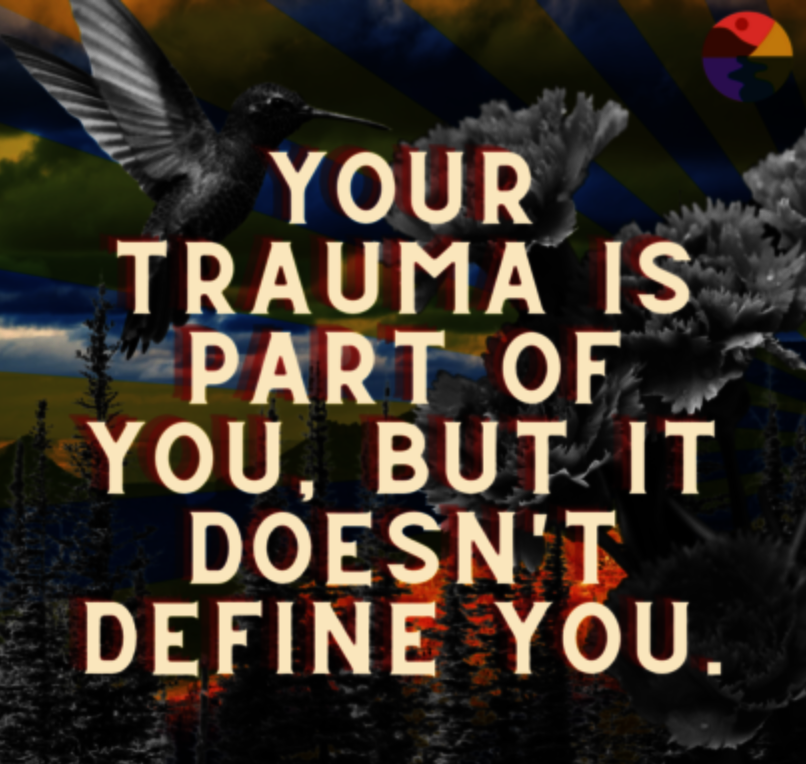 Greetings to our TKP Supporters!
You are an incredible community of some 500 donors who together raised $23,508.68 over 2 years of our unique grassroots healing programming for Indigenous peoples who carry the pain and legacy of forced assimilation and disconnection.
We hope that you have been keeping well and that this Native American Heritage Month and on the Day of Mourning Thursday, November 24 you were able to pause, know and acknowledge how you made it possible for us at Seeding Sovereignty to heal those who carry traumas from past colonial events and enable them to feel that they are worthy of care, love and connection to community and their cultures from which they were violently separated.
Together we held six 12-week long group healing sessions for suffering community members who each received in the mail participatory care kits with beads and art supplies, and paid honorariums to more than one hundred Indigenous storytellers and artists facing harsh economic times who shared their culture, craft and story with those who who gathered safely over zoom and many miles during Covid to heal and learn. Healing past trauma helps living survivors today, and makes it possible for future generations to thrive.
We sent countless legacy kits each month filled with medicines, handwritten letters, and care to hurting, isolated Indigenous youths and Elders to extend tangible love and respect for their experiences and a wish for comfort - reminding them they are not forgotten or alone.
We partnered wtih the Kamloops Musium in Canada to send critcal care after the discovery of hundreds of children's bodies and the avalanch of information that retraumatized our communities about the many children who had died at the residential boarding schools. We empoowered youths in these communities and also stood each September 30 - Orange Shirt Day - to honor and remember those who were killed and stolen.
We thank you for believing in us and supporting our culturally grounded healing work.
Now that we are able to gather together and our learnings have been many, we are excited to expand and grow the programming your contributions nurtured.
Please join us as we grow!
We have launched 2 new GlobalGiving projects and are being featured in the upcoming Giving Tuesday campaign November 29 before Native American Heritage Month ends this Wednesday, November 30.
Please take a moment, if you can, to meet our newest team members Liz Marin and Hope Flournoy!
Liz is leading our GlobalGiving Missing and Surviving Indigenous Peoples Project that continues the work to heal survivors of forced assimilation and grows our work to save lives of those facing violence today.
Hope has launched our Medicine Wheels Indigenous Youth Wellness Program on the Pine Ridge Reservation and our goal is to get skateboards to isolated youths this holiday season and fund safe community events for youths facing epidemic rates of depression, suicide, addiction, joblessness, and poverty.
We invite you to share your generosity with these new critical projects and we hope to welcome you as a supporter!
Our work is grassroots and community funded, and it is our sincere wish that you know how much you matter and make possible.
Please sign up at the link at the bottom of our home page to follow our work and stay connected with us and this community - we want to hear from you, too!
Many thanks and wishes for health and peace this time of year!
The Team at Seeding Sovereignty