Tanisi Friends!
Wow! Time flies when you're doing your heart work!
As always, I'll start off with what we are currently working on and then go backwards to cover everything the project has been doing! So, here we go!
We just started the fifth, that's right the FIFTH Mamawapowuk! I'm so excited to get to know this new group over the next eleven weeks (since we just had week one!), there's so much that we can learn from one another as we learn that we are not alone on our healing journeys. These gatherings provide the space to exist, without sharing the experience, but rather the lesson. The guest speakers are always a hit too, sharing their words and time with the attendees.
I mentioned in the last update that Mamawapowuk is a 12 week online healing circle where 10 people are brought together to create a positive common experience outside of the trauma we face every day as Indigenous people. This continues to be our most successful program, and there are so many components to it - but the outcome makes it all worth while!
What else? There have been some ups and downs with both Pekiwewin and our Storytelling series, which is understandable, many folks are feeling that screen burnout after two and a half years of the pandemic. I'm really hoping that we are able to make more time together, and while giving some space for folks is crucial, we also need space together.
As I mentioned we started the fifth Mamawapowuk, meaning that the fourth ended recently. It was such a beautiful series, and such incredible attendees. I know that some great bonds were made, and I hope they continue being in touch with each other!
Kakichihiwewin has also partnered with a few youth based programs in Canada to send out 75 carefully tailored care kits to youth and youth leaders who are children and grandchildren of residential school survivors. These tangible bits of hope often mean more than words can express, especially when those receiving them have had little to no support due to systemic issues in their own communities and beyond.
Oh my gosh! This is exciting, I am also already planning for Orange Shirt Day 2022! It will be a day of activities that will be Native led and centred. We will be doing another banner drop and creating an agenda where all will be welcome to come support, learn, and heal. We are also going to release our very first Orange Shirt Day design which will be featured in our soon to launch Bonfire shop!
The regular care kits are still going out monthly, and honestly, it's such a fulfilling component to this work. The response is always so beautiful. Being seen and validated is so important for the healing process, and I'm so glad Kakichihiwewin can provide some of that!
Kakichihiwewin also recently did a collaboration effort with Seeding Sovereignty's Ancestral Acres Farm & Garden Program where we sent out packs to show that although it doesn't feel like it, healing has tangible growth, much like a sunflower - you can look out your window one day and nothing is there, and then one day, POOF! You have this beautiful thing. The kits included mammoth sunflower seeds from Ancestral Acres, hand lotion from lush, PPE and some cute swag. It's been great seeing some of the photos and videos online!
I am working on our third zine as well! There will be elements of storytelling, images and statistics that highlight the trauma inflicted and rippled after the forced assimilation efforts from the church and state. This is a crucial effort as many Native folks feel like they are alone in their experiences - this shows them that they are not.
This summer the project is also getting ready to launch the Stepping Stone Healing Fund. This effort offers small bursaries that assist people in cultivating the knowledge that was stolen from them through language classes, travel to homelands, access to records, etc.
Since I mentioned the collaboration with Ancestral Acres, I'll also note that we are working on more collaborations! We've partnered with The Chapter House in Los Angeles for community art nights, and are looking forward to doing more. We will also be working with some TBA groups on talking circles and special presentations.
I'll also throw in some notes about The Lester Howse Fund, which is now The Lester Howse Story! Last fall we filmed a six part series with Cree elder, Lester Howse which is being release over a six week period. You can check those episodes out that chronicle his experiences on the Kakichihiwewin page on our website!
This project has been the most fulfilling thing I have ever done, I am so grateful for the ongoing support, and as this effort is still at this moment a 100% community funded endeavour, none of this would be possible without all of you donating. This is because you care - and that is amazing and humbling.
I hope that all these updates reach you well, and always know my virtual door is open to any questions about the programming, or the effort being made.
I look forward to working with you all through the next few months until the next update!
Hay Hay!
S.A.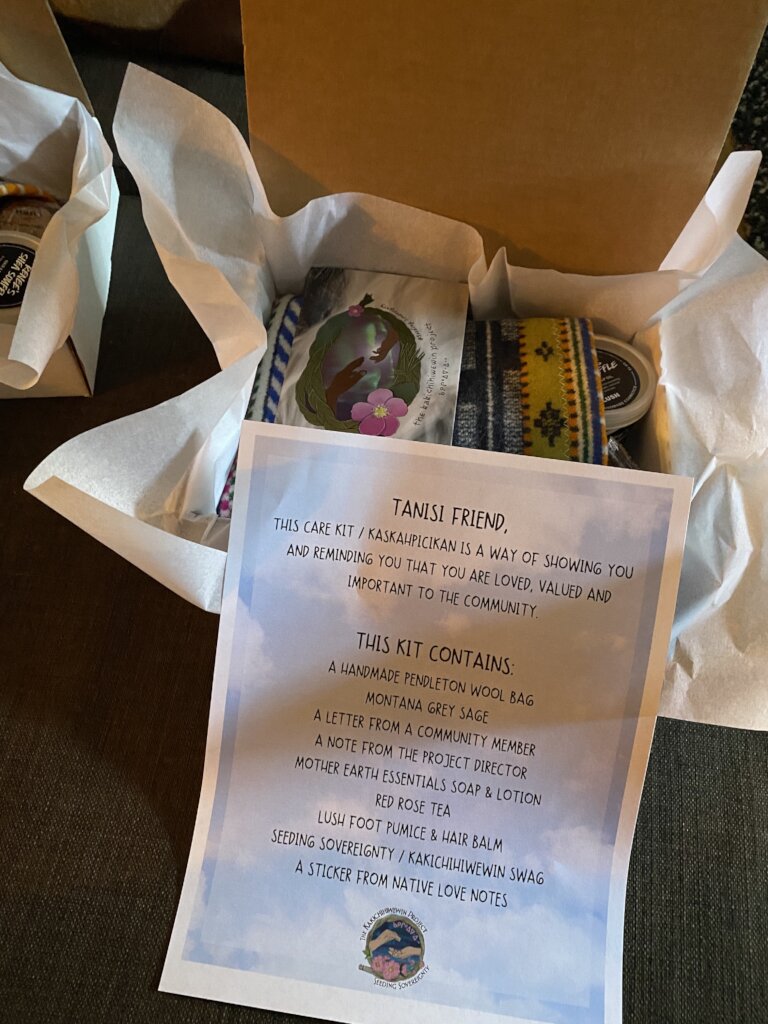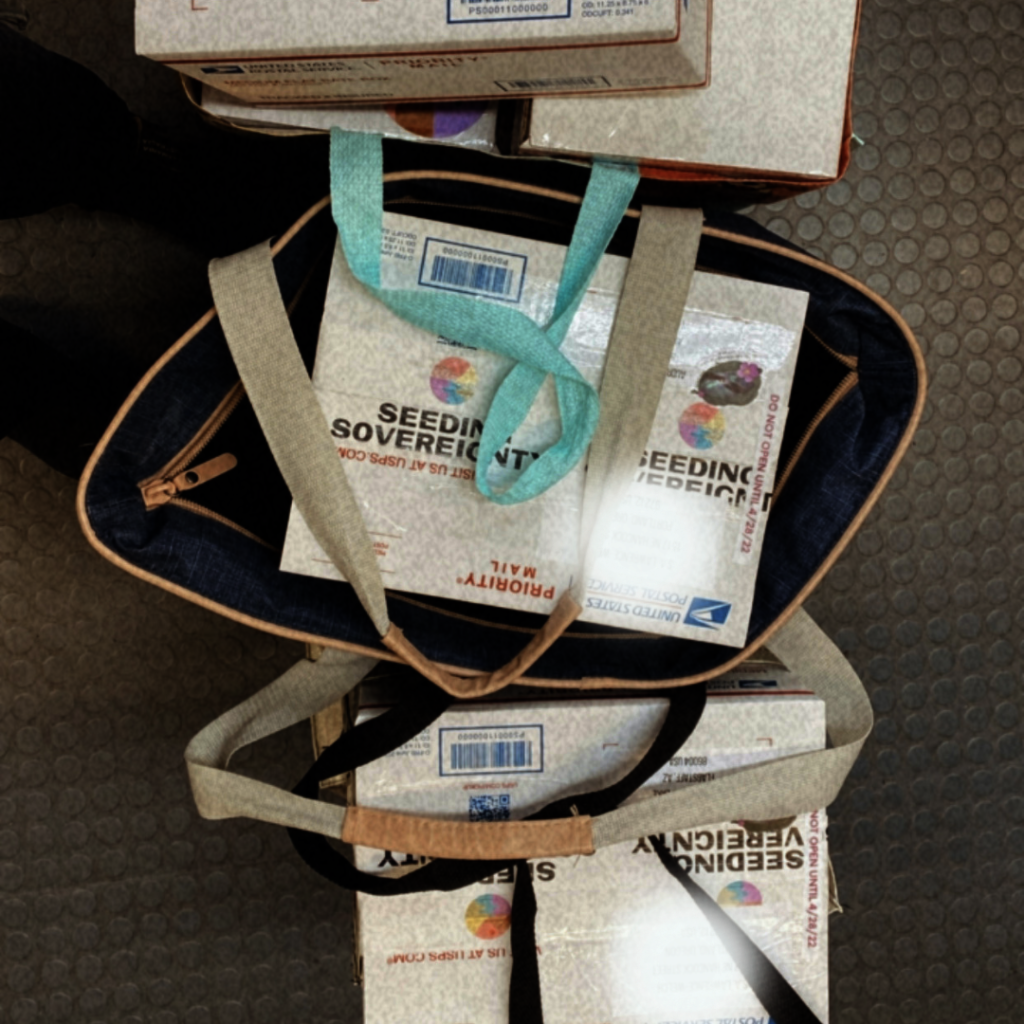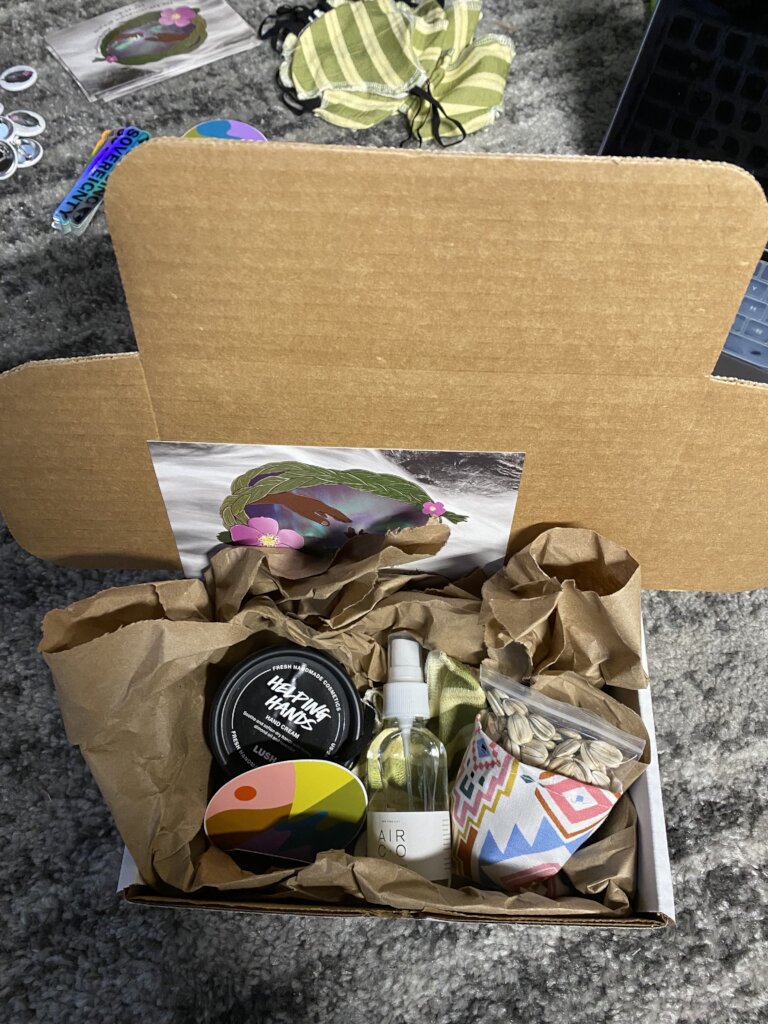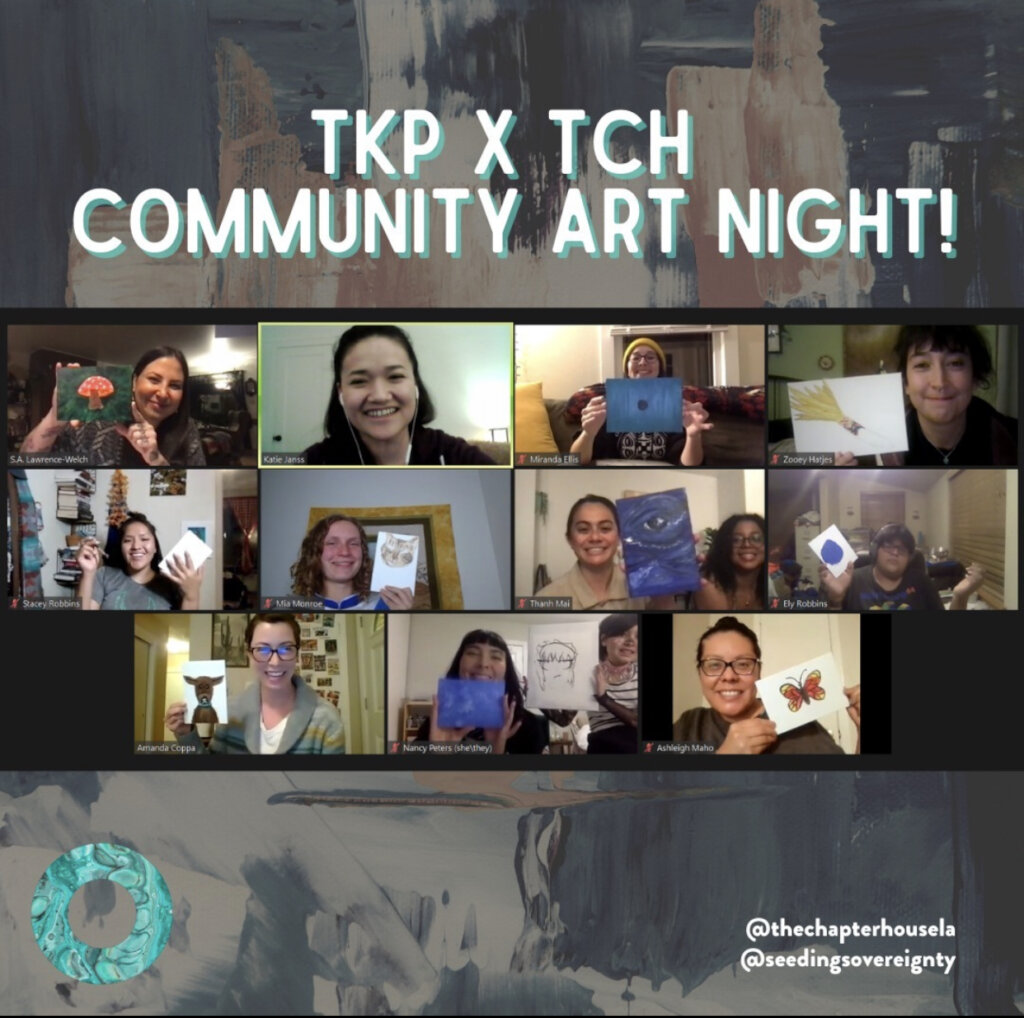 Links: