Project Report

| Sep 15, 2021
Almost a year of community building and healing.
By S.A. Lawrence-Welch | Kakichihiwewin Project Director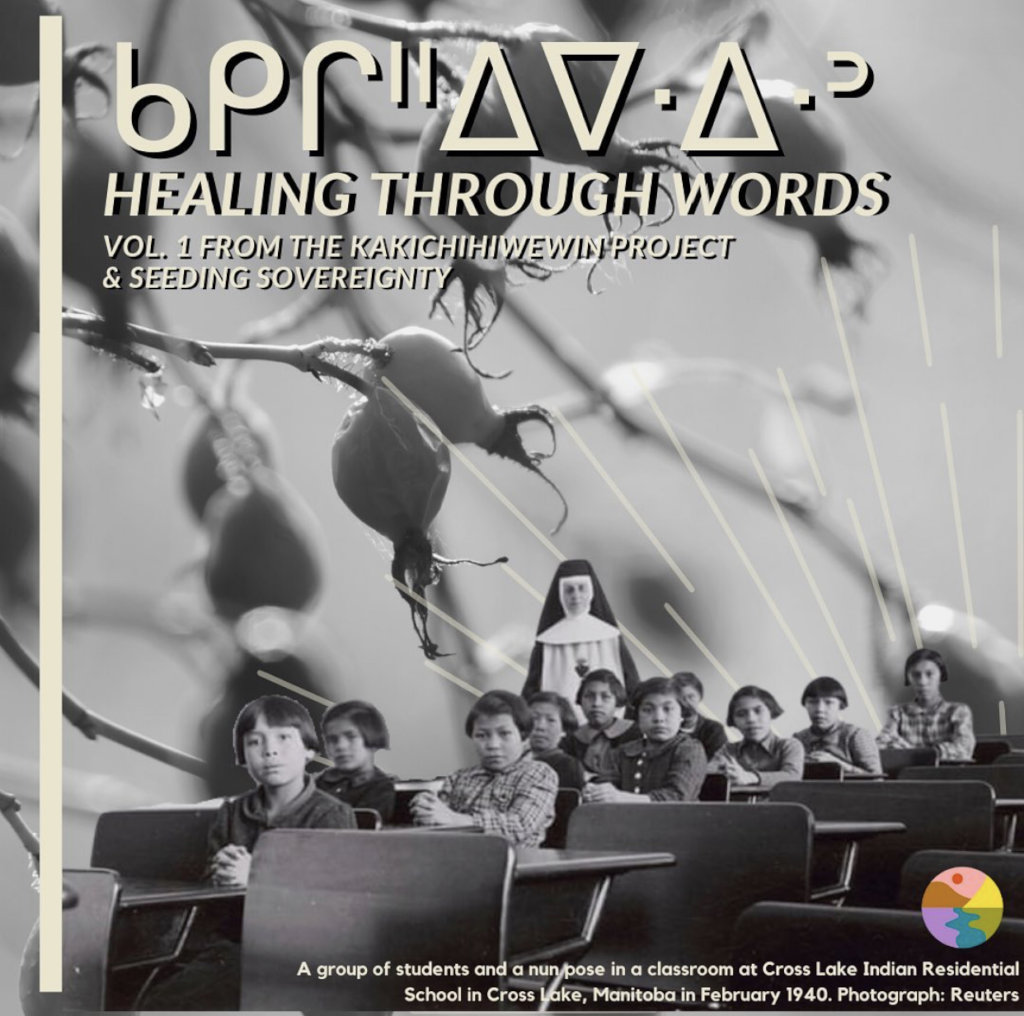 Tan'si Friends!
S.A. here, Kakichihiwewin Project director.
I can't believe that we've been working together on Kakichihiwewin for almost a year!
This project launched on September 30th, 2020 amidst a pandemic and a great need for community and healing. As of right now our project is thriving, and we're looking to bring many more programs to continue to benefit Native peoples.
We just started our third Mamawapowuk healing group - which you may recall is the 12 week program aimed at creating common bonds and sharing experiences that will help bring solace and comfort to those who have suffered the repercussions of forced assimilations directly and intergenerationally. We host 10 guest speakers who share their stories and lead us in painting, beading or writing sessions - tools that can be used to express feeling or be used as reprieve from trauma.
Numerous care kits have gone out over the summer from Northern Quebec to Southern California! We've been so fortunate to recieve so much generosity from Indigneous companies and folks to share items that feel like a hug, and help subside the feeling of lonliness. I hand-make each kit and the wool bag they come in. It truly is a labor of love.
We've also had incredible guests for our Pekiwewin (coming home) sessions including Corrine Rice-Grey Cloud, Dr. Tomasina Chupco as well as Leah and Olivia Horzempa. Over the next couple of months we'll be branching out this program on identity to include non-Native, non-white speakers to share their experiences of colonization and forced assimilation where we can learn from one another how to interact with a system set up to dismantle us.
Storytelling will also be taking a different turn in the coming months with a special 6 part series featuring an elder from so-called Canada discussing their experiences in the residential school system.
We are also starting a Stepping Stone Healing Fund that will give bursaries of $250 twice a month to people with financial restrictions to allow them access to records, language and travel so they can continue their reclamation and healing journey.
Oh! Exciting news! We released our first zine in May and will be working with the Museum of Kamloops for its distribution while providing care to to the Tk'emlúps te Secwépemc nation through our care kits. The second zine is currently underway, and will be released this winter.
This summer we also had a live special addressing assimilation and erasure with some very special guests - which we're hoping to host more of in the coming months.
So I ask, as the 30th approaches and we prepare for Orange Shirt Day, please consider uplifting our program to ensure that we can continue to provide access to safe and accessible spaces for those needing it.
I'm forever grateful to those who have contributed time and money to this project.
There are no words for my gratitude.
Be well relatives,
Hiy Hiy,
S.A.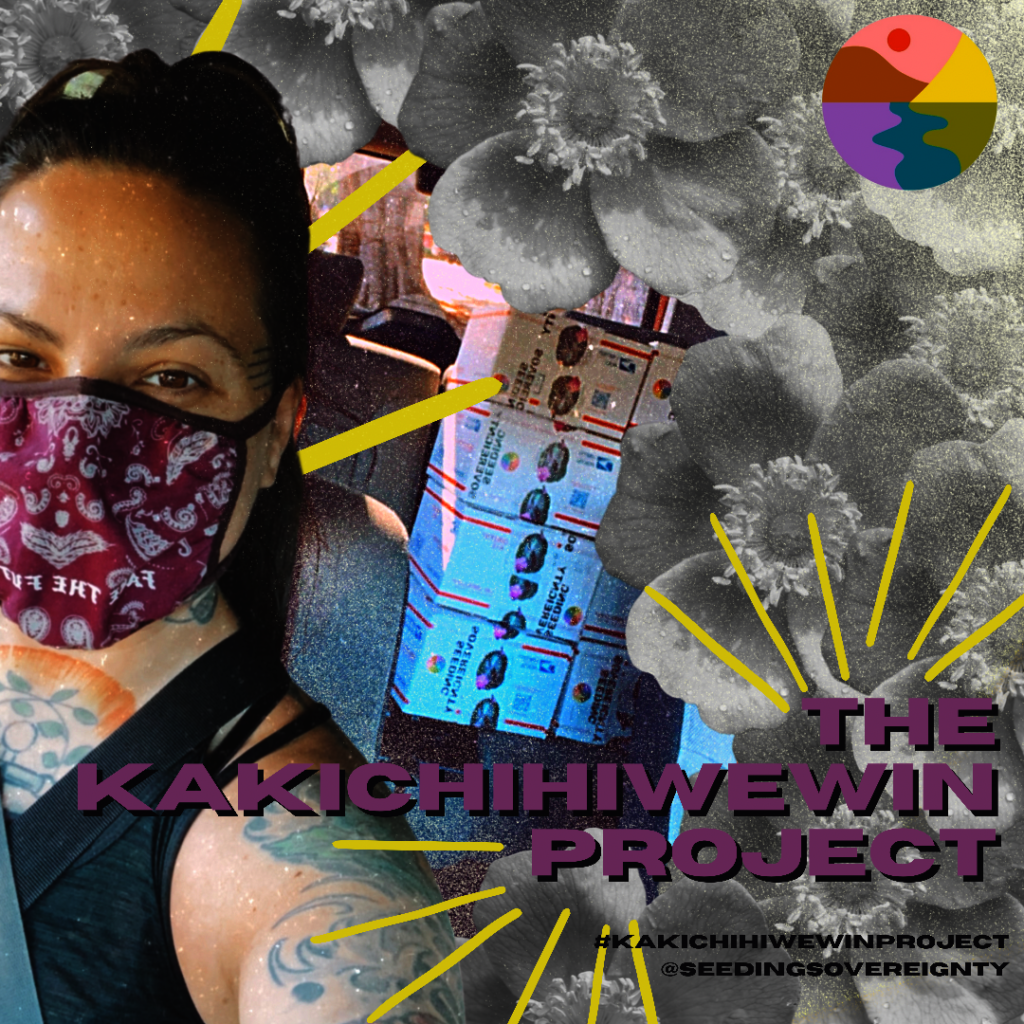 Links: