Project Report

| May 21, 2021
ataminaw from the kakichihiwewin project
By S.A. Lawrence-Welch | kakichihiwewin project director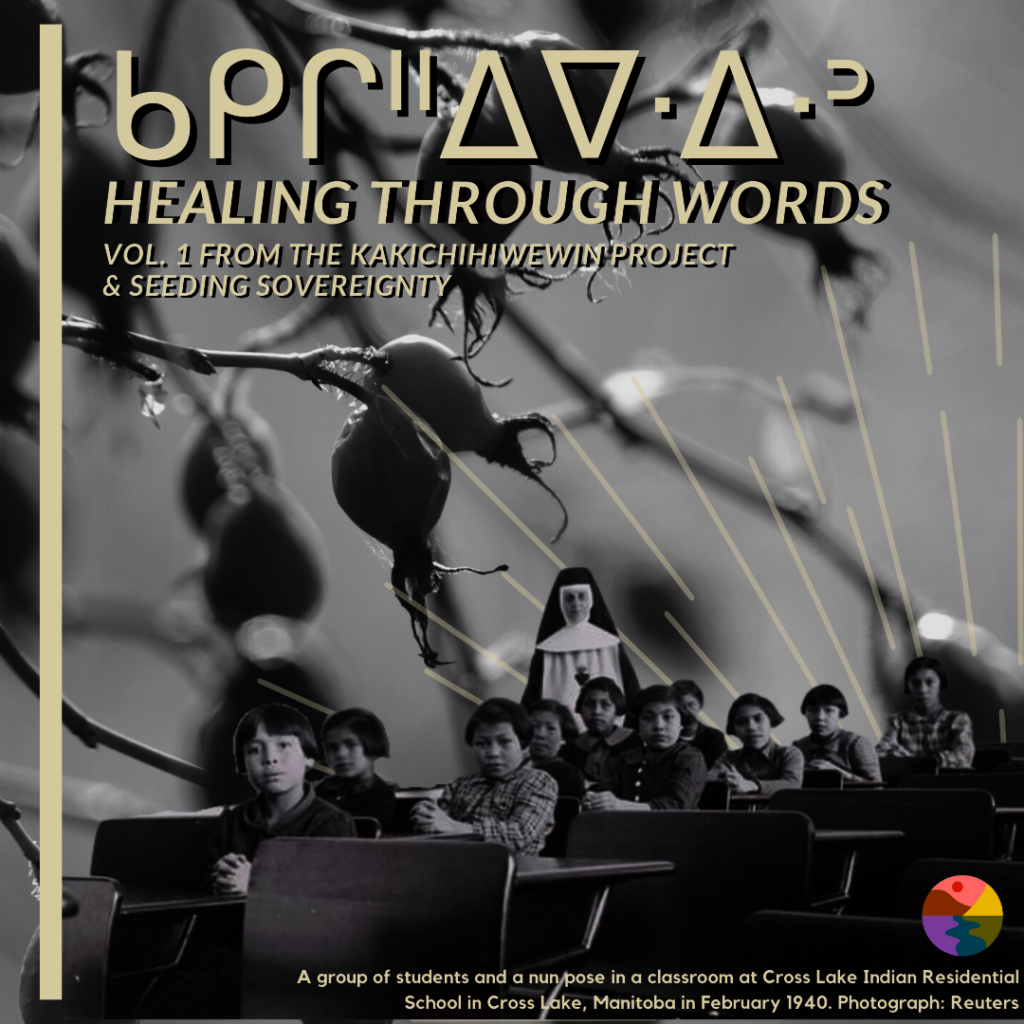 tan'si Friends!
S.A. here from the kakichihiwewin project.
First off, I am incredibly grateful for the ongoing support that has continued to be given to the work we're doing through the project. So much has transpired since the last time I was in touch with a report to you all.
We sucessfully completed the innagural mamawapowuk sessions - which if you may remember is a twelve week (still presently) online healing circle for ten folks who are trying to reconnect and heal after the fallout, and ongoing legacy of forced assimilation in Indigenous communities.
We had an incredible line up of guest speakers for the first series, and as of this report, are three sessions into the next group! The impact of these once a week ninety minute gatherings goes beyond the screen. It's an amazing feeling to hear the impact felt by the attendees.
The reality is that the need for community is so great, but we are so-often unable to access it - especially with the ongoing pandemic - let alone because of colonial structures set in place to divide us.
Each participant has received a curated box of care for the sessions, much like the kits we send out (I'll get to that in a moment). Each participation package contains self care items and tools to be used for not only "success" in the program, but to remind these people that they are creating common experience, and through that the ability to build up as a community and people.
This year we also launched pekiwewin, which ultimately took the place of the info-series we were originally going to offer. This still intimate, once a month culture and community talking circle was created to allow safe space for Indigenous peoples to ask questions and share their experiences without fear of judgement or ridicule. It can be a really hard time navigating the world through the curated lens of social media, so being authentic and true to ourselves is paramount to the healing process.
This space is limited to 25 attendees to allow them the room to share and learn. In each session of pekiwewin there is a guest facilitator who speaks of their experience and answers questions, and gives support to those on their healing journey.
As I had alluded to above, we are still going strong with the care kits - where folks can request a bundle that is filled with a variety of medicines - meaning tangible items to hold folks who are feeling alone in their grief. These kits make room and again, remind people that they are valid and seen.
In other exciting news: the official release of the kakichihiwewin zine will be going out on the 29th of May! This project has been an absolute labour of love and a channel for healing for both myself and my colleague Kourtney.
There is a huge significance to the release date as it is my father's birthday, and he, being my closest ancestor, is the reason I continue to do the work I'm doing with kakichihiwewin.
The kakichihiwewin project isn't a place to learn about your culture, but a place to find community - a community to support you in being the best version of yourself so you can tell your story - and heal through words.
Ataminâw means "thankful / grateful" in my language - and I truly am.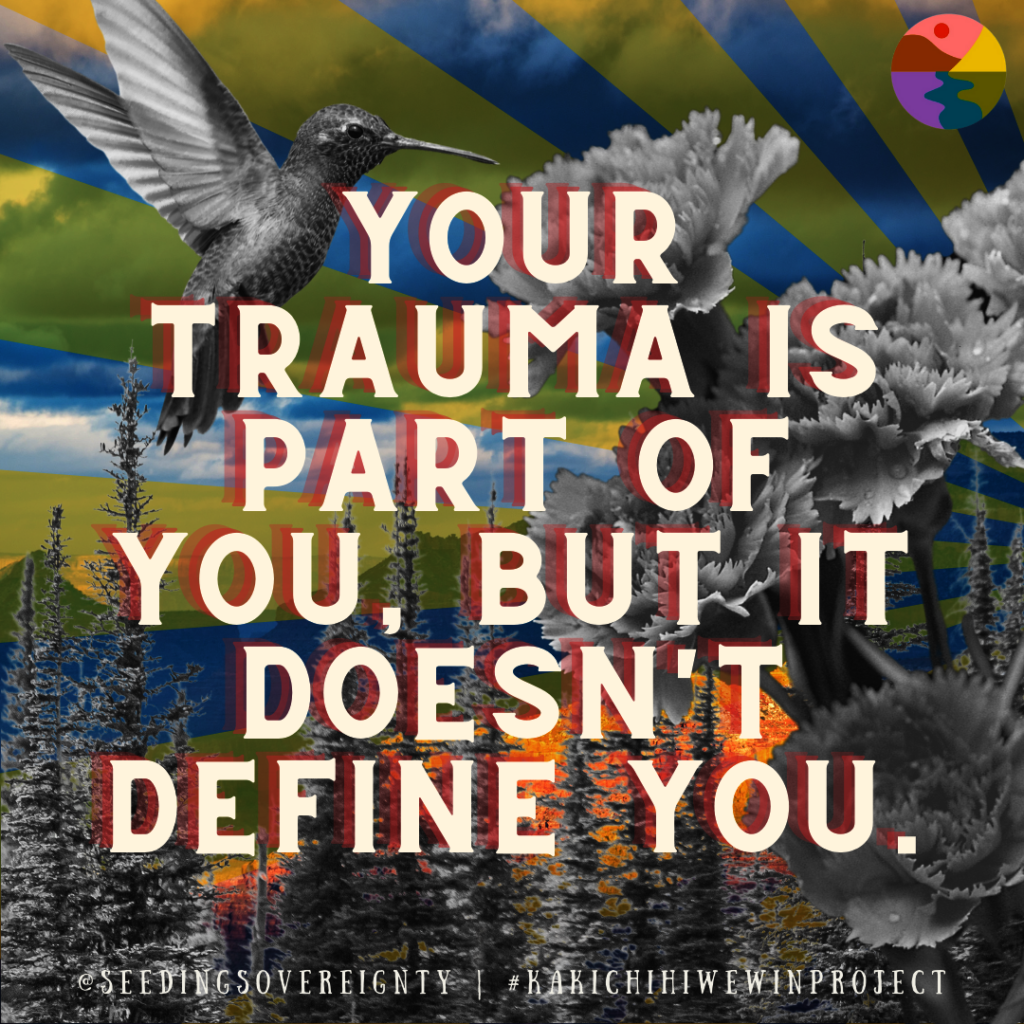 Links: