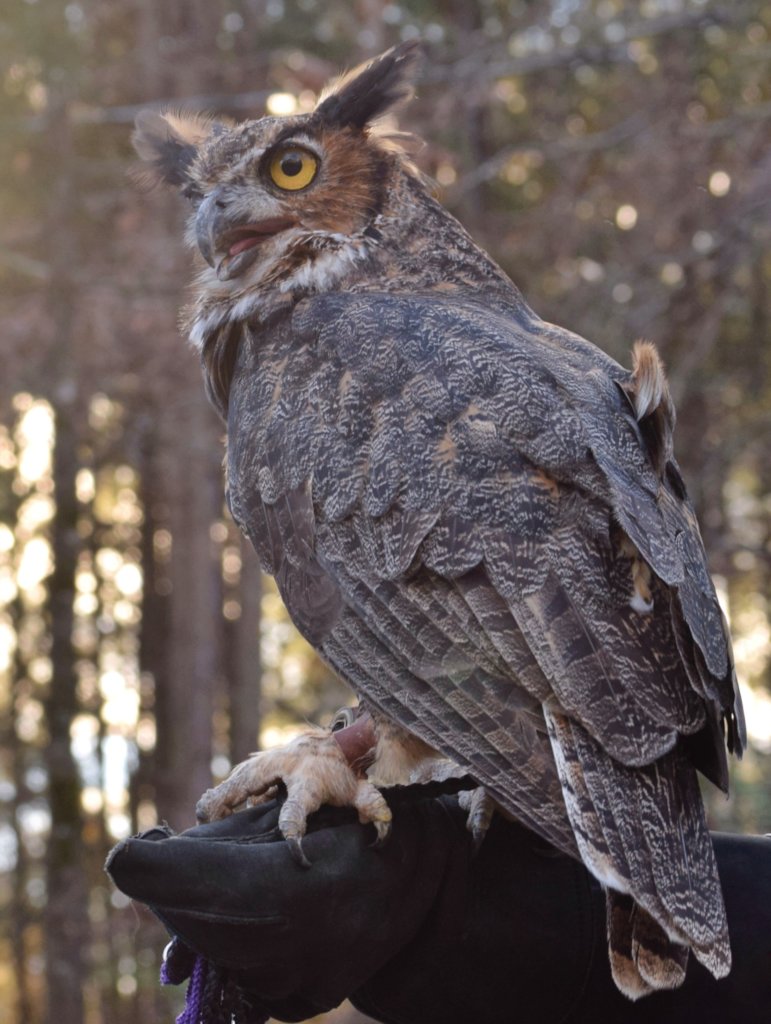 Did you know that it costs approximately ten thousand dollars per year to feed our raptor ambassadors?
At Piedmont Wildlife Center, we care for a variety of raptors, including owls, hawks, a kite, and a raven. In the wild, nearly all of these birds would be active hunters. They would seek out and eat mice, rats, insects, and smaller birds. Our great horned owl's wild relatives have even been known to hunt rabbits, cats, and other mammals of a similar size! We try to mimic the diets of our ambassadors the best we can, so we feed them mice, rats, and chicks. With each meal, we also provide a raptor supplement, which is like a multivitamin for our ambassadors, to keep our feathered friends healthy and strong.
Preparing these specialized meals, cleaning enclosures, and providing regular beak, feather, and talon care is a labor-intensive job. Our ambassadors are important to us, and with the help of our staff and volunteers we can provide the best care possible. But we are now faced with a dilemma.
In the past, Piedmont Wildlife Center was fortunate enough to have a supplier of free raptor food. Recently, we lost that supplier. That loss has caused a serious financial strain. As we seek options for the future to ensure that our raptors are fed and well cared for, we ask all of you that support Piedmont Wildlife Center to donate toward caring for our ambassadors and to share this need with your friends and family.
Our ambassadors have been and continue to be an integral part of our outreach programs. When children see an owl emerge from their travel crate, they exclaim "WOAH! Look at those eyes!" or "I had no idea we had owls that small in NC!" They are our best tool for teaching children and adults alike about local wildlife and its importance, as well as the steps they can take to help preserve our natural world for generations to come.
Can you help us today by donating to our ambassador fund?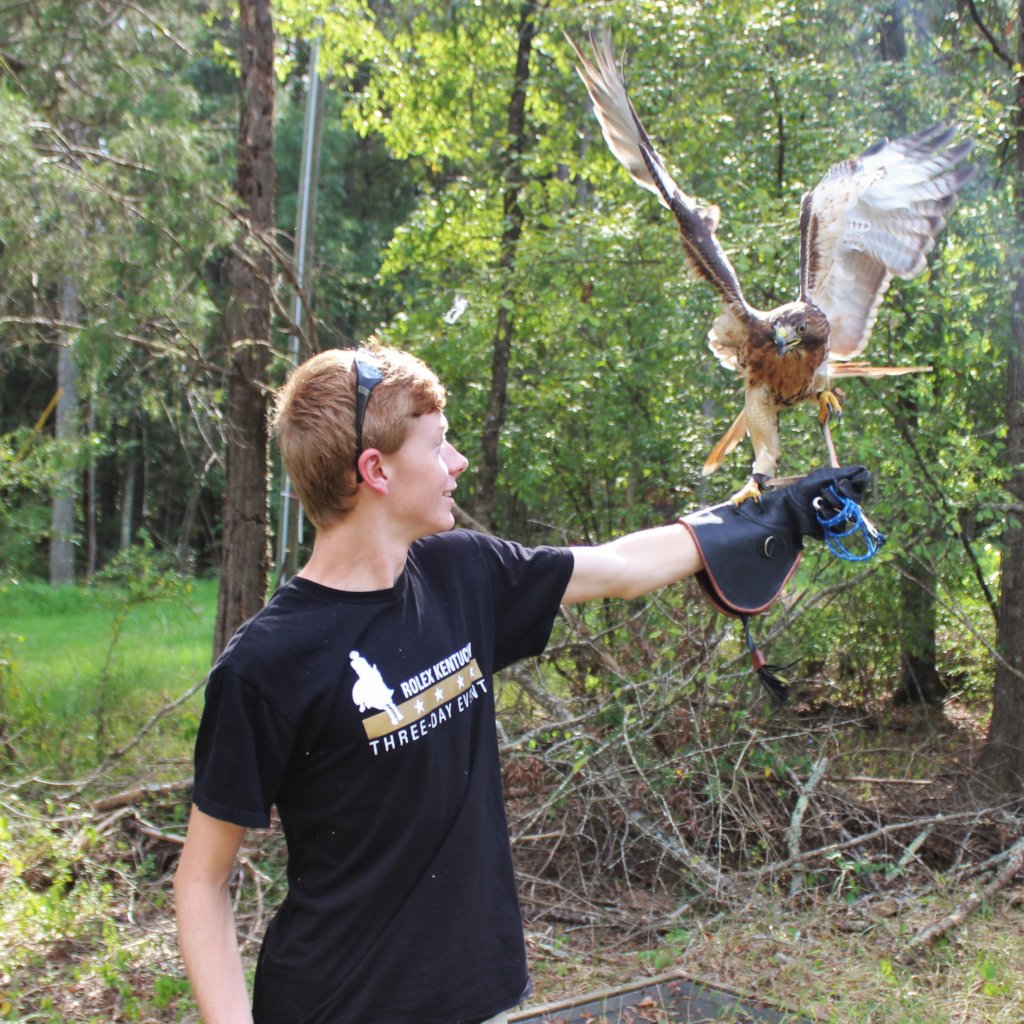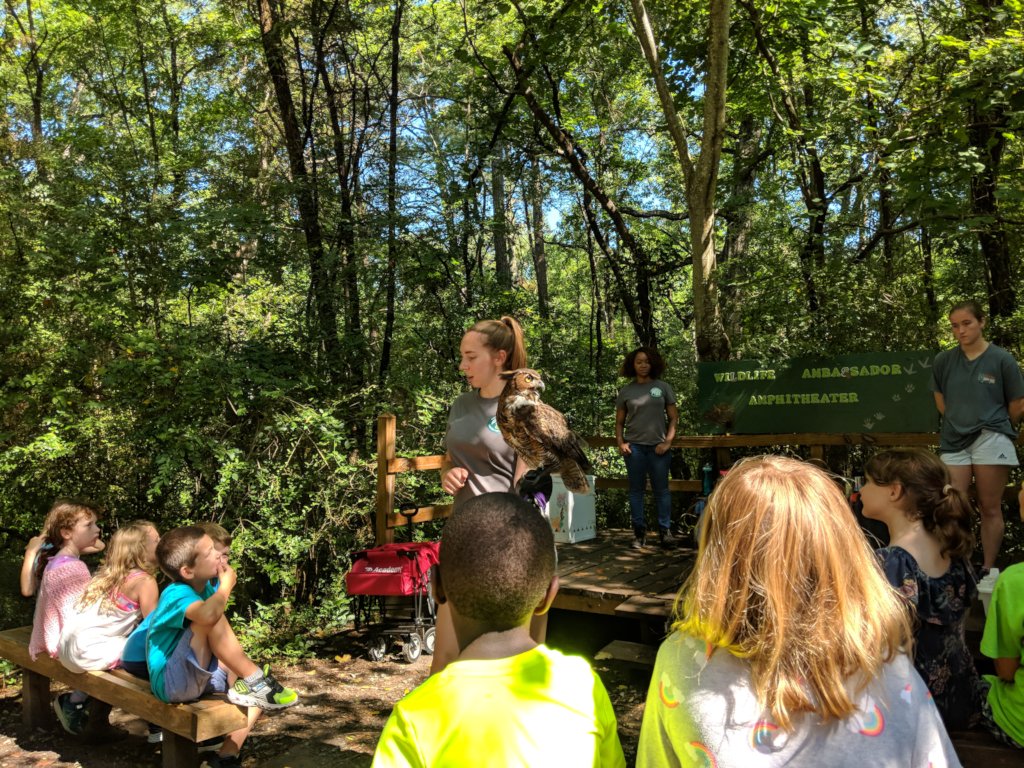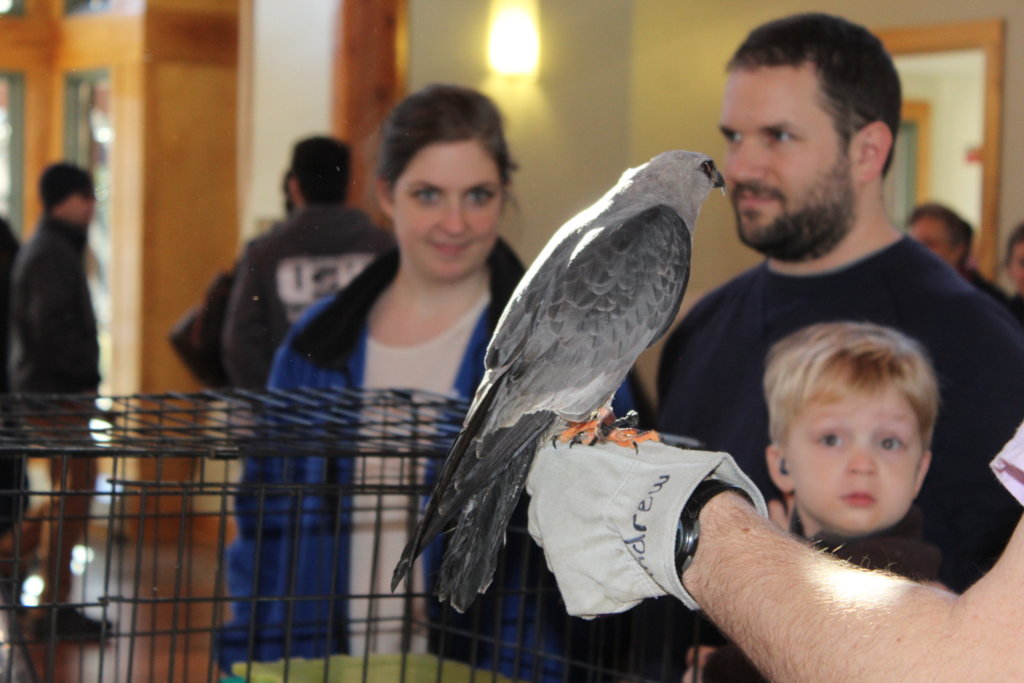 Links: