Do you have pets? If so, you know how quickly vet bills can add up! With over 20 wildlife ambassadors, we visit our local exotic veterinarians on a regular basis. Fortunately, we live in an area with a great vet school (shout out to the North Carolina State University Wolfpack!) and not one, but a few exotic vets.
Most recently, Miracle, the beloved silky ringneck dove, was acting odd. With birds and reptiles, they don't show many symptoms so it's important to pay attention to the subtle ones. Miracle's main symptom was that he was more quiet than normal. If you know Miracle, you know he loves to say hello to everyone (see attached video).
After continuing to be quiet for a couple weeks and occasionally fluffing up (his only other symptom), we decided it was time for a vet visit. The vet performed an exam, fecal checks, and ran bloodwork. It was determined he had some type of infection (not sure what, but his white blood cell count was elevated), and was given medications. For this one vet visit alone, it cost over $400.
Earlier this year, the domestic rabbit, Parsley urinated outside her litter box for the first time in 6 years. We knew something was up. Rabbits, although they are mammals, are also very good at hiding illness! Thankfully our awesome animal care volunteers and educators pay close attention to our ambassadors and let us know anytime something is awry. After multiple vet visits, urinalyses, radiographs, and bloodwork we couldn't find anything wrong with Parsley. We're grateful that she seems to be doing well, despite her new behavior, but it also came with a large vet bill of over $1,000 for 3 different vet visits.
We take pride in the fact that our ambassadors receive great care throughout their time with us, but we couldn't do it without your support! Can you donate today to help keep our wildlife ambassadors healthy so they can continue teaching all about how to conserve our native wildlife? Every dollar counts!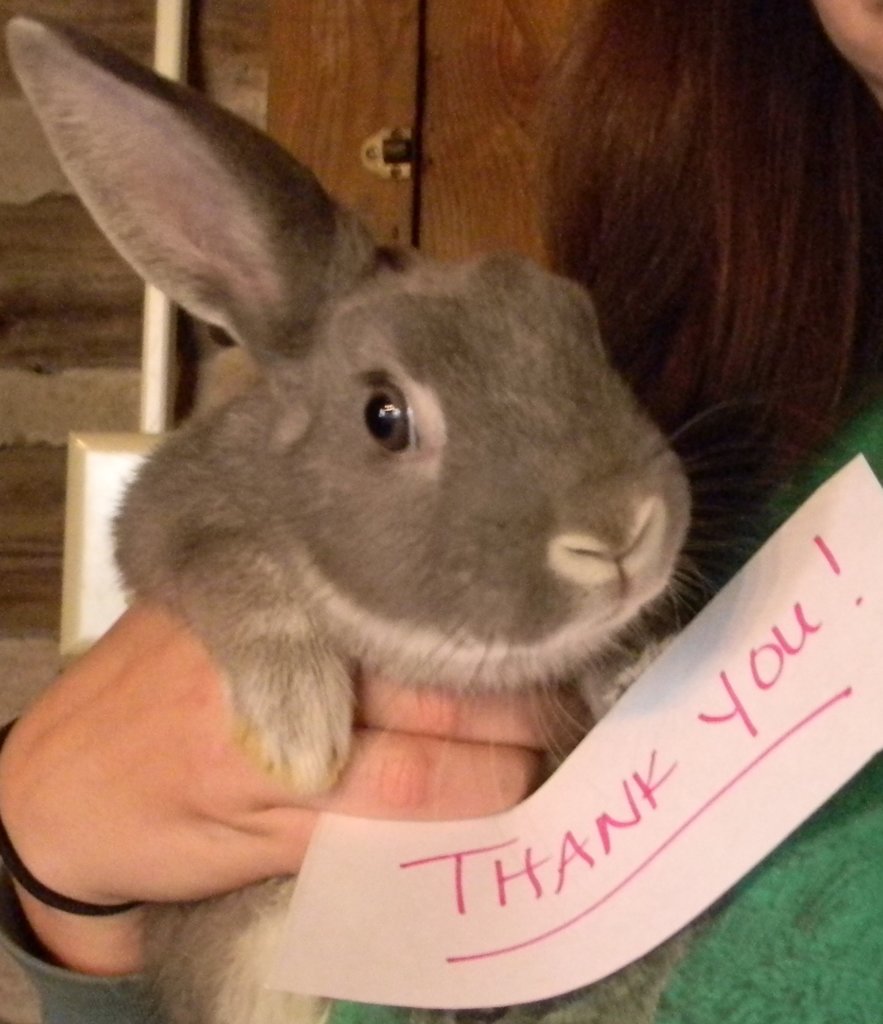 Links: