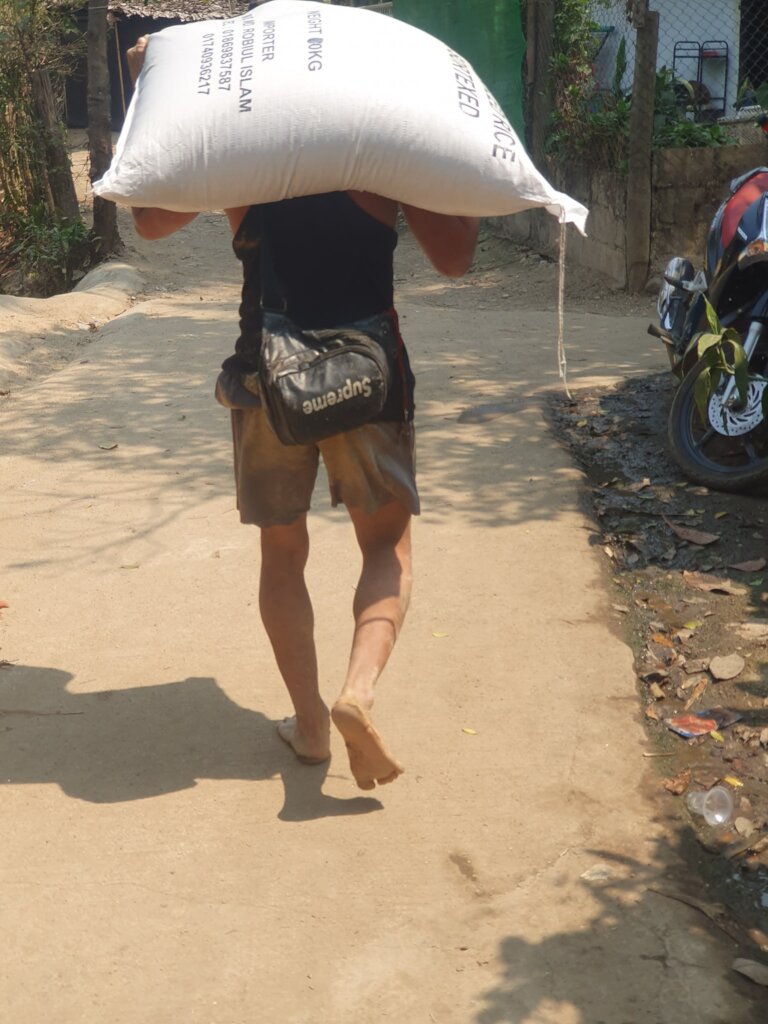 So far 2023 has been non-stop for all of us at DARE Network. Our teams are all up and running providing the essential work that they do in the refugee camps and at our DARE Centre inside Karen State. Our centres are always full. We have also repaired buildings, rebuilt buildings and acquired falling down abandoned buildings to accommodate the ever-growing demand of people wanting to recover from their addictions.
Meanwhile the brutal and cruel war continues in Myanmar. The Military Junta daily bombs villages, farmers' fields, schools, temples, mosques and churches killing civilians including children. These are, of course, War Crimes and Crimes against Humanity. Will they ever be held accountable?
The trauma from this war and all the previous oppression will make our DARE Centres overflow. It is very dangerous for us now in Karen State and our plans to expand are on hold. Yet our DARE Team near T'ree Poe K'wee Village bravely continues to offer treatment to anyone who can make it past the checkpoints. We have escape plans at the ready but for now, everyone is safe.
At the home office in Mae Sariang, our plans for MoringAid to which many of you donated last December continue to coalesce. It is the hot, dry season now so for a short period of time the Moringa trees are flowering and giving fruit, like all the trees around. We must wait for the leaves to turn green again. But not long. Our team in Nu Poe refugee camp now wants to plant Moringa trees, as this camp has some land and even a small amount around our DARE Centre. They can harvest and dry the leaves in the camp and our Core Staff can pick it up on our monitoring trips. Of course, they will be trained to do it hygienically, but we know it will be all Organic.
Next report we will send you our financial statements, we are just waiting for the audit to finish.
Thanks to all of you for reading this report and we appreciate any comments you want to make.
DARE Network Team
Links: