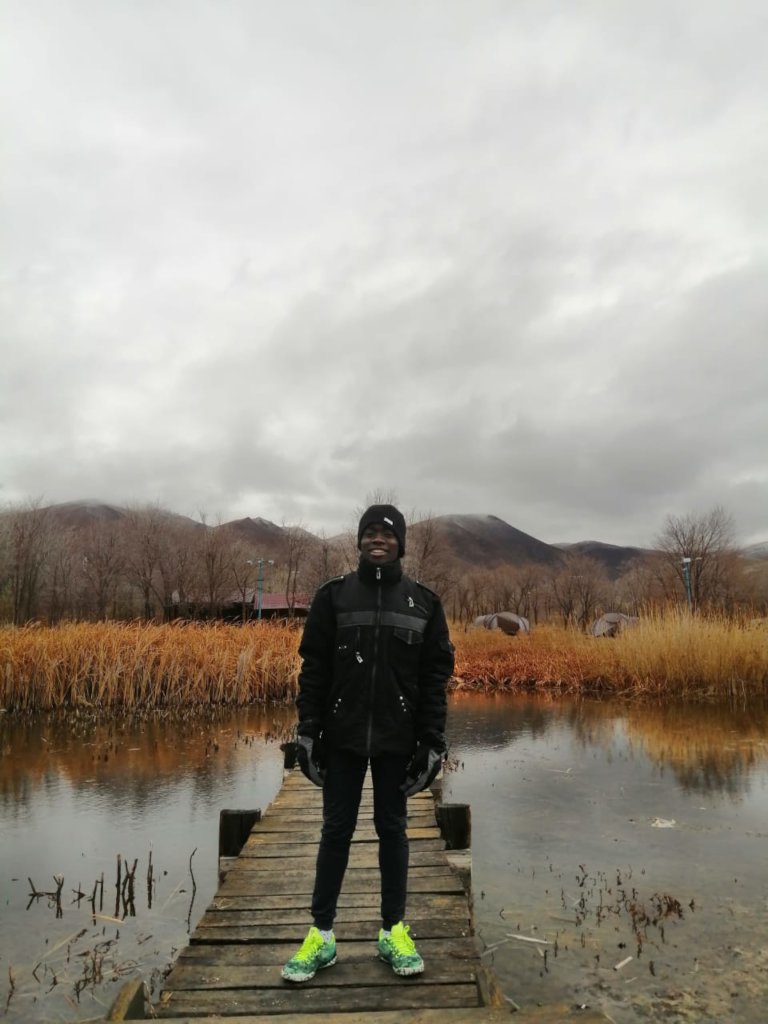 My name is Emmanuel Sakala. I was in the Kucetekela Foundation class of 2018 at Pestalozzi Education Centre.
I graduated from Pestalozzi Education Centre in November of 2018. After graduating, I started a paid internship at Bookworld Zambia. This internship was due to the partnership Kucetekela Foundation has with Bookworld Zambia. The internship was for three months after which the company awarded a two-year contract as a full-time employee.
I was doing the internship as a way of making my own money for the things I wanted. While I was working at Bookworld, I was applying to universities in the USA. I applied to about four universities and the closest I got to acceptance was a waitlist. I lost almost all hope of going to tertiary school. With the help of Mina and Uma, I decided to apply to pre-university programs. I sent my applications to the African Leadership Academy and UWC. then the day of the UWC deadline with one more document to be sent, Mama Nkowane called me with the news that I had been awarded a 100% scholarship to study business administration in China. She told all the requirements and provisions of the scholarship.
I was not really excited about the scholarship, to be honest. Under this scholarship, I need to provide my own lodging and food which something my aunt could not manage due to economic hardships. And I was very unfamiliar with the course itself. At this time, however, I had no options. I was not sure that this opportunity would come again and the places for UWC and ALA were very competitive. I sent the last required document to UWC even though I had already given up hope of going to a UWC school. I stopped work at Bookworld to start my mandarin lessons. Unfortunately, the Chinese scholarship required about $3,900 to be paid to the school and I had nowhere to get the money from. With the help of Mama Nkowane, I went back to Bookworld and waited to hear from UWC and ALA. I got to the final stage of the selection process both UWC and ALA and eligible for the interviews. I did the UWC interviews first. Before I could do the ALA interviews, UWC national committee told me I had been nominated to attend UWC Dilijan in Armenia. So I decided not to do the ALA interview. However, the acceptance for UWC was provisional, meaning that the school could either say yes or no to my nomination. I waited for almost three months and again gave up all hope. In early May, the school emailed and I started talking to the admissions officer. The scholarship was 100% including the plane tickets. I sorted out all the things such as medicals (with a big thank you to KF for paying for medicals).
However, I later encountered a problem with the visa application. I was not proactive enough and was waiting for KF to apply for my visa for me. Since I could not get my visa in Zambia, I had to DHL my documents to the Armenian embassy in Cairo, Egypt. It took a long time for DHL to bring back my passport in time for my flight, my original flight was pushed to a later day because my visa had not yet come. I got my passport two hours before my flight.
Traveling alone was exciting and scary at the same time. This was my first time traveling by plane and I was doing it all alone. I managed to reach the school safely. Armenia is an amazing place. UWC is a great place with so many cultures. There is so much unity in the UWC community with such an amazing support system of friends and staff. Recently, I had the opportunity of being hosted by an Armenian family for the winter break. In Armenia, Christmas is celebrated on the 6th of January. Over the year the new year period, we visited all the relatives of my host family. One thing I learned about Armenia is that they value family life and eating. Here you don't choose when you are full, your grandma does.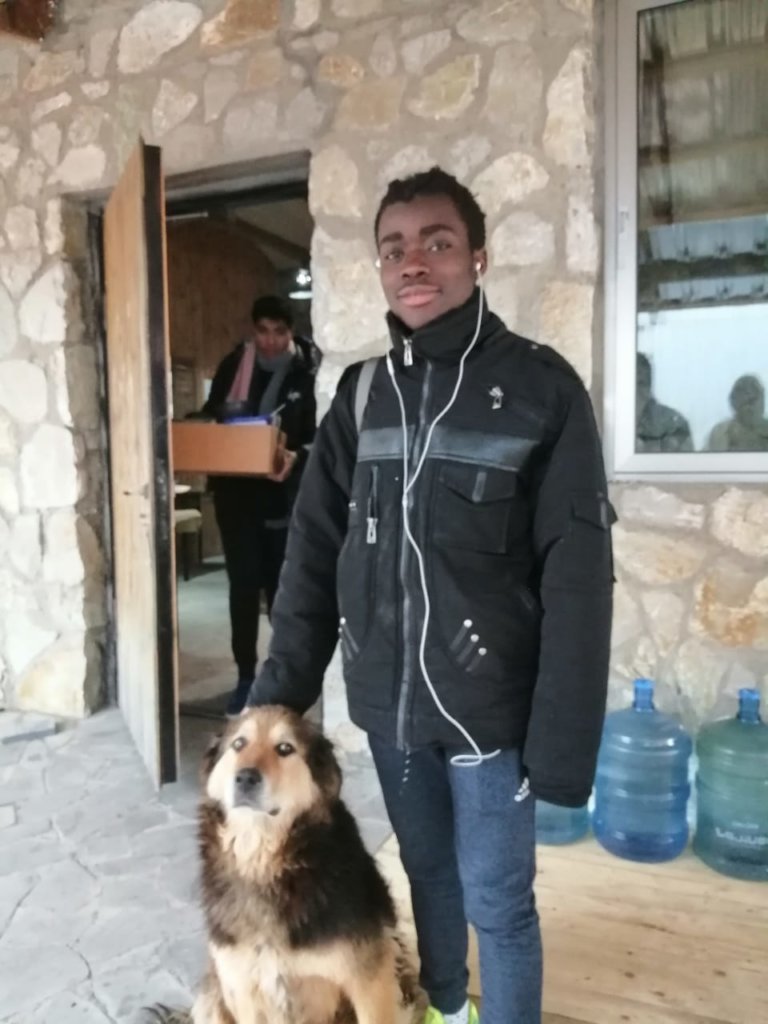 Links: