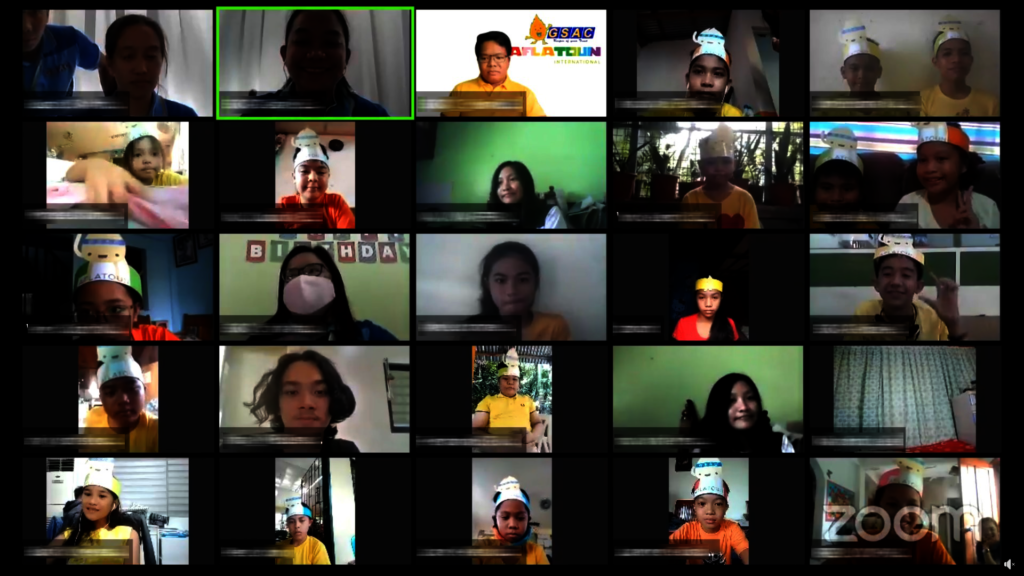 As the world struggle with the extraordinary challenges brought by the COVID-19 pandemic, young people in GSAC are not hindered to make their own way of making a meaning out of the pandemic.
2020 begins with a grateful heart for the youth of Gubat St. Anthony Cooperative (GSAC) by giving back to the elders in the Home for the Aged here in our province. January 4, 2020 marked a memorable activity for our youth because they've been a part of the Visitation and Gift-giving Activity for the elders staying at the Home for the Aged. 50 Aflatoun members and GSAC staff participated in the said activity.
The experience was heart-warming both for the children and the elderly. We prepared a short program to entertain them and we brought food that is suitable with their diet. We also donated supplies, electric fans and mattresses that will be useful for them. Through this activity, the children and the elders created new experiences and memories together that will always remind them that they are loved and cared for.
To GSAC's youth who are plant-usiasts, the Home Gardening Campaign launched by the NATCCO Children and To GSAC's youth who are plant0usiasts, the Home Gardening Campaign launched by the NATCCO Children and Youth Team is a great opportunity for them to take part in the call for the action to achieve Sustainable Development Goal #13 Climate Action. This is a 10-week home gardening campaign that started on the first week of August and ended in October 2020 wherein two of GSAC's plant-usiasts joined and accepted the challenge to fight climate change and reaped what they have sowed for winning a consolation prize and the 2nd prize which was awarded last October 19, 2020.
As we are alarmed by the report on increasing percentage of Filipinos experiencing involuntary hunger—mostly children, GSAC answered the call to end hunger and took part in the 10.10 campaign on October 10, 2020, spearheaded by Gawad Kalinga in partnership with NATCCO and other development partners. This campaign was a nationwide simultaneous feeding of 10,000 kids wherein GSAC fed 40 children from our chosen barangay beneficiary. We consider this campaign a meaningful activity to celebrate the cooperative month.
As the saying goes, "Art and young people have always walked hand-in-hand because engaging the youth in the arts can promote positive and powerful social change in different forms.
GSAC youth also believe in this, that's why they didn't hesitate to become part of the collaborative vision of our local community and the local talented artists in transforming our coastal road into and art hub for local talented artists. Some of our Aflatoun members joined in this three-day Mural painting activity called Bandal: "Kulay san Gubat" which happened last October 25-25, 2020. Through this activity, they have exhibited their talents and skills that would benefit local tourism and create an avenue for art enthusiasts.
Tapping into our young people's skills to speak up for climate action, GSAC Youth and Aflatoun members participated in the Online Training of Trainers on Climate Action on Youth last November 25-26, 2020. By this way, we can raise their voices to protect the future of our planet through their participation in addressing climate change.
To meaningfully celebrate our 57th Founding Anniversary last April 8, 2021, we hosted an Online Aflatoun Day Call via Zoom entitled, "Bata, Kumusta Ka sa Panahon ng Pandemya?" The activity aims to connect and listen to our Aflatouners as they share their personal experiences during the pandemic as we find digital platforms as the best channel for the young people in our cooperative to share their voices and highlight their experiences. Though this activity, they inspired each other to deal with the anxiety brought by the fact that they are not allowed to do their usual activities outside and they cannot go to school to study.
Another highlight of GSAC's Founding Anniversary celebration was the Rondalla performance by the GSAC Rondalla Group composed of Aflatoun members. This group was created through the inspiration of Mr. Delfin and his wife, Ms. Heide. This is a way of celebrating the talents of our youth by showcasing their talents in playing different musical instruments and developing healthy social habits.
Despite of the limitations brought by the pandemic, these are the highlights of our youth's simple efforts to make a difference in their lives and the lives of others in their own little ways, Aflatoun and Coop Laboratory members of GSAC commits to continue their habit of saving and in believing and developing their talents and skills with the help of their guardian cooperatives. The fire in their hearts will continue to burn as they continue on their journey towards becoming the change they wish to see in the world.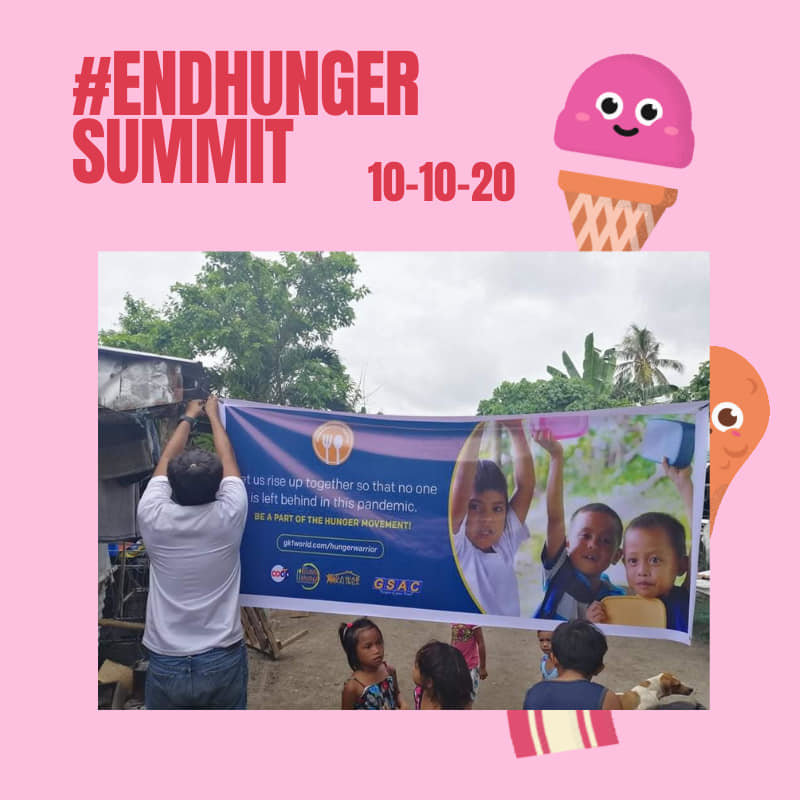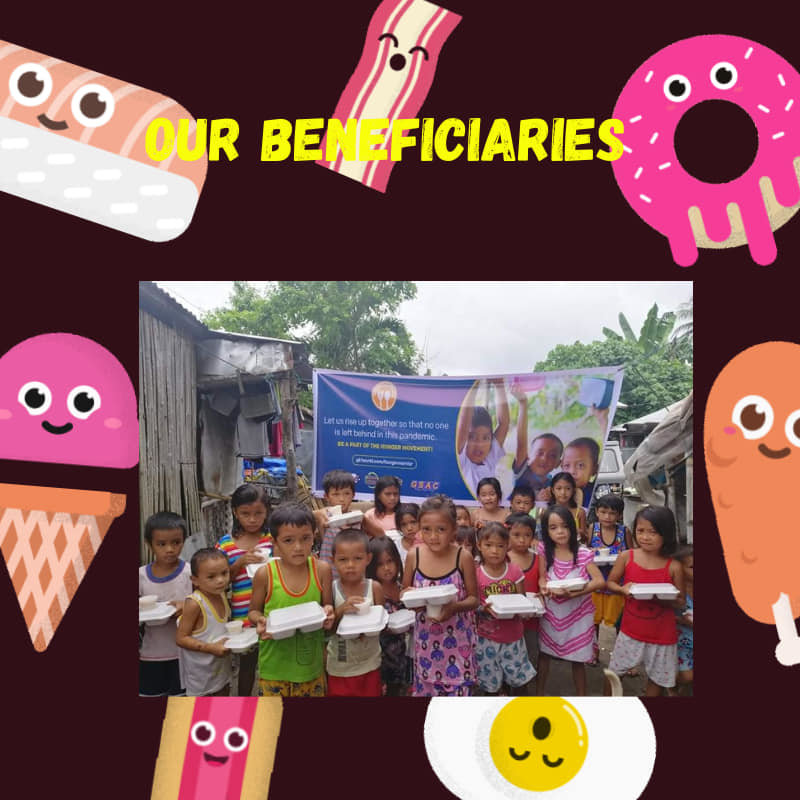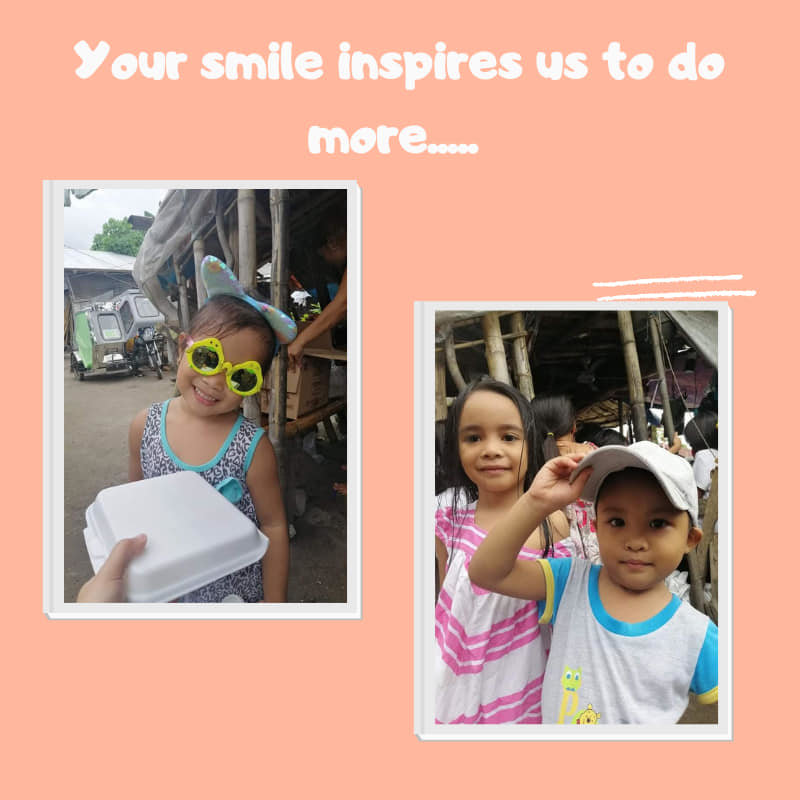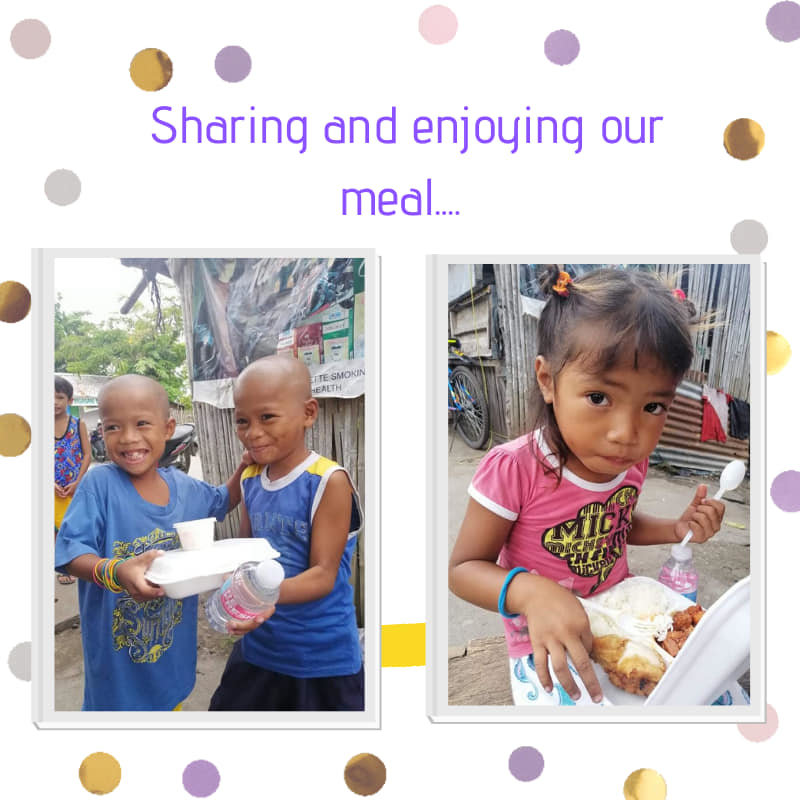 Links: