Project Report

| Aug 15, 2022
Supporting Teacher's to Deliver a New Curriculum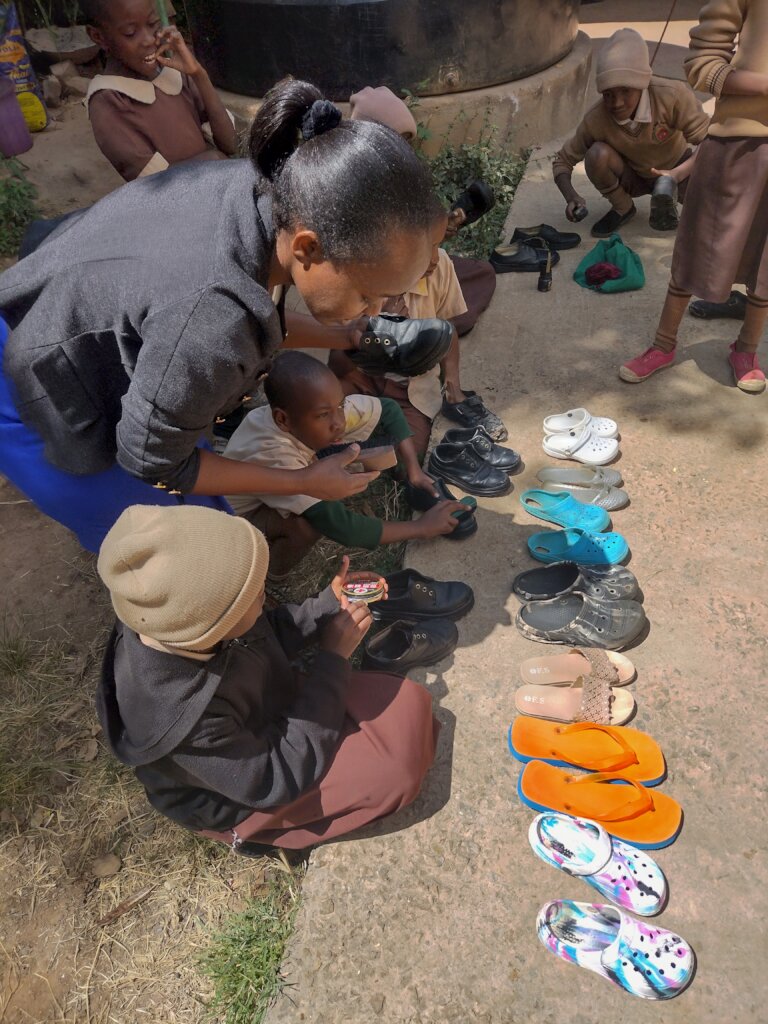 Dear friends and partners,
Teacher support has never been much needed as much as it is now needed. This is because our education system is undergoing curriculum reform implementation from a system that was viewed as exam-based to a competency-based curriculum. Whereas the outgoing system was more teacher-directed in nature, the new curriculum is student-centered in nature. We are grateful that the school has a fairly manageable population, with 12 teachers to the school population of 114 (a Student to Teacher ratio of 1:10)
Our teachers have been receiving training, mentoring and coaching to support them make this shift so they can be successful in delivering on the new curriculum. This March, we held a training to help teachers effectively plan and deliver Inquiry-Based Learning.
The training was also designed to help teachers work with learners who need specific interventions whether behavioral or academic. This is in line with our strategy of ensuring that we nurture the potential of every learner.30 teachers from the community were invited to participate in the sessions which were done over four days.
A coaching model developed to support teachers was also piloted and is potentially yielding positive growth results as can be seen in the general raised attainment scores for both academic and non-academic outcomes. Teachers are reporting that learners have improved in their engagement although slightly. Given the newness of the initiative, this is understandable as there is room for more improvement.
The support teaching staff have received is not 100% as we are still trying to work out the best ways to keep them motivated and energized throughout the school terms. We trust we will be able to fulfill our part in taking care of the most important cog in the education wheel, our teachers.
I'd like to thank you for staying with us, for standing with the children and for building a better future for them and for us, for making the world a better place. Together we are making a difference.