Project Report

| May 3, 2021
2021: Another New Beginning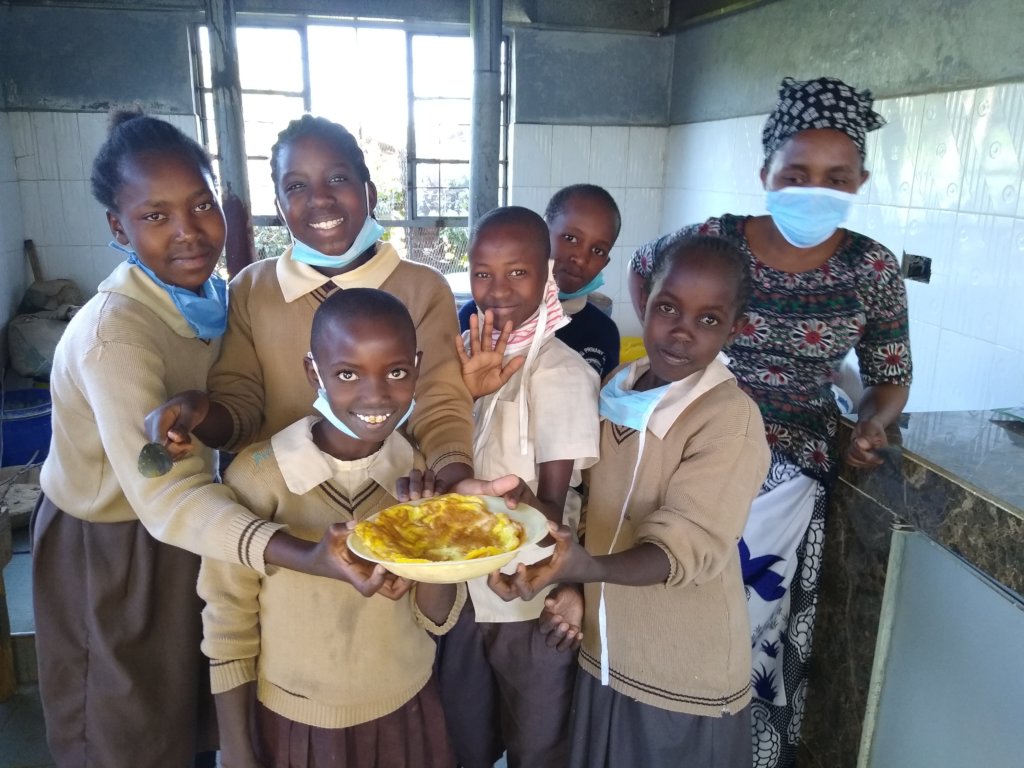 Dear friends and partners,
May 2021 is already here! Hasn't the first quarter of the year gone by so rapidly?
I trust you have been keeping well and healthy even as we battle COVID-19!
My apologies for having not updated you since November 2020.
We've had so much going on and would like to now share some of the things we have been doing and that you are a part of, in making a difference in the lives of children.
A quick reminder of our priority goals in the period beginning November 2020.
We had set out to make impact and investments in the following areas:-
Teachers were to trained on how to use Microsoft Teams to reach out to students who are still locked out of school
Begin purchasing laptops to aid teachers prepare online lessons (currently we need 10 laptops and a PC Desktop, and reliable fast internet connection, a total cost of $3000)
Train on accelerated learning strategies to be implemented with current school going classes and upcoming online classes for students who will report to school in January 2021.
Engage parents on how they can access online learning for their children through the locally available options i.e. through partnerships with local cyber cafes, and telcos.
To keep everyone focused on the goals and not lose heart we had to raise the bar with regards to the support the students needed. Our class 8 were in the final term of their primary school years and had to be helped prepare to take the national tests.
This was not without its challenges as the long period of unstructured staying at home began to bite in school. Students' indiscipline grew. Teacher's morale also began to dip and this called for solutions to be found and found fast.
We developed an in-house teacher development module that would enable teachers understand more about how poverty and trauma affect children in school and to equip them with strategies they can use to teach these children. The training commenced in January 2021 is ongoing. One of the teacher's commented and said, ''Certainly this training is timely and useful, given the situations we are handling in our classes.''
A main motivation for this professional development was the fact that a survey done with the help of the teachers revealed that on average 80% of children in our classrooms are suffering the effects of poverty especially with regards to learning.
We realized that part of accelerated teaching would mean first mitigating for the negative effects brought onto the students by their family and home situations.
Teacher's direct pay for the quarter up to January 2021 was $4130. This was however still short of the $5472 needed to cover all the teacher's pay.
We are still hoping to find partners to assist the school develop ICT infrastructure and also build teachers' capacity to use various IT resources and tools, both hardware and software to support children's learning, going into May 2021.
I'd like to thank you for staying with us, for standing with the children and for building a better future for them and for us by extension. Let's keep laboring together, for the work remains yet unfinished.